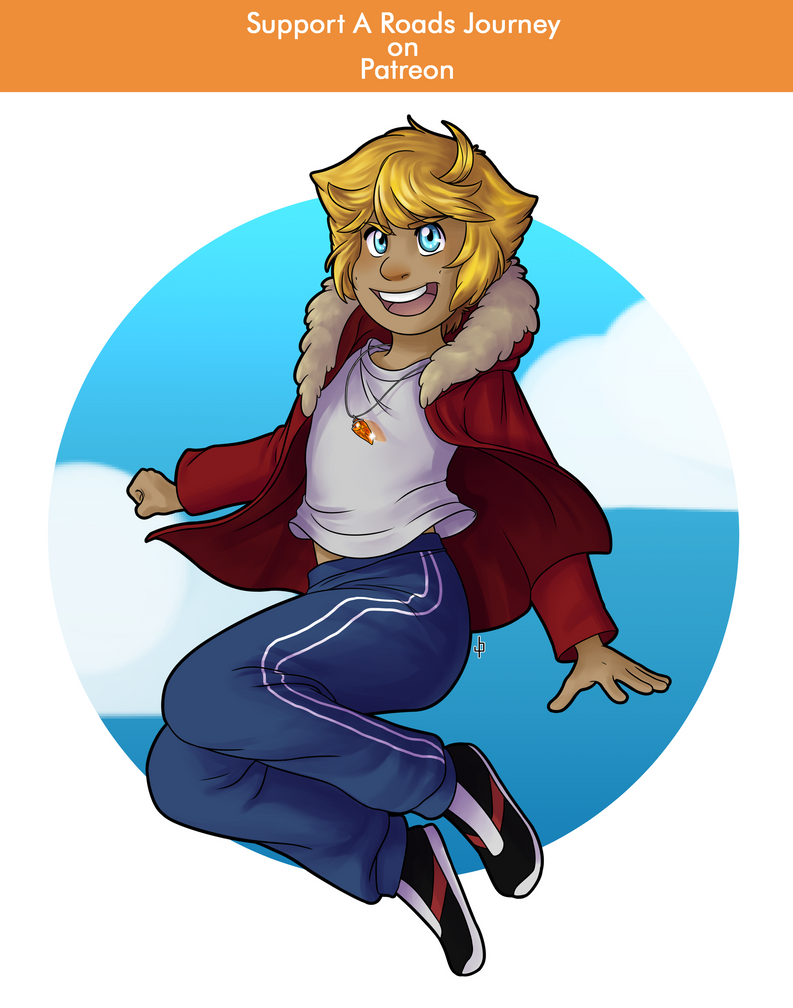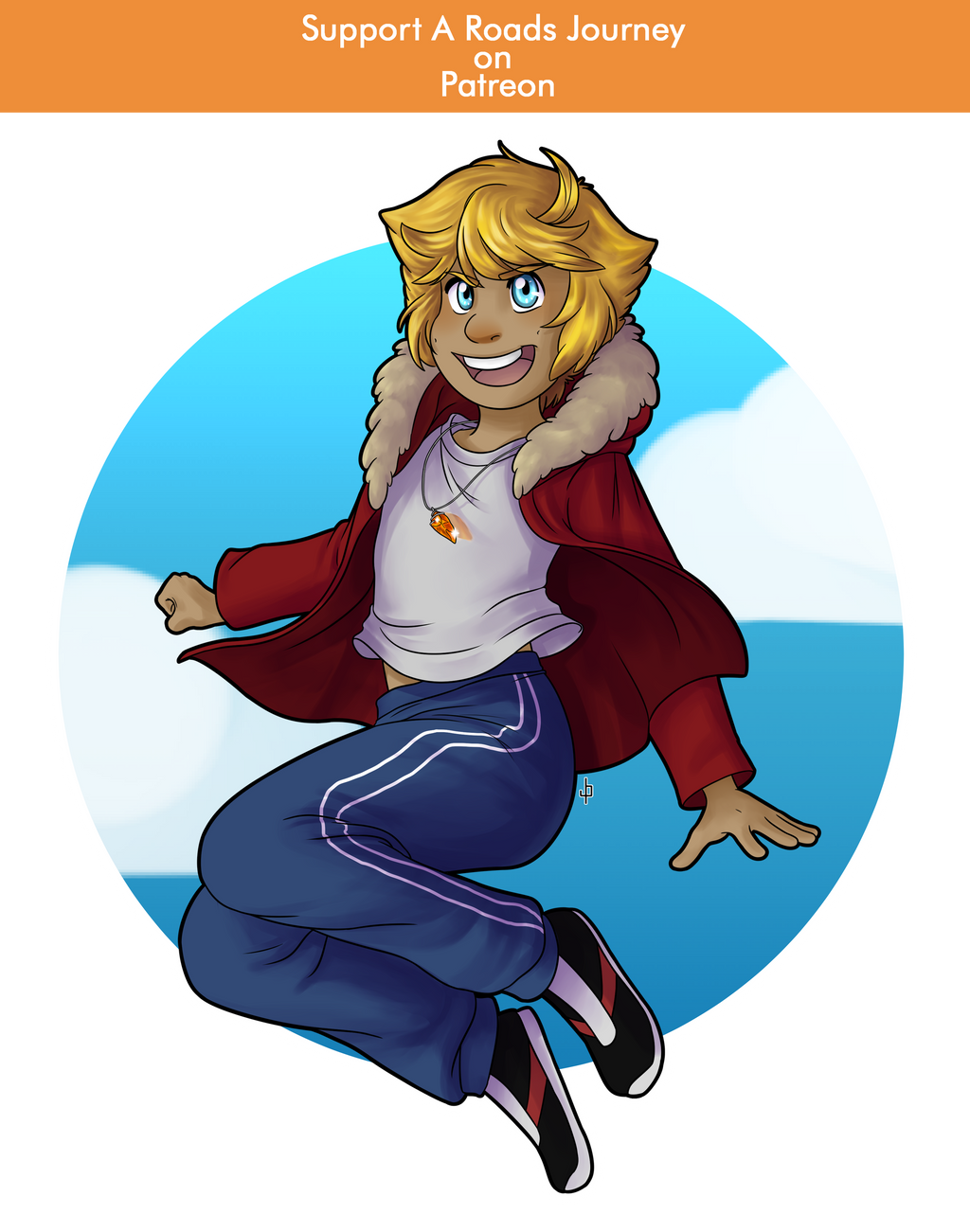 Watch
You can support my comic A Roads Journey over on Patreon now!
Hi guys!
Today is the day I announce the re-launch of my Patreon!
My Patreon is now solely focused on the creation of my webcomic
A Roads Journey
, a Pokémon Nuzlocke fan comic.
I also have several other comics and games I want to work on, but for now, the Patreon would be exclusively for A Roads Journey.

So why use Patreon?

A Roads Journey is a solo comic project by myself, and so far it has taken me 6 years to reach the half way point of the FIRST installment of this story, due to having to work as a full time freelance artist to just cover rent, but if you donate anything even just $1 a month, it will help me help me greatly towards my monthly rent, and hey if I reach $500 a month I can make A Roads Journey a full time job without worrying where my next pay check will come from!

So what do I get if I pledge to you?

Heck, you'll receive a lot of goodies! Even free goodies if you simply just follow my Patreon!

For Free

Free Daily art, from sketches to completed pieces.
Announcement of what Sims 4 House build I will be creating next!
A poll for what houses to build next in Sims 4!

Paid reward tiers

A poll to decide what fanart I should doodle for that month!
Sims 4 house build for your game!
Name in video credits and comic credits / description!
Comic page preview of the sketch and lineart once they are done; no dialogue.
Quick doodle Q&A
comic once a month for the characters.
Flat colour commission discount of 25%
But if you just want to make a one off donation, I also have a Kofi account!

And, of course, thank you guys for all your support!