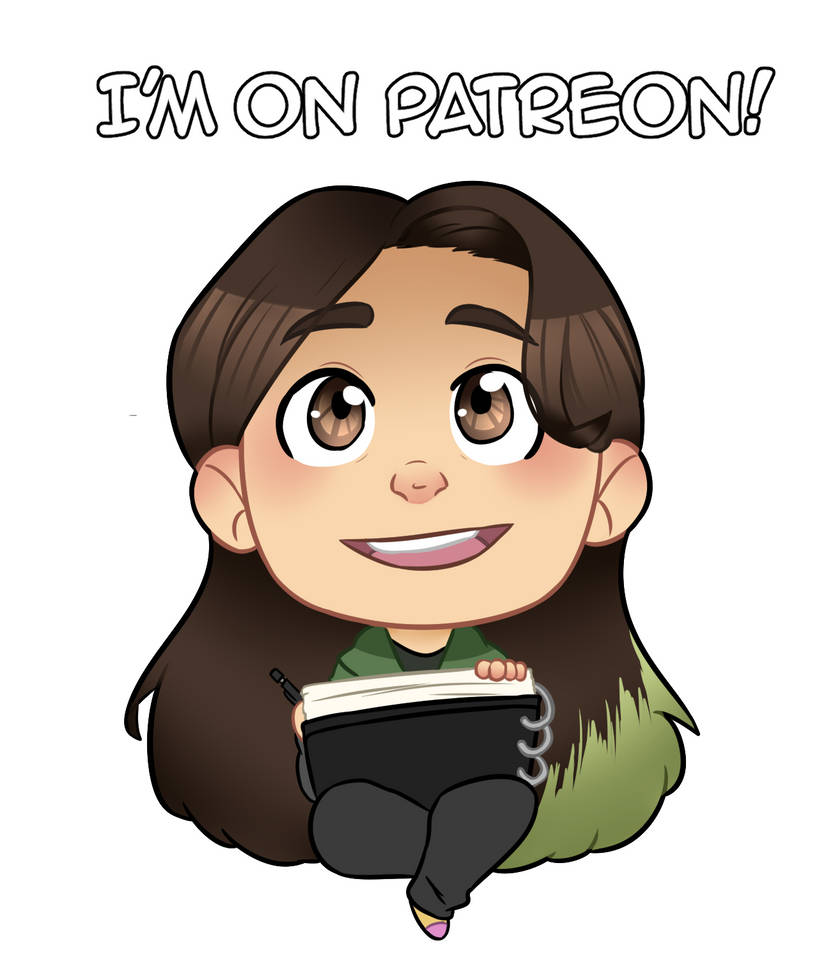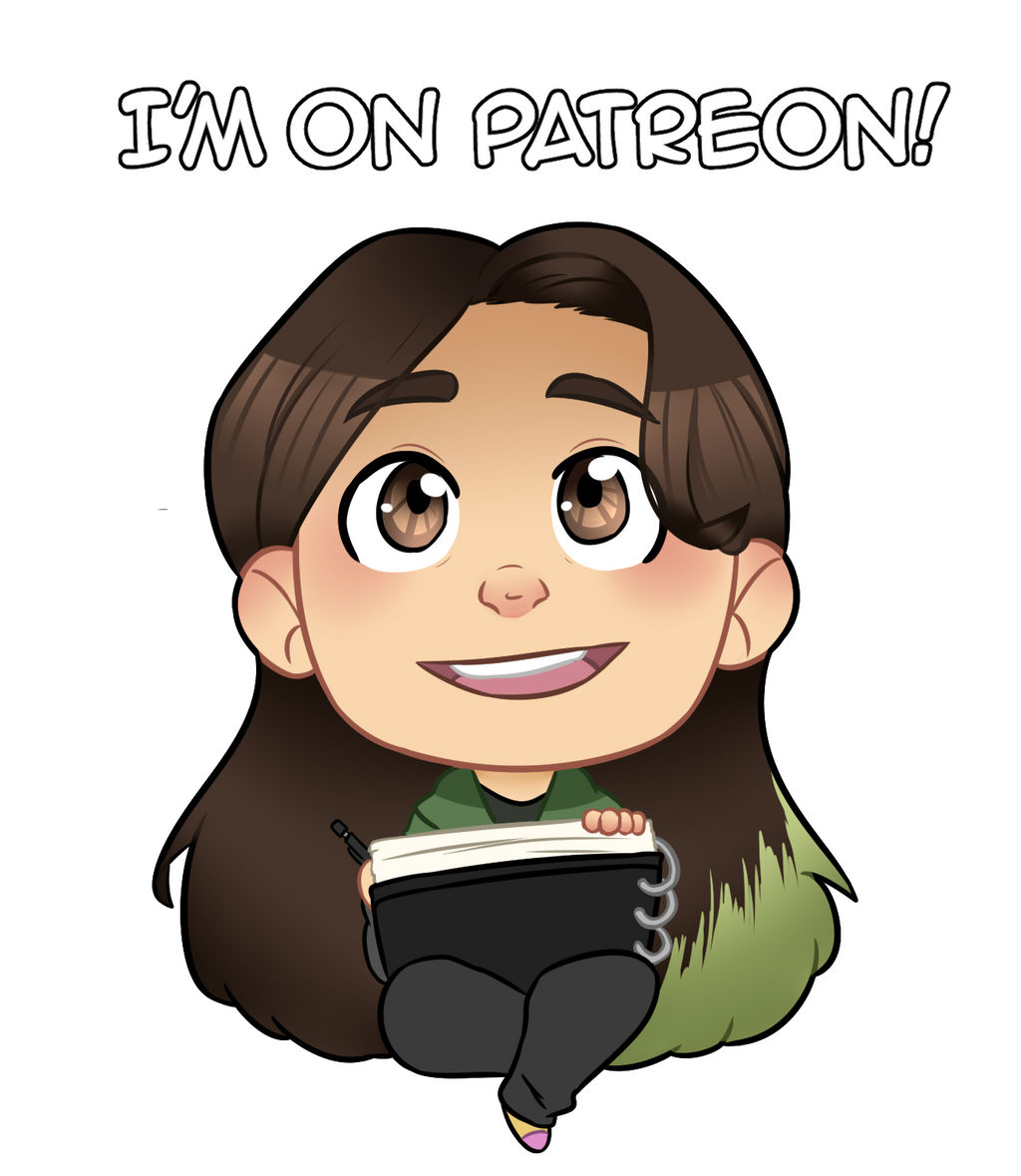 Watch
Hey guys! As you all know I've been kicked out of my family home, and my family by said family. So now I'm living with my friend, my anxiety and depression is still kicking my arse not to mention I'm having to refocus a lot of my stuff.

One of them being Patreon and it's rewards. As much as I love A Roads Journey, I'm having to put it on a wee hiatus, so I'm adjusting Patreons rewards to something manageable for me!
You'll be rewarded with WIPs and possible videos in the works, as well as one free commission per month!
Go check it out for more information!

So please go check out my Patreon and it's new rewards! ❤