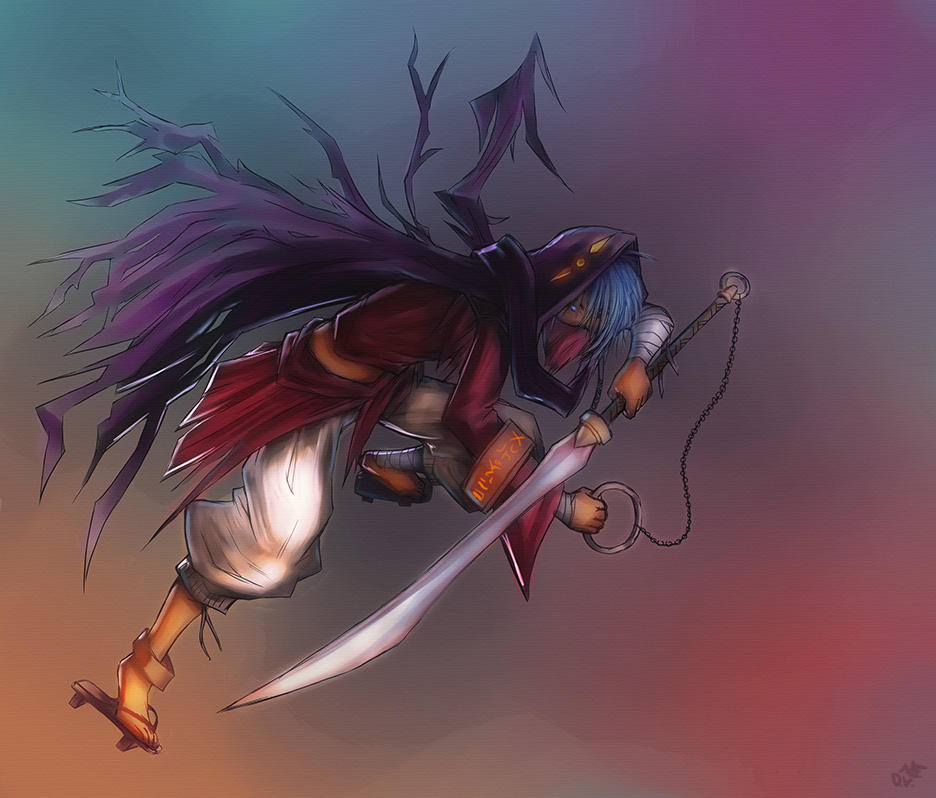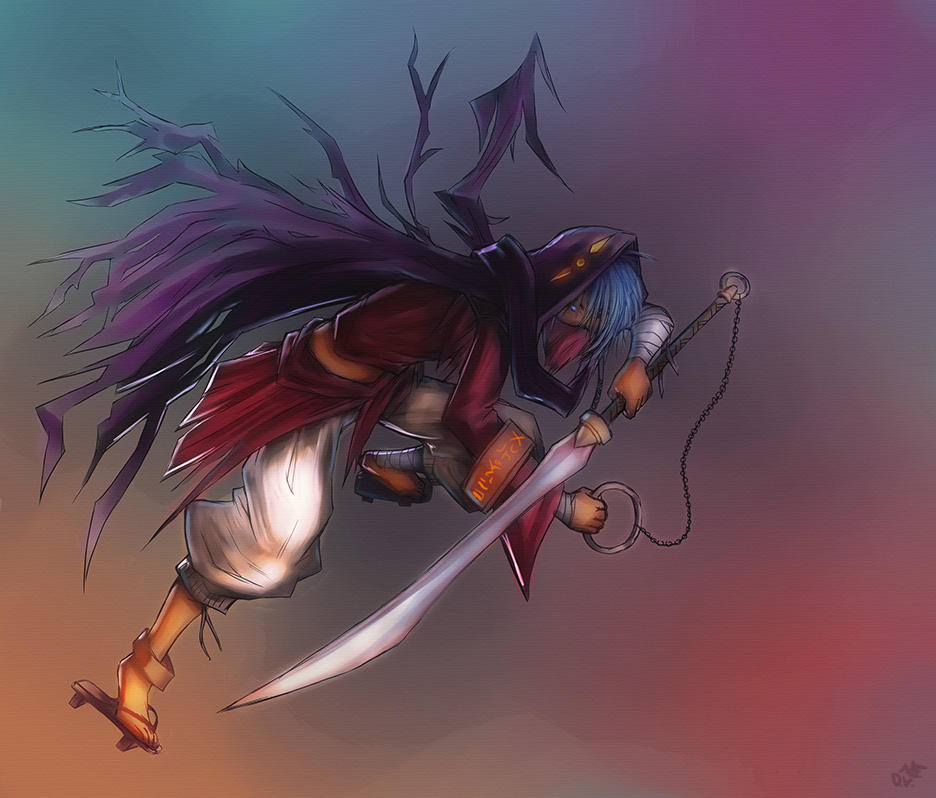 Watch
This is an old OC from me slightly changed.
I played a lot with colors and shadows here, but it was a great practice

Old Nephilim:
zanktus.deviantart.com/art/Dar…
If you like my art, please have a look at my patreon page, thank you! ->
www.patreon.com/zanktus
---
Find me @ Twitter | Youtube | Pinterest

Beautiful.

Reply

Reply

This is so beautiful! I love this composition and concept! Congratulations!
Reply

this looks very good

love the colors.

Reply

Great use of color here! The pose is also really dynamic. Very beautiful!
Reply

awww coooll!!! i love the shading and the colors you used XD
Reply