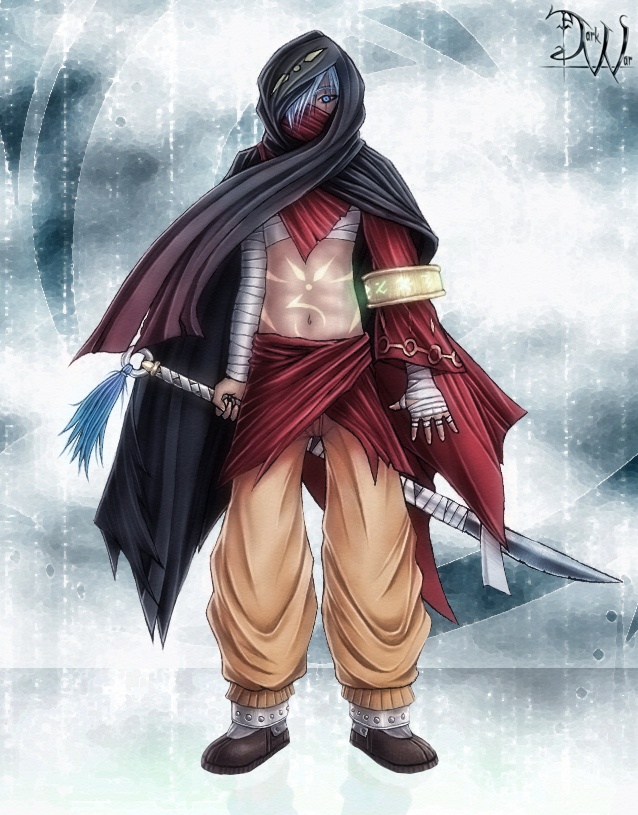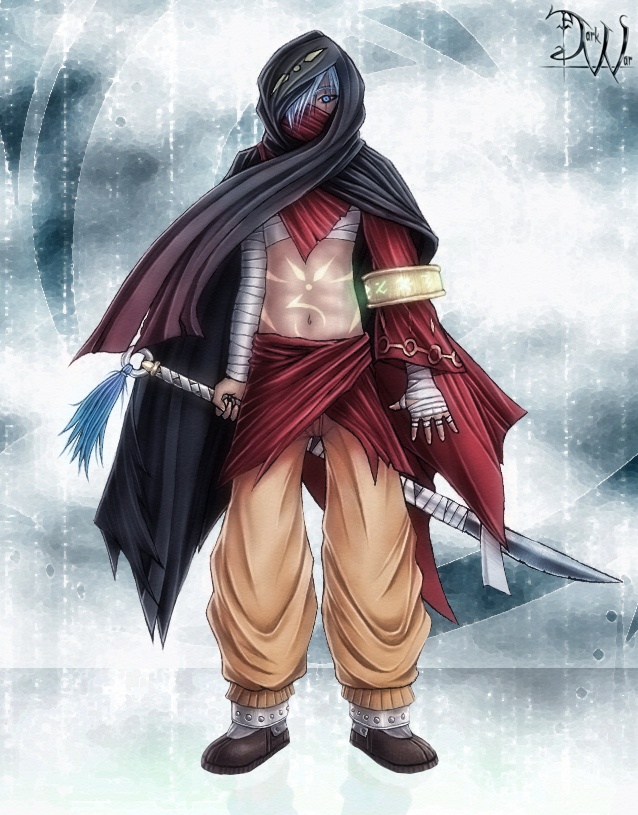 Watch
Well some of you may know this
one
, but I completely recolored it. the reason is that I have restarted my old Dark War - Project.
It is a really old story I had written when I was a child, Nephilim is a character that appears in the story (no he is not the main char).
More informations about Dark War are coming soon.
It was difficult to recolor it, because I only drew on this low resolution (638x815). But I'm quite satisfied

Okay thats all now, need to continue the Kiriban :/ (I'm to lazy~)
Update:
I just looked through some artworks and decided to pimp this one a bit up. I added a background, made the colors more 'cold'.
I also increased the size of the shoes, because they were a bit to small.
Have a nice day, Zanktus
If you like my art, please have a look at my patreon page, thank you! ->
www.patreon.com/zanktus
---
Find me @ Twitter | Youtube | Pinterest