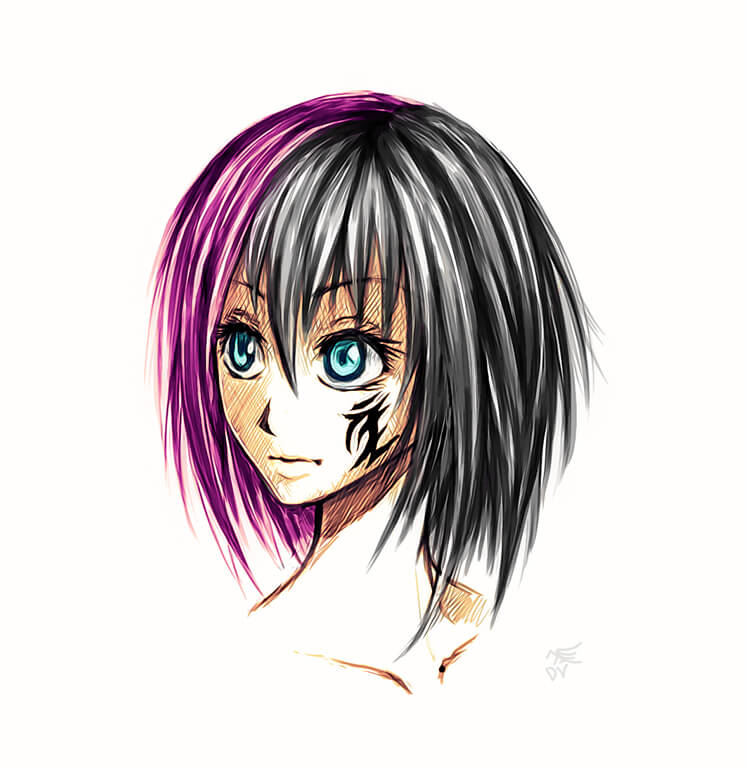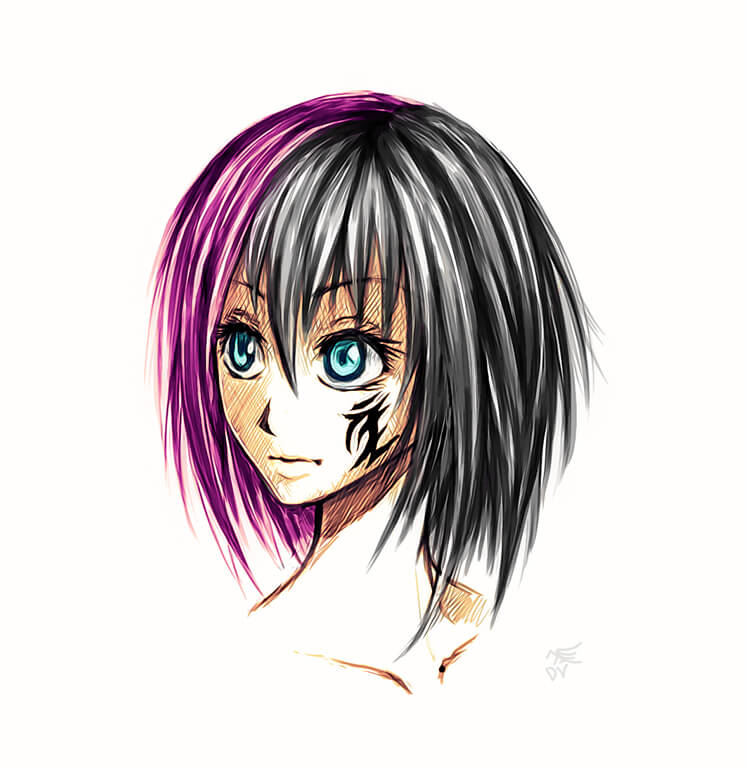 Watch
Yea well that is what it is, I guess.

Reply

Nice style.

Reply

Reply

Thank you very much

Reply

drawing very lively and distinctive. It can be seen, has its own style. I really appreciate those people who does not try to imitate anyone. Some people tell me "why is not the anime style are you?". But why should I, or anyone else to emulate the standards? Even in Japan, full of unusual risovok, but they believe the style of anime.
Reply

Thank you for your kind words.
That is somehow the problem with style. I know what I like and how I like to draw stuff. Sometimes it may fit into the default anime style, sometimes not. I don't really care that much about those stereotypes.
Reply