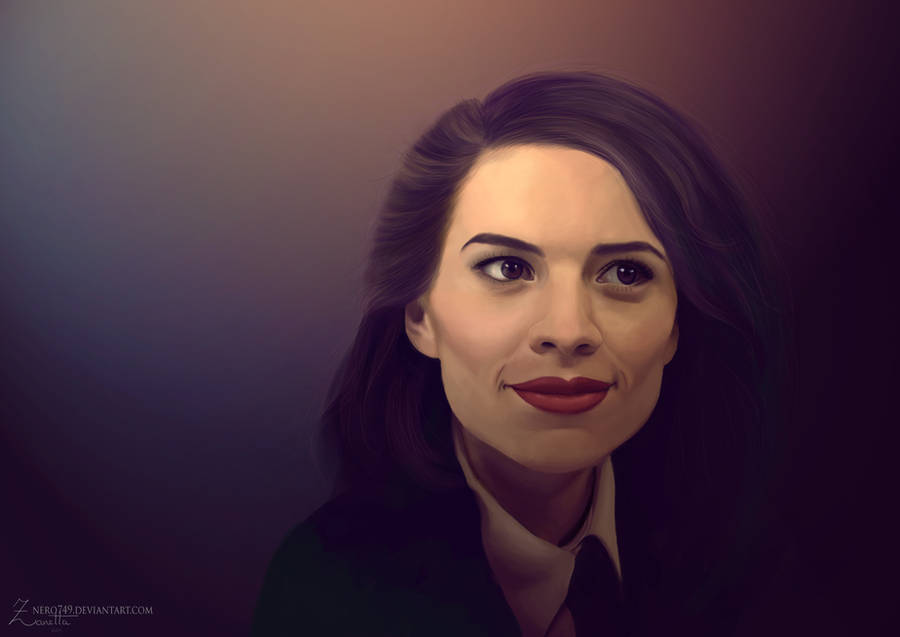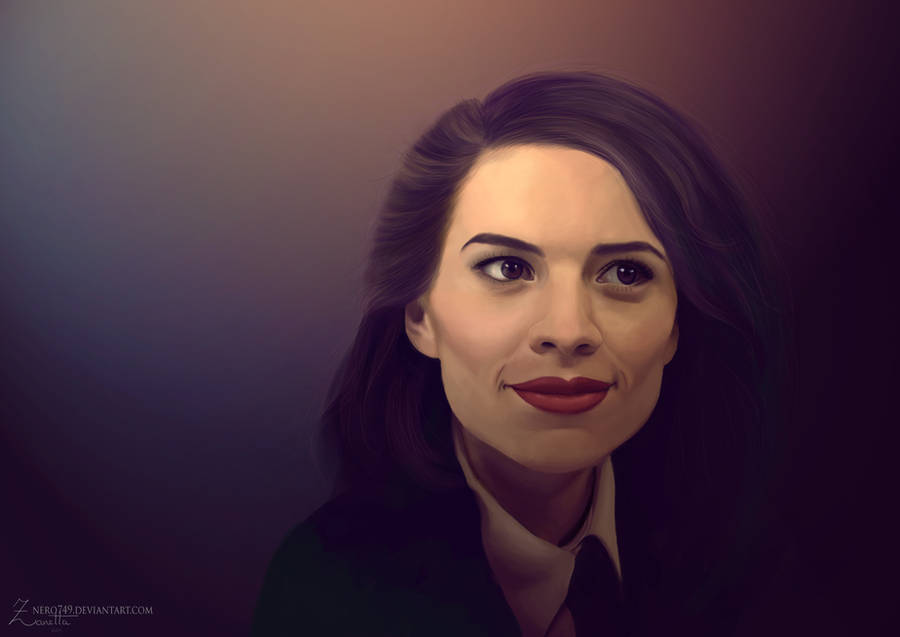 Watch
Agent Carter! My favourite Marvel on screen character. I love her so much, I really hope she'll be back next year.

Reply
PEGGY!!

Hayley Atwell plays her so--forgive the pun--marvelously. :'D
I really hope she returns for a second season, as well. From what I had heard, there was only (roughly) a 60% chance of season 2 being aired. Knowing Marvel, however, it will happen anyway. Anyway! Absolutely love this! The lighting is wonderful, and the colors you chose make it seem more "vintage." More Marvel art, pretty please?

Reply

awesome! I like her expression and the details in her eyes!
well done (:
Reply

Omg Nero, you painted Peggy!!
We both drifted from Sherlock fanart to Marvel fanart it seems

I love it, the light and the colors it creates are gorgeous!
Reply