Ladies and Gentleman for the first time ever, what we have here is an "Home Fried Chicken" Feature Journal!

I scour all over DA searching for others that too fried chicken besides me and here we are, I will apologize to those that I missed, just let me know I'll happily feature you!

Oh by the way as for the rest of you all have to bring the fixing for this main course!

Maellanie

FRIED CHICKEN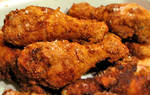 Big Panther

FRIED CHICKEN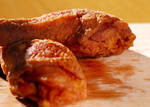 Azuki13

TAIWANESE FRIED CHICKEN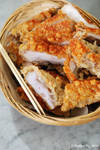 Girl from HicVille

FRIED CHICKEN DONUT SANDWICHES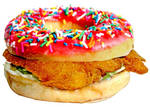 Corselia

HOMEMADE FRIED CHICKEN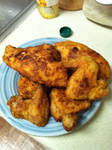 Ivan WSD

FRIED CHICKEN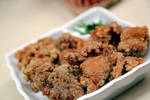 ColdoMade USX

KICKEN' CHICKEN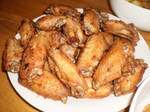 KP-Its Possible03

FRIED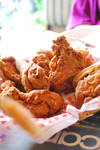 German City Girl

WANN-006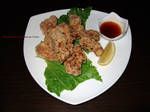 THE EATERY 001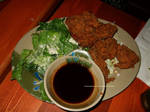 Im-Walking Away

CHICKEN N BEER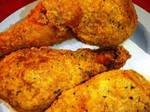 Jeffzz111

CRISPY CHICKEN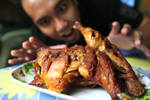 Islamaia

HONG KONG CHINESE DIMSUM FRIED CHICKEN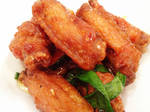 Lady Luck89

BEER BATTERED CHICKEN
Shady Pen Pen

IT'S THE SFC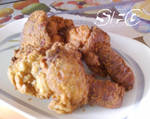 Munchinees

CEREAL CRUSTED CHICKEN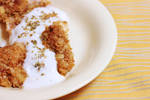 Pink Black Kitty Cat

YUM CHICKEN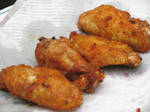 Carlos170691

KOREAN FRIED CHICKEN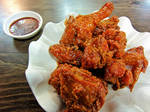 Sigil79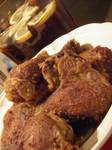 SWEET TEA FRIED CHICKEN
Last and most certainly not least I love to take the time out in thanking the creators of this fantastic journal skin -

And for the Texture Stock used -