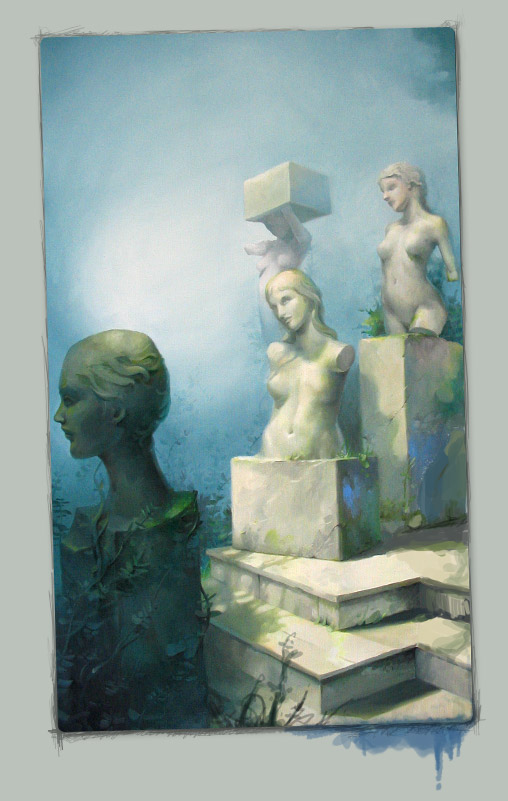 Looking at the spread pieces I  try to figure out in vain whether there's a solution to the jigsaw puzzle or not. 
Obstinate choices, wrong directions or dead ends.
It's not fulfilling to catch up the scattered chips of someone else's dreams. By the way what dream remains once you've reach it?
Happiness is when you have nothing left to worry about; when you look back at the work done and say "now I can rest".



Happiness is not being a painter who doesn't paint.






The look you had with those profound and wide eyes,
saying you can ask me anything
the string of tiny white teeth that drew the cutest smile
I want to keep them all safe.

Just another postcard
from the country of love
that I'll pin into my diseased heart.









Blue,
Beautiful butterfly