Floating away...I was floating on cloud nine yesterday.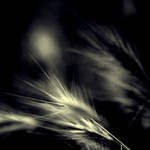 Piarvi-Recherreen
That sweet smell and sweet strokes, i'm so proud of this and i love it Pierre. Thank you so much sunshine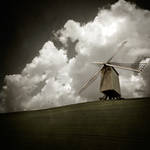 Oer-Wout
I'm ready to 'let go and turn'

I'm speachless and so thankful for this beautiful piece J-W, you know how much it means to me





So that is it my friends, i'm so ready to float away : )
Just wanted to let you know i'm leaving tomorrow on my vacation
and first stop is Serbia then Croatia and finally Greece : )
I will miss you all dearly, and i look forward to see your work in a month.
Take care of yourself and have a fantastic summer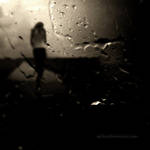 :thumb129203741: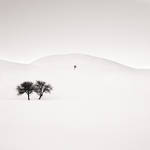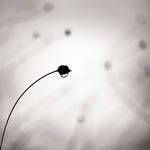 :thumb102434527: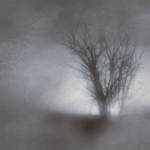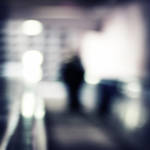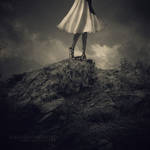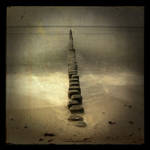 :thumb129337543: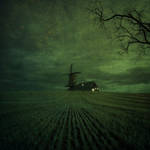 :thumb129397263: :thumb129355919: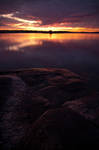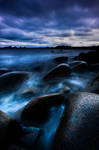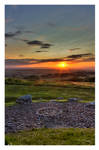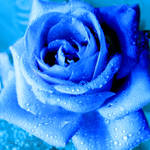 :thumb129219028: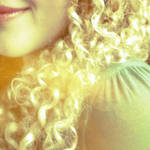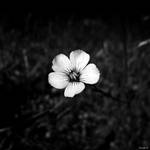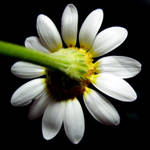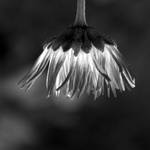 :thumb129550491: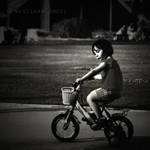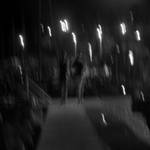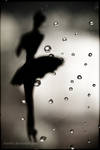 <div class="small";align="center">Journal style by
shatteredplastic