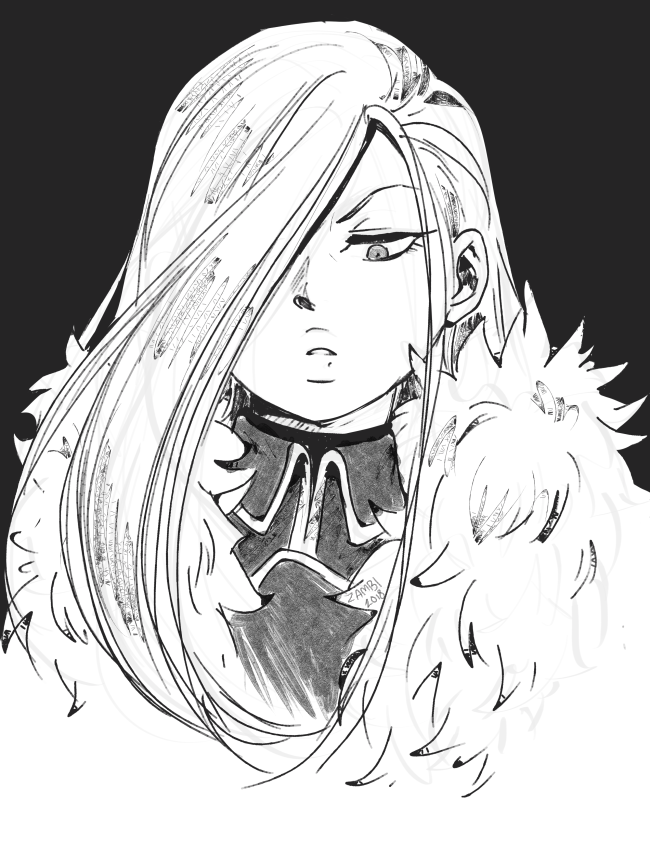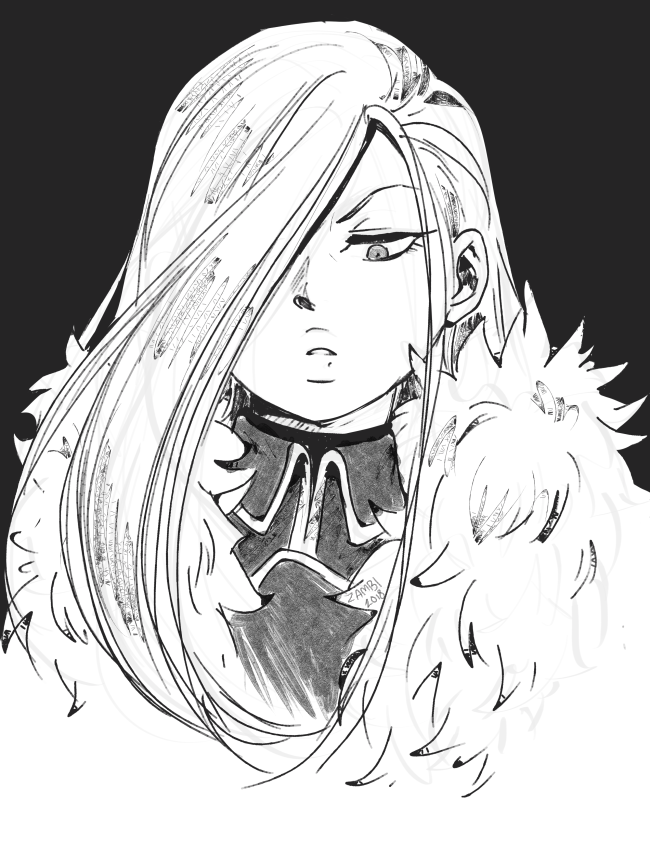 Watch

I'll be honest, not something I was expecting from you! But nice!
Reply

Reply

Heh, I associate your art with ribbons & curls, and cutesy girls!
Things Major General Armstrong doesn't bring to mind for me

(She is frikkin' awesome though of course!)
Reply

OHhh I see haha! I love dark stuff I just never get the chance to draw it :3 tough (her) and evil (envy) characters are always my fave!
Reply