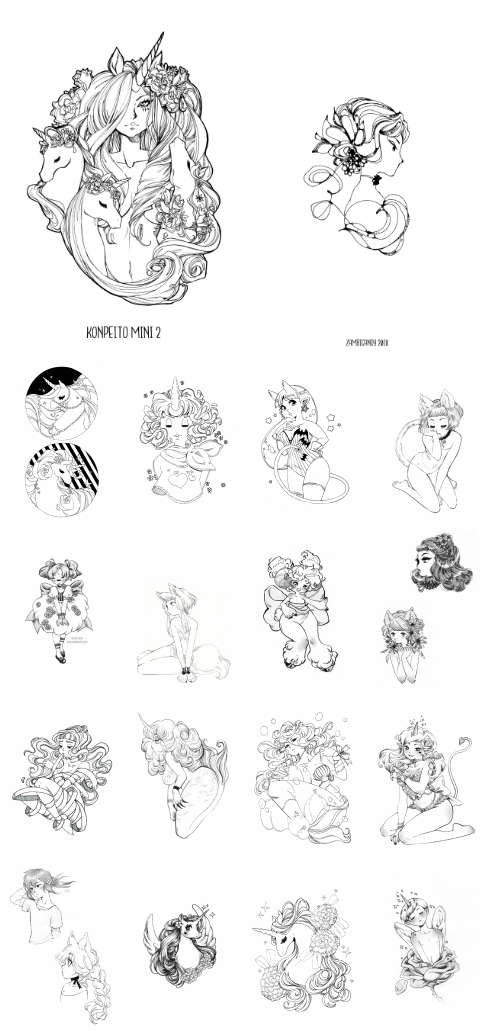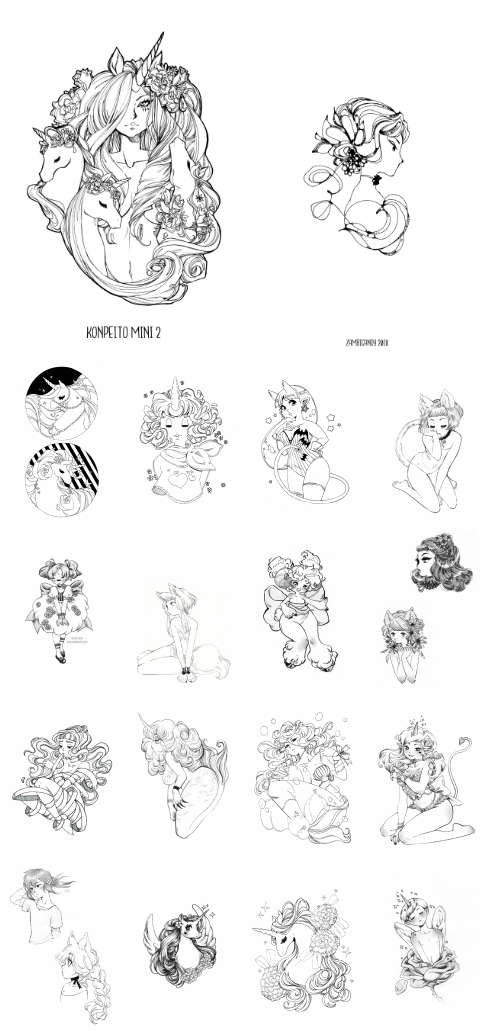 Watch
I need about 15 orders to be able to order them! Once that happens I'll order them & they should arrive within 1 week

So please share with any friends and family who might enjoy this! Thank you!


You can RT on twitter:
twitter.com/Zambicandy/status/…

Or reblog on Tumblr: zambiunicorn.tumblr.com/post/1…


OR share on FB: www.facebook.com/zambicandy/



Order here: zambicandy.storenvy.com/produc…

(more previews of the pages are at the link)
-
Special pre-order price is $20

-B/W
-6x9 inches
-80 pages!