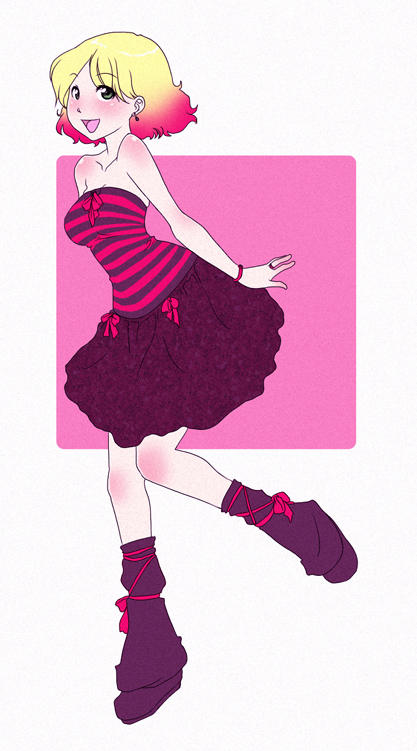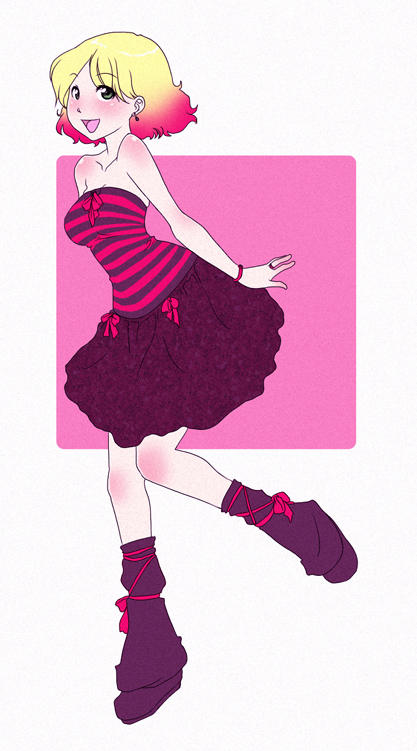 Watch
The uploading will never end :0!
This is for my best friend
(she also made my ADORABLE icon) >__> *coughcough*
Its her Character Leigh. Based off this picture:
[link]
I love this design on her so much O: So I had to draw it again <3 Just something small while working on other things! <3
Lines: open canvas
Colors: photoshop7
The owner of this deviation has disabled comments.