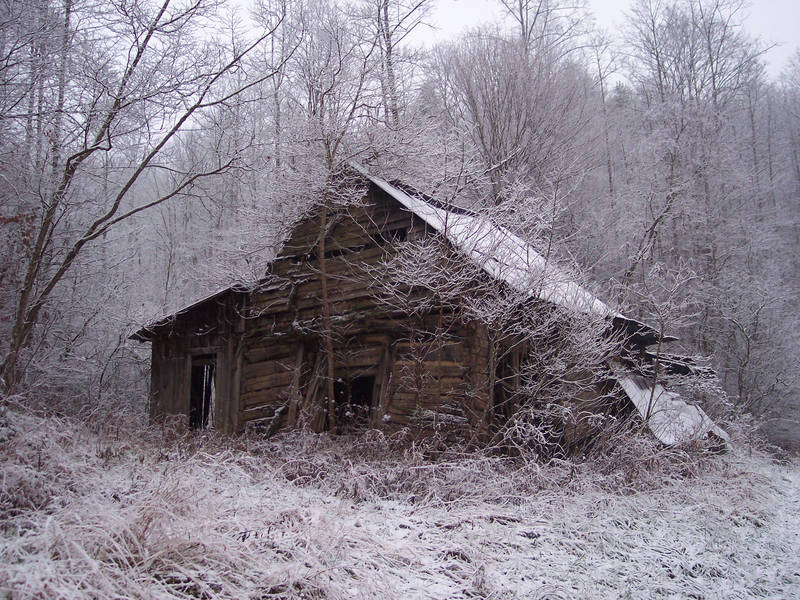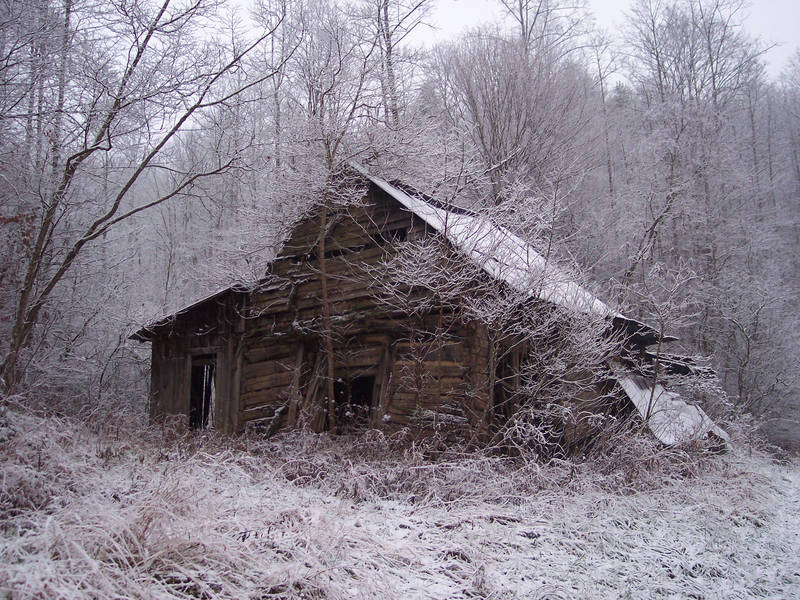 From a series of winter shots I did. I'd love to see some of them used to make something even prettier. Download to see full size.

Rules for Stock Use:
You can use this image in your art, as long as there is something considerable done to it. Don't just resize the image and make it a wallpaper, for example. The only other requirement is that you post either here or in my journal telling me that you've used it, and give a link to the page where it is hosted. I'd really like to see what you've done with it. If you wish to use the image commercially, go ahead. However, by using this image, you in no way gain ownership of it. Myself and others can continue to use it in whatever way we please.
Daily Deviation
Given 2008-03-21