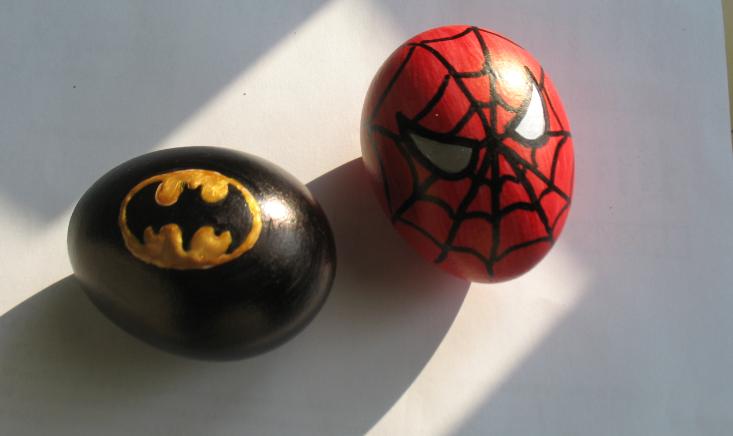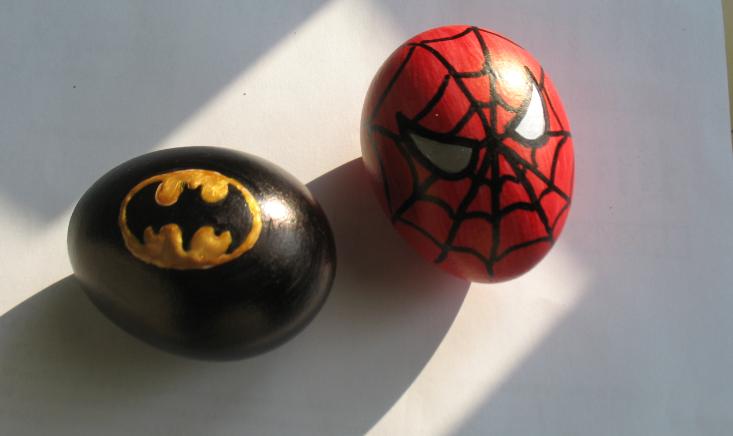 Watch
Happy Easter dear friends! Have a nice, calm time with Your family and don't eat too much!
Yeah, my badass Easter eggs.
PS: No idea what category I should put it in.
--
Wesołych świąt moi drodzy. Wesołych kurczaków czy czego się tam życzy. Szybkich nóg w lany poniedziałek ; D
Za miesiąc matura, ahhaahha. O rany.