Hello fellow deviants!
Please feel free to this news article so that many more people can enjoy these wonderful deviations!
is a wonderful group that not only showcases some beautiful deviations but also helps in its promotion as well.The theme is BLUE.Enjoy!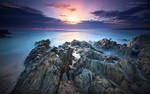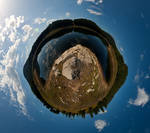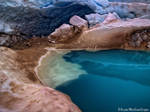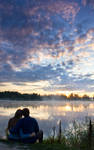 :thumb253701057: :thumb243819273: :thumb213618715: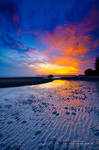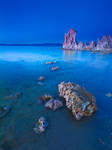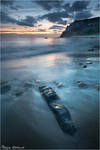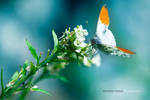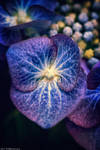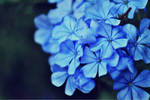 :thumb207535083: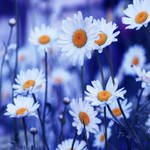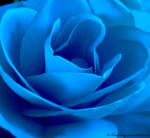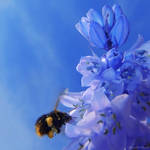 :thumb205170054: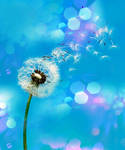 :thumb106023434: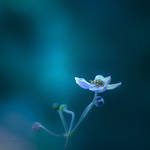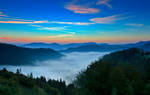 :thumb130869269:
:thumb256028404: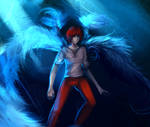 :thumb244772565: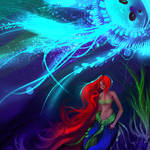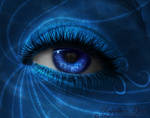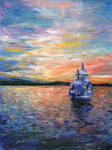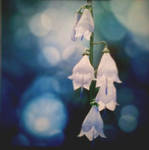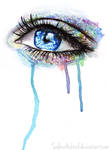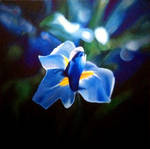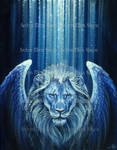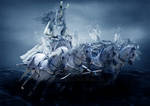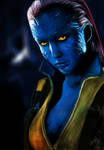 Be sure to fave this article and spread the word. And also make sure you give these deviants lots of

Other similar news articles
Yellow
news.deviantart.com/article/15…
Pink
news.deviantart.com/article/16…
SUPPORTERS AND SPONSORS
I would like to thank everyone who has agreed to help me advertise this feature!
------------------------------------------------------------------------
News article by zakkiya29