Hello again

I'd like share with you the biggest feature for this year, and the last
"for sure this time

"
. In here i tried to add all my friends remarquable artworks that i want to thank for there support durring this year

.
For those who doesn't figure out down here. i'm really sorry, but one thing to know i do really appreciate your art & your support also



.
Well now i just wish you a
happy new year

and hope to see you next year. With more creativity ...


Regards,
Zak HARRAR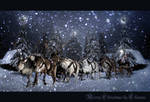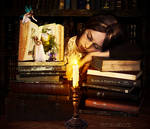 :thumb338495459: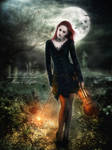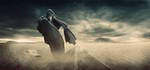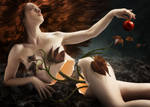 :thumb319169590:
:thumb342615119: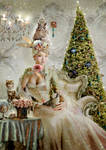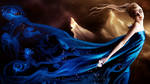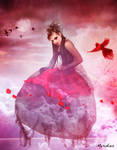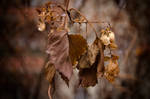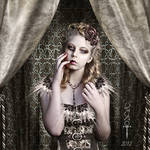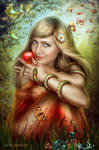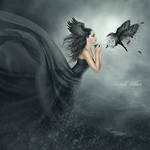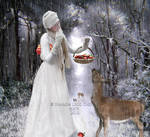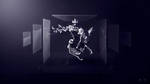 :thumb341873643: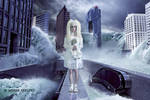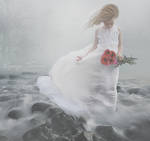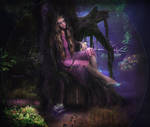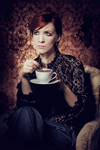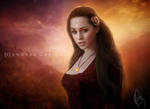 :thumb295034751: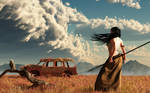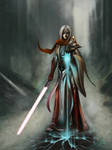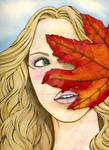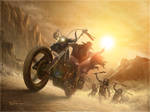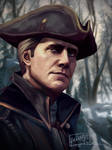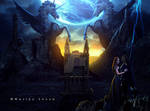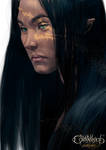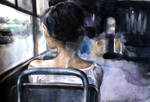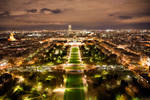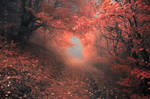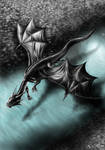 :thumb339967553: :thumb342558693: :thumb342632227: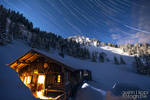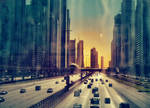 :thumb268369748: :thumb338237814: