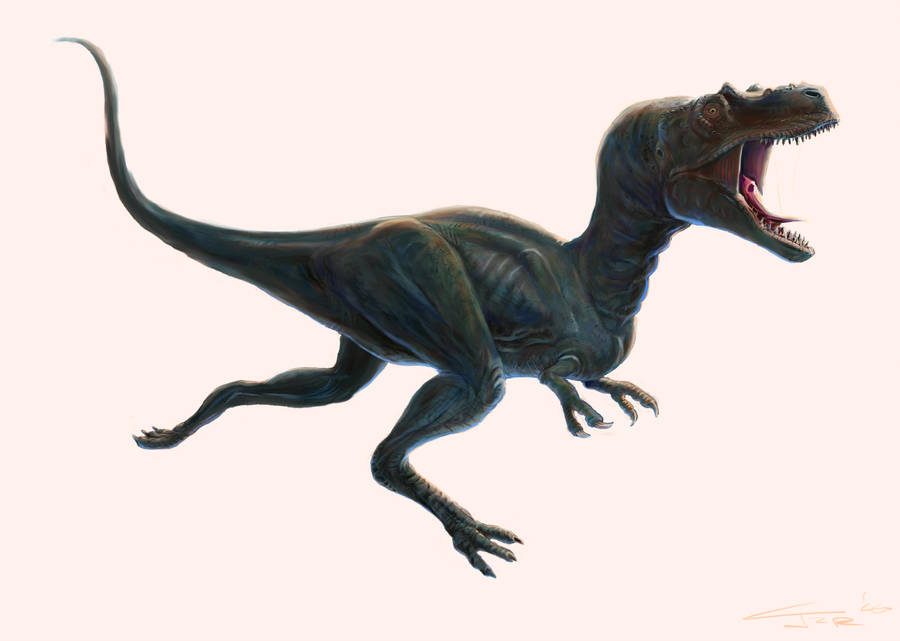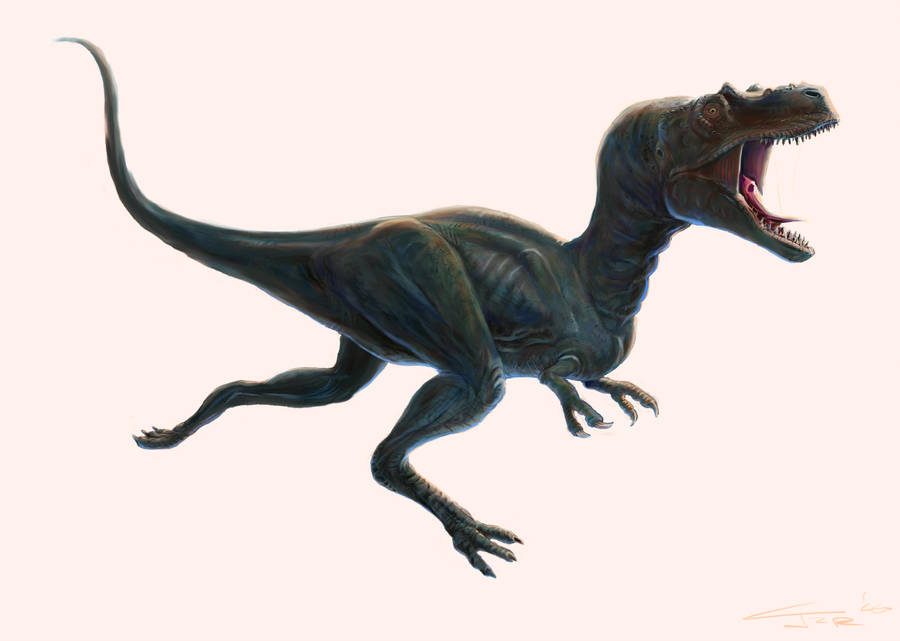 Watch
More work on the Albertosaurus. More texture. I'm working on the background and the other dinos in the bigger painting next. This is going to be a long haul.

that's so "realistic" an abstract at the same time, nice work
Reply

I find if I study the anatomy closely and build up from the skeleton it lends itself to abstraction. I think that's because nature works that way: creatures need to be aerodynamic, balanced and "make sense" the closer we get to understanding how dinosaurs worked and looked the more they approach art in and of themselves, as living creatures do. As dinosaur artists it's our job not to get in the way, even an amateur like myself.
Reply

Reply

really cool, nice shading
Reply

Reply