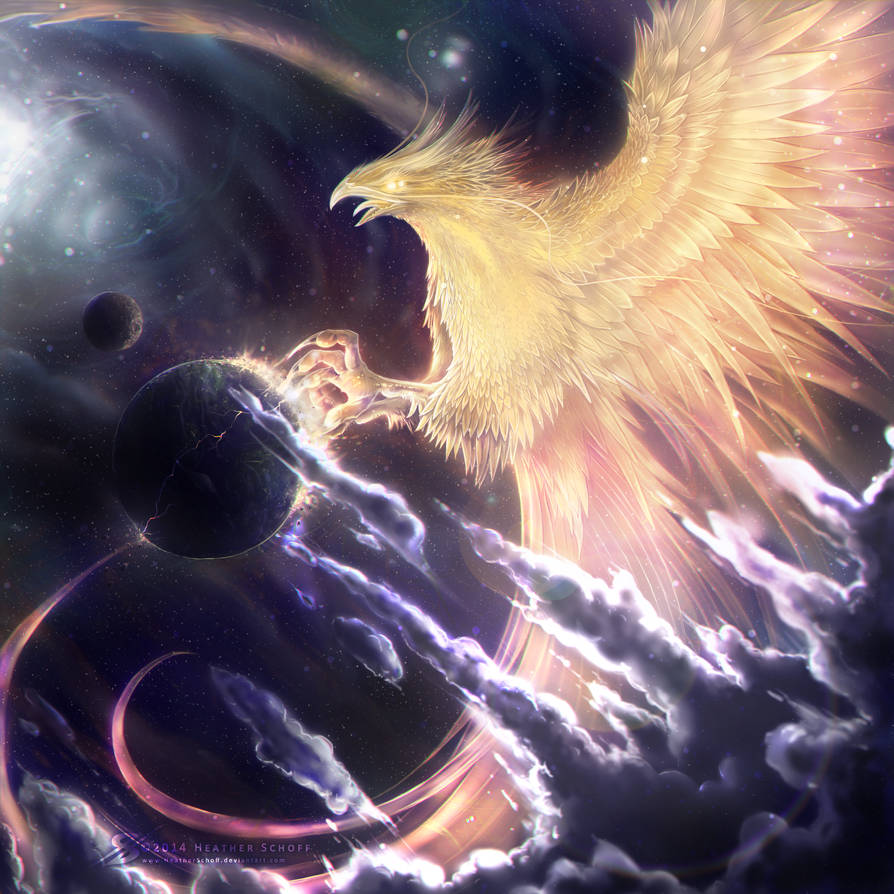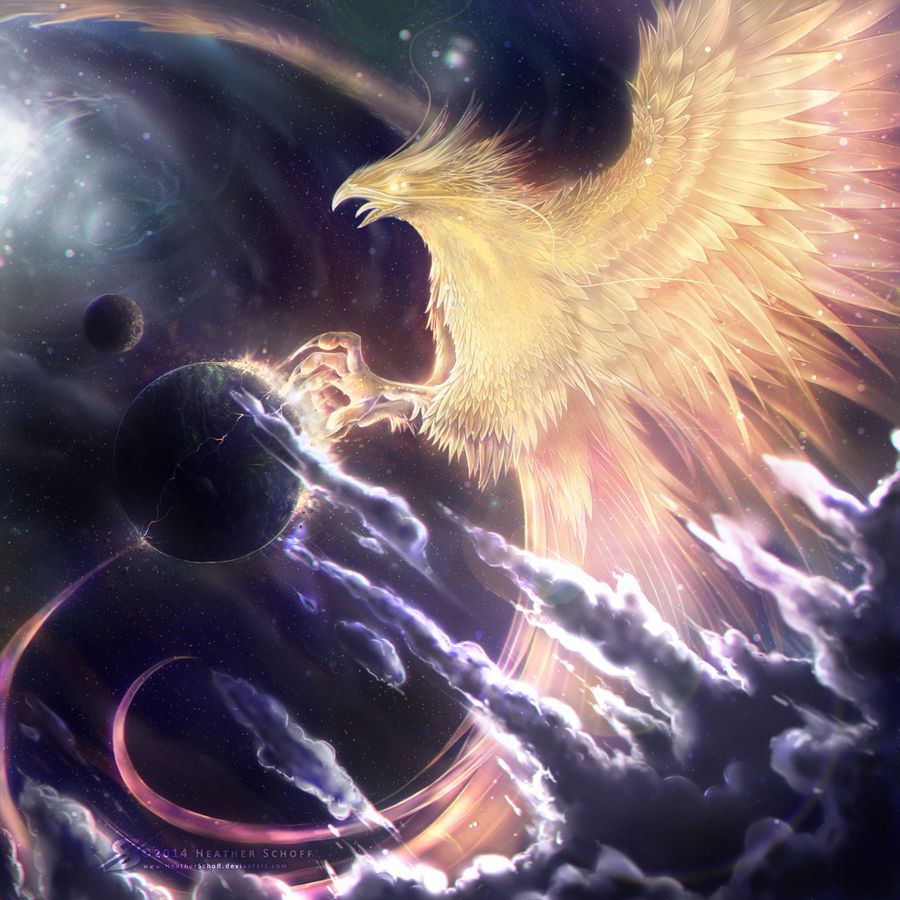 Watch
Ashes to Ashes, dust to dust...
In the end we all fall and fall as we must...
Paint tool Sai, Photoshop CS5.1, Give take 35 layers with too many hours to recall.
Favorites, comments, critiques welcome.

Edit 6-18-2014: How could I forget his lovely mustache!? Had to add it, no question to his magnificence!
Second Edit 6-19-2014: Fixed those nebula clouds and added more glow. Now to stare at it and make sure nothing else needs tweaked.
________________
Featured here
fav.me/d7osydb
by:

Featured here
fav.me/d7oby80
by:
_______________
©
Copyright:
Do you like this work and would like to see more like it in the near future?
Please do not steal.

______________________