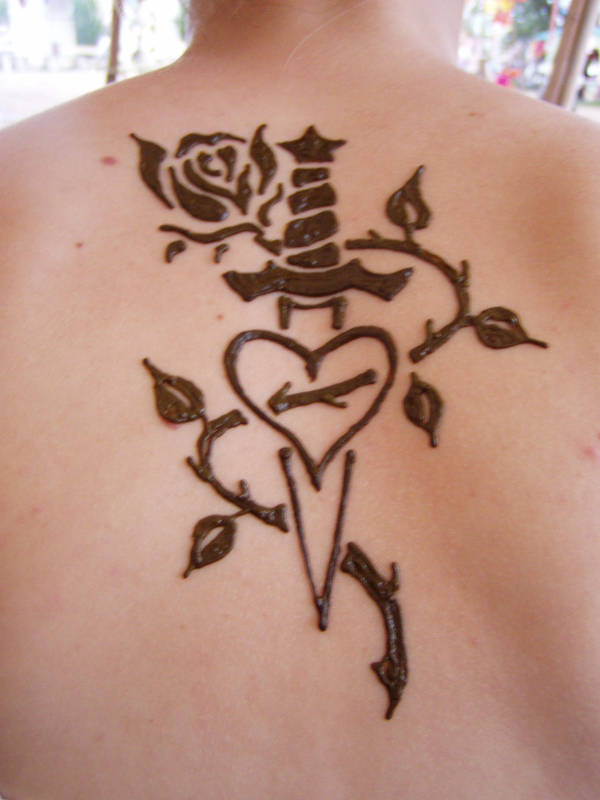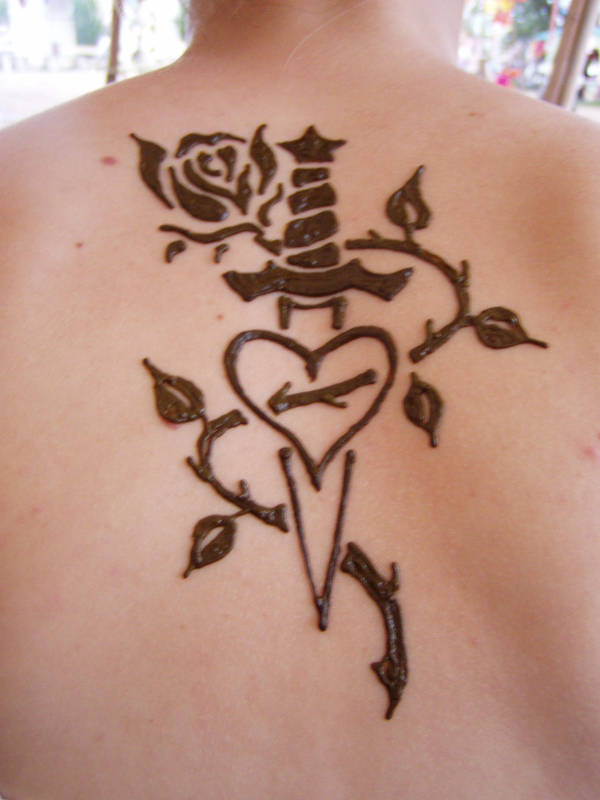 Watch
This is a combination of some standard flash.

If you designed this, I'd like you to take a commission to help me with a character desin. Are you up for it?
Reply

I'll be traveling for the next couple of weeks . Then I'm to my slow time I'll only be carving 30 hours a week instead of 60 . When it comes to drawing and on commission I can do it, but I have full time work as an artist, and I do 10 months a year doing shows . My time is available but it runs a fee . If you would just like some feed back on stuff you already have , advice is free . I would be happy to work on some ideas for design, its my hands that are expensive
Reply

Right, it's not a very big commission. A pencil sketch at best. My character Mag has a white scar on his back in the shape of a cross, supposed to look like whip cuts aged about ten years, but since it's such a messy design, I can't get the pattern down well. I don't have any money available right now, but do you think you'd be able to sketch something like that for me?
Reply