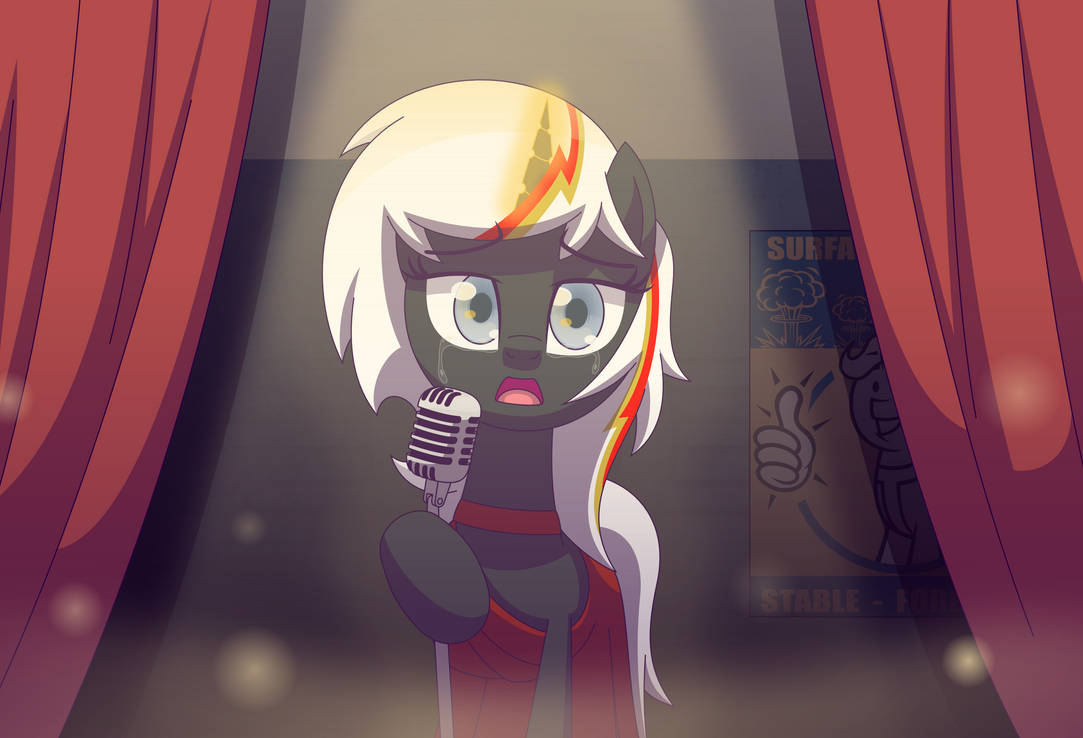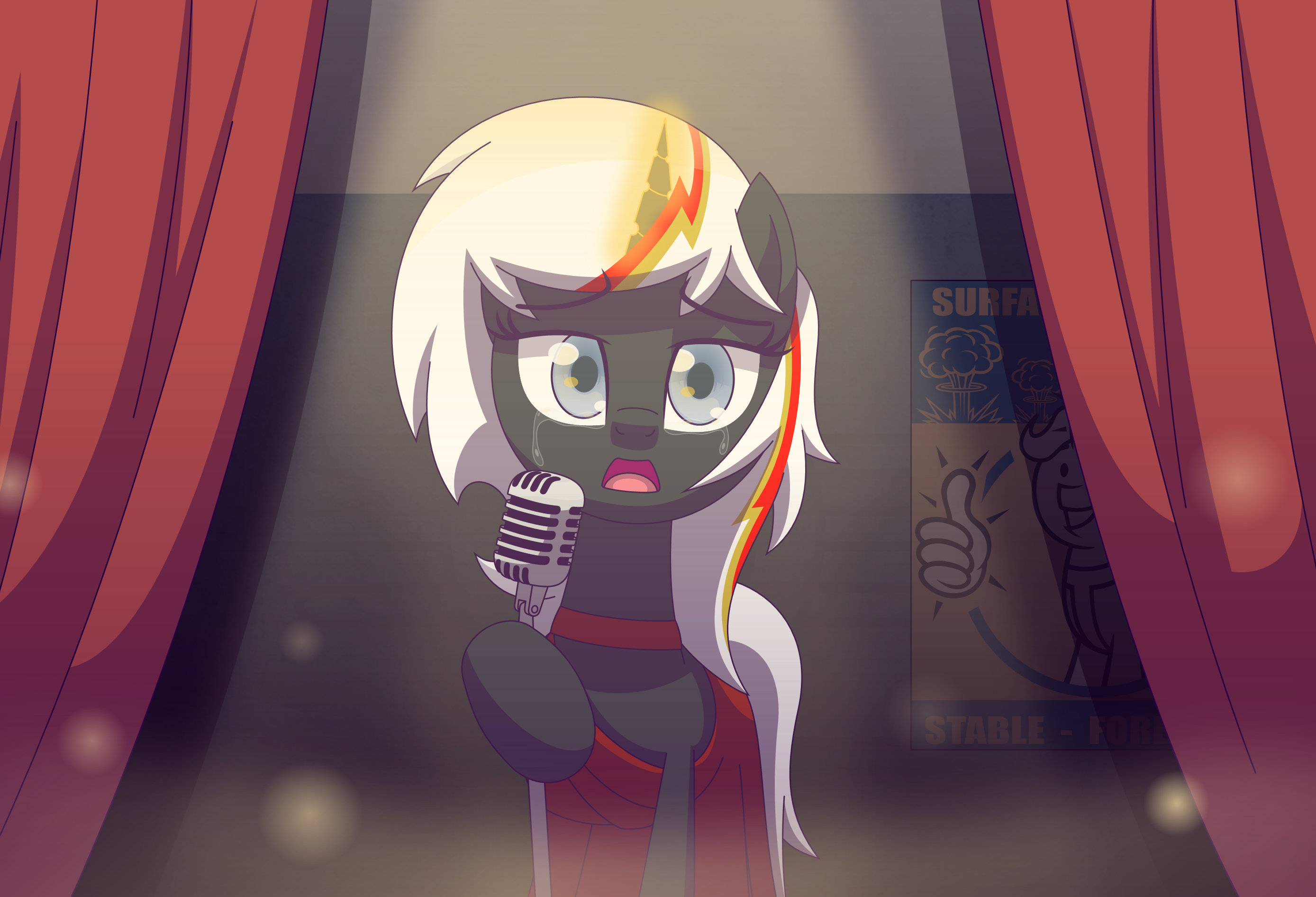 Watch
My entry for

's Fallout Equestria contest:
FALLOUT: EQUESTRIA MLP ART CONTEST [OPEN]
I had a bunch of ideas for what I wanted to do. I had plenty of ideas for dark/action scenes focused in the wasteland, but I wanted to try and stay away from that, as I imaged that to be something a lot of people would do.
I had a few ideas of something more cheerful, which I started, but quickly lost interest in. Because I got the idea for this, and I felt like it just worked so much better.
The idea for this came when I was listening to the song Never Enough, from the Greatest Showman. You can find the song here:
www.youtube.com/watch?v=fKEMBn…
Pretty much all the songs from that film were on repeat while I worked on this.
Super happy with how this came out. It turned much out better than I had expected it too.


---
Velvet Remedy belongs to: Kkat
MLP and its characters belong to Hasbro.
---