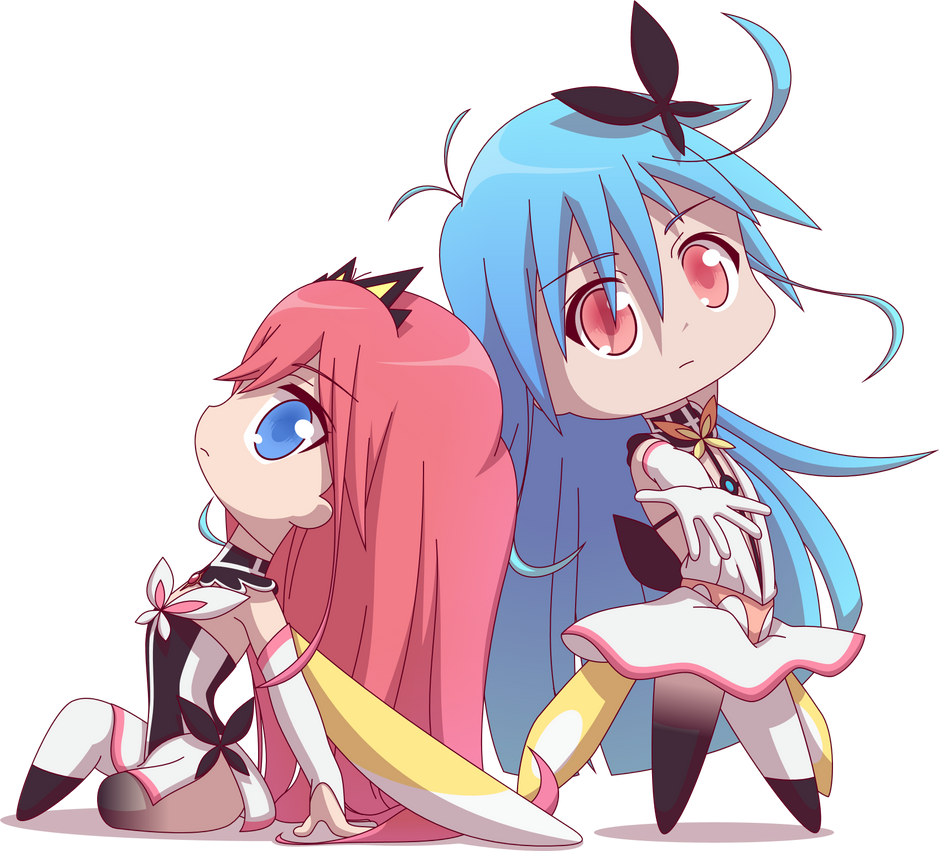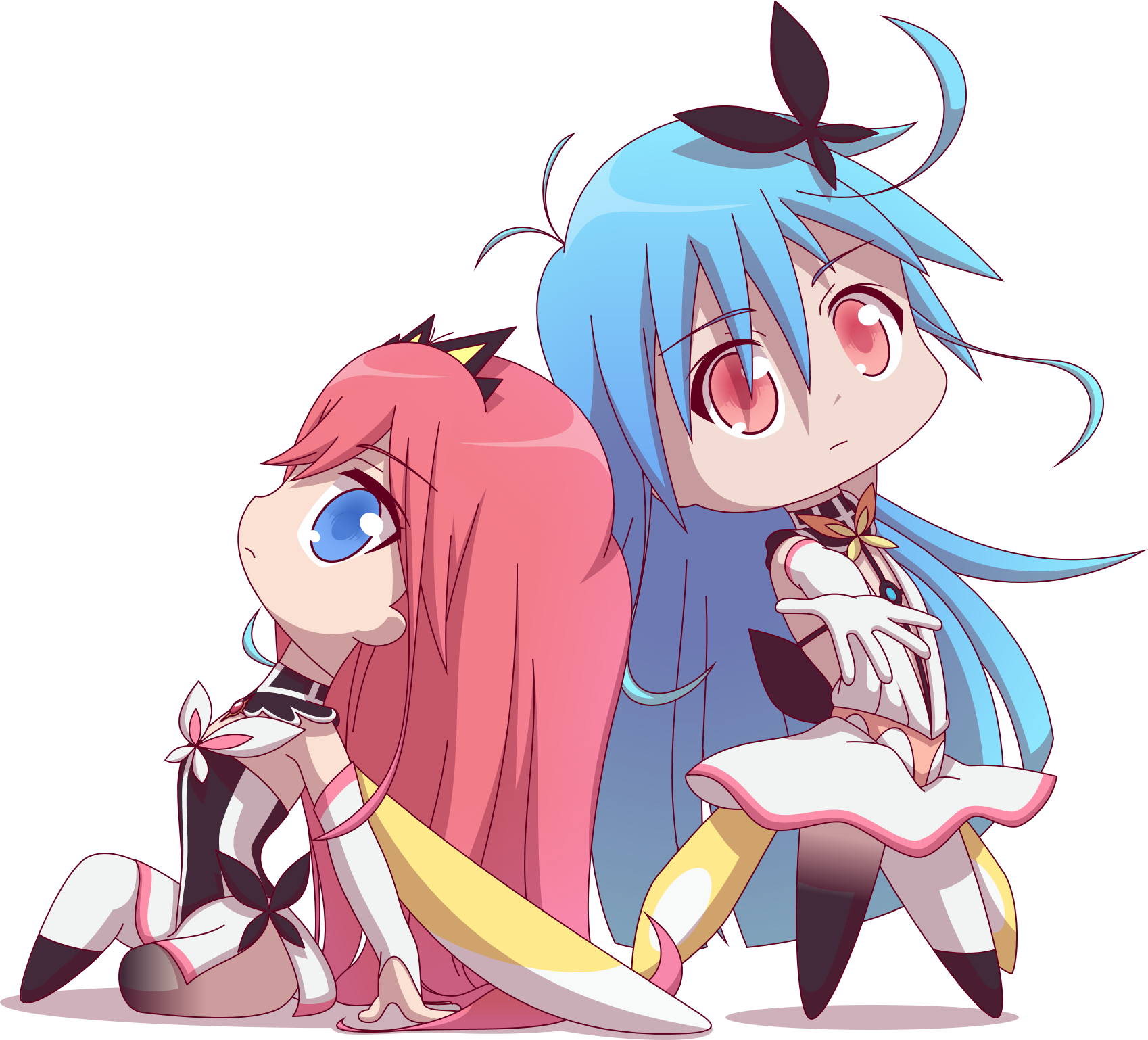 Watch
Cocona and Papika from Flip Flappers!
One of my favourite anime. I love this show. Highly underrated too. Like, barely anyone seemed to be talking about this show.
The style took some getting use to, but all the backgrounds and stuff were just beautiful, and weird, and wonderful. The characters were amazing.

The story was really confusing, but as time went on things started to make sense, and then things got really, really confusing, but it made sense in the end... mostly.
Still, an amazing anime, and I highly recommend it!
Also, you can find them separately here:
If you like what I do, and want to see things a week earlier, or just want to help out, please consider supporting my patreon!

www.patreon.com/zacatron94
---
Flip Flappers and its characters belong to Studio 3Hz
---