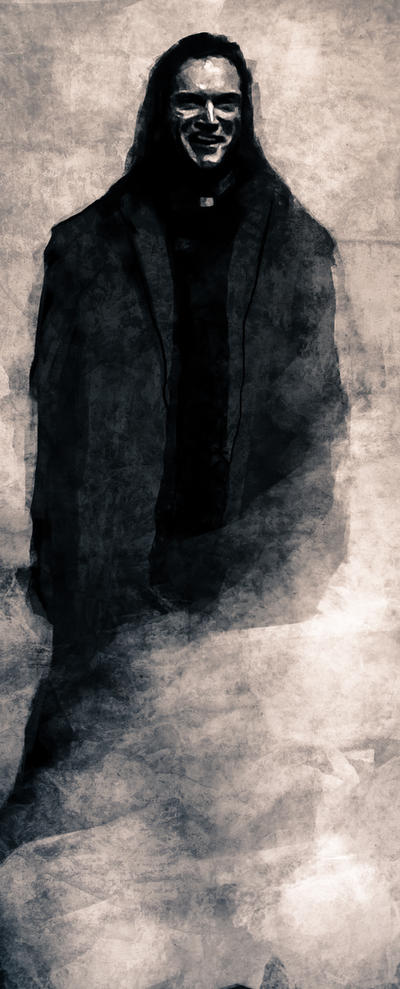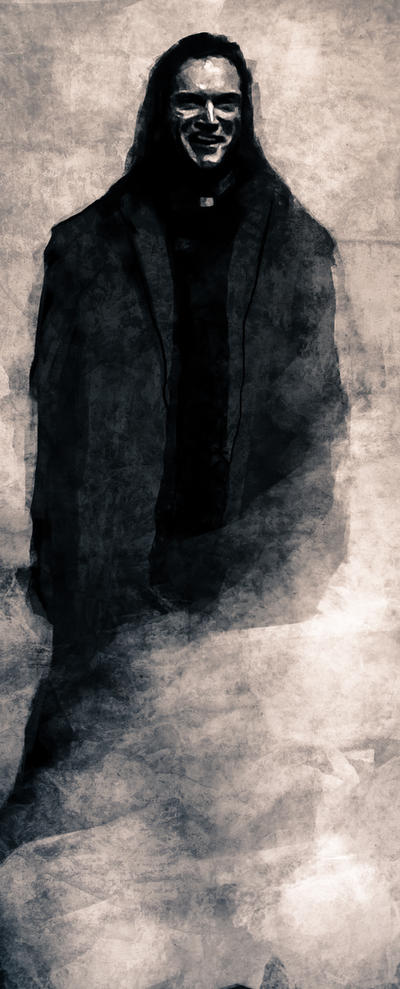 Watch
Vampire Hunter - Caleb Jones

Vampire: The Masquerade fan art

I love simple and powerful works. This is both.
Reply

I really like your Masquerade fan art...
Reply

Thank you very much

I love Vampire: The Masquerade...as you can probably tell hehehe
Reply

Yeah, for a good reason! I don't know enough people for the role play, but I love the video game. I just found out how to install it on Win8 and it works. So old but still so good. Did you know the makers of the film 'The Boondock Saints' with Norman Reedus are fans of the game too. There is a Sin Bin in the film.

Reply