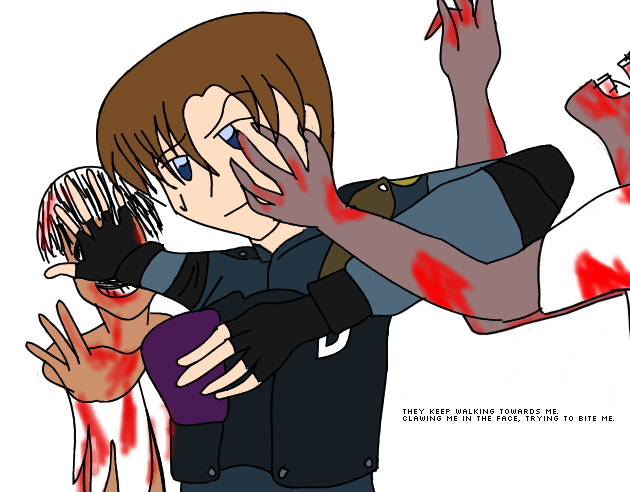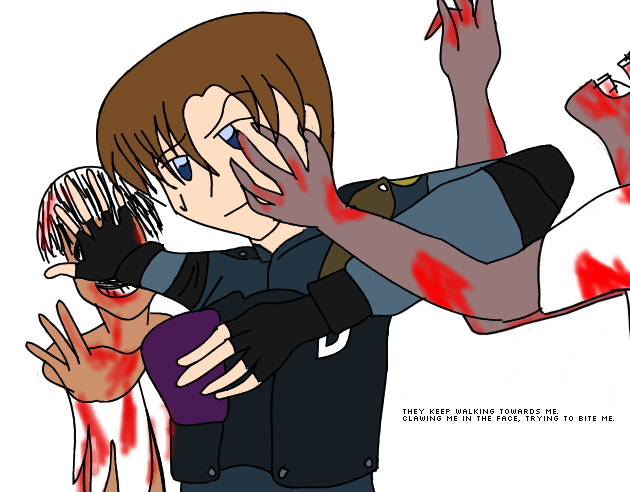 Watch
Based off of the Twitter updates on Capcom's "official" Twitter for Leon S. Kennedy, as part of the Darkside Chronicles marketing.
Because honestly, it is amazing picturing him and Claire stopping in the middle of zombie outbreaks to update their Twitters. Because wtf guys really? REALLY?
From this update -
[link]
- specifically.
LEON HONEY MAYBE YOU SHOULD STOP UPDATING IF THAT'S HAPPENING.