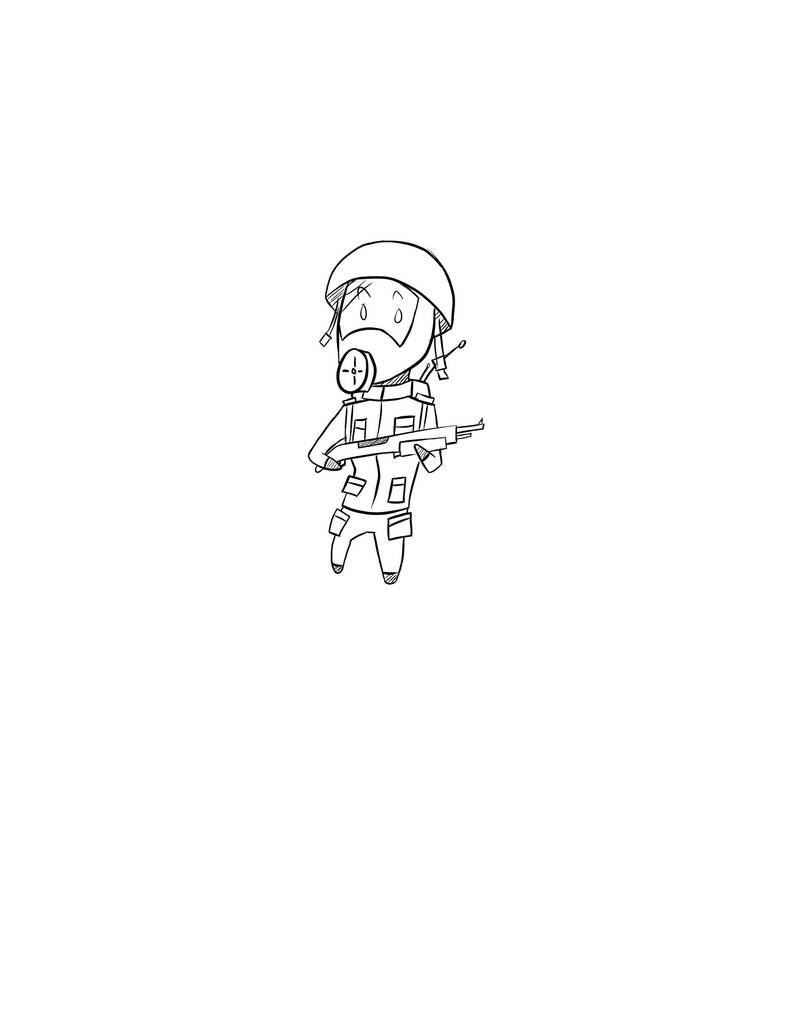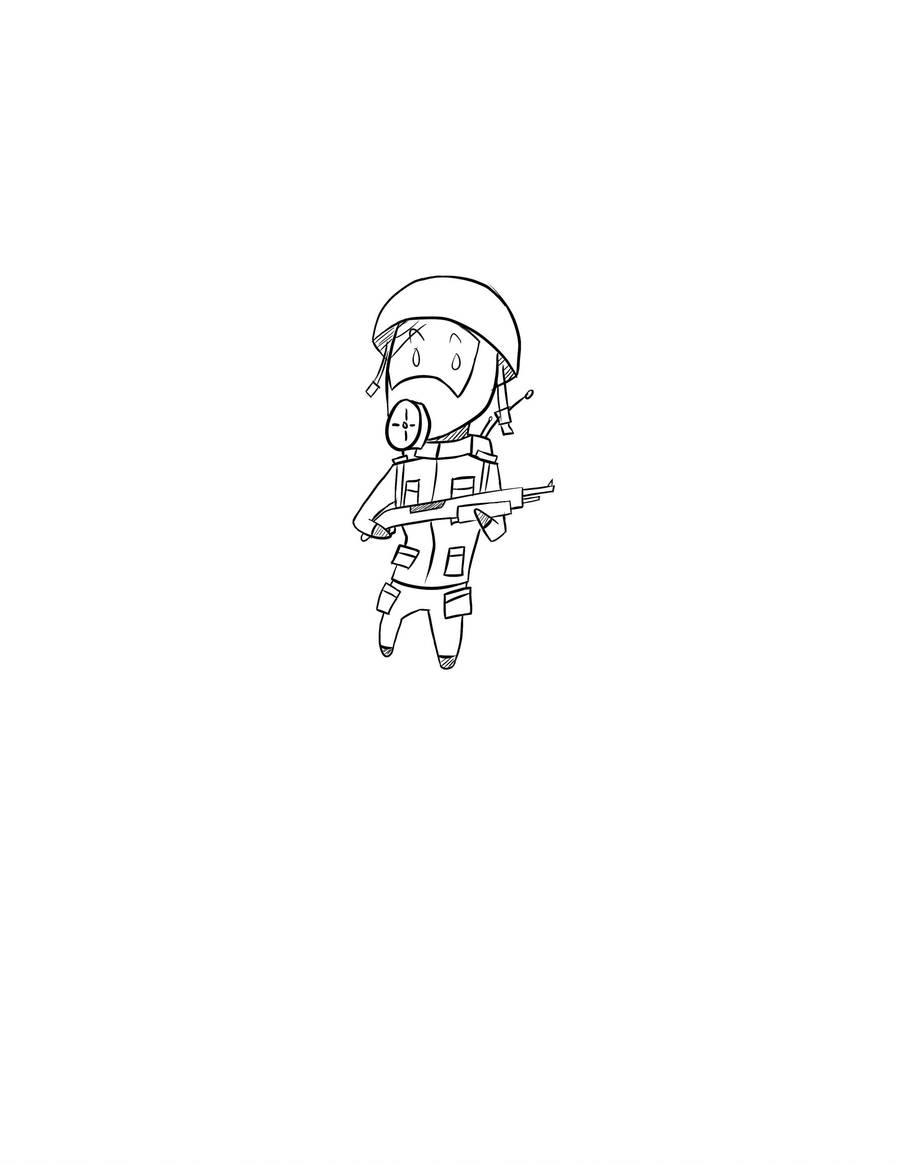 Watch
Guess what? I got a livestream!
Yeah, I probably won't be streaming much, since I don't have a whole lot of time on my hands, and there aren't a whole lot of people that would watch my streams anyway, but here's a little test recording of me drawing. I spent way more time goofing off with this thing than I should, since I have a bunch of stuff that needs to get done still.
Well, anyway, here's the link to the video:
[link]
Enjoy me drawing some guy in a gas mask (probly cuz I've been playing too much Metro 2033 lately).

I should probably add that I went through my normal "double sketch" process when it really wasn't necessary for this simple a pic, wasting a bunch of time. But its more to show what I do when I draw anyway. The lineart technique is something I've been trying since my last pic, I don't think I've perfected it yet, and I got really lazy. I'm tired and wanted to get this done since it was just a test anyway.

Here's some more words for me to sayugh bleghityugrerag;jrmn.......
Reply