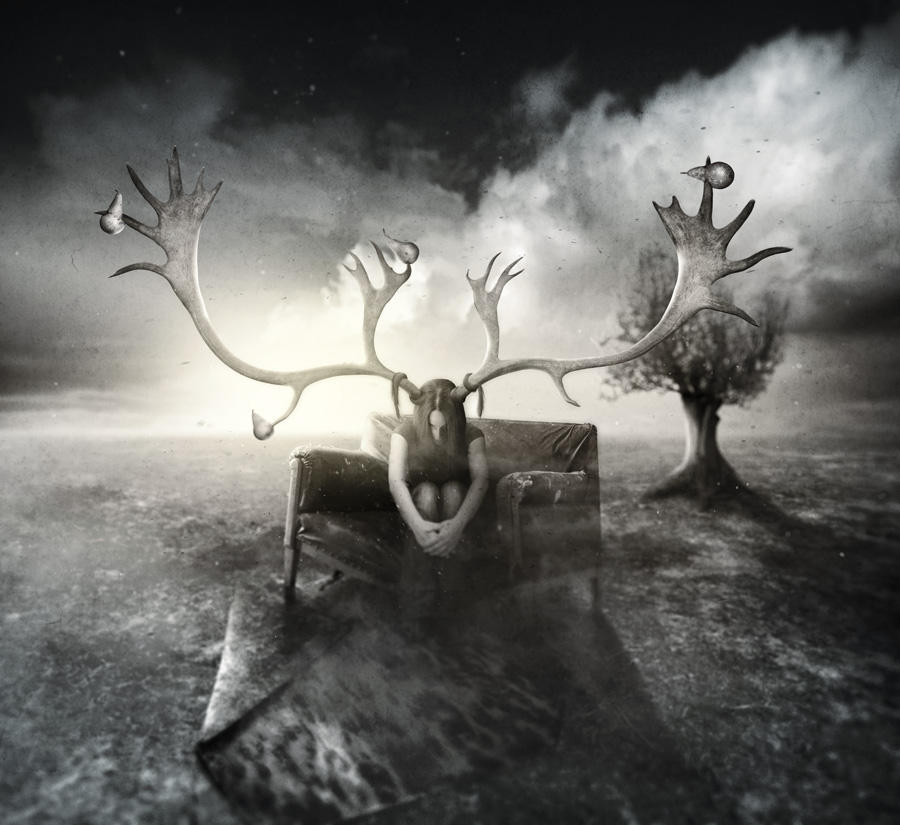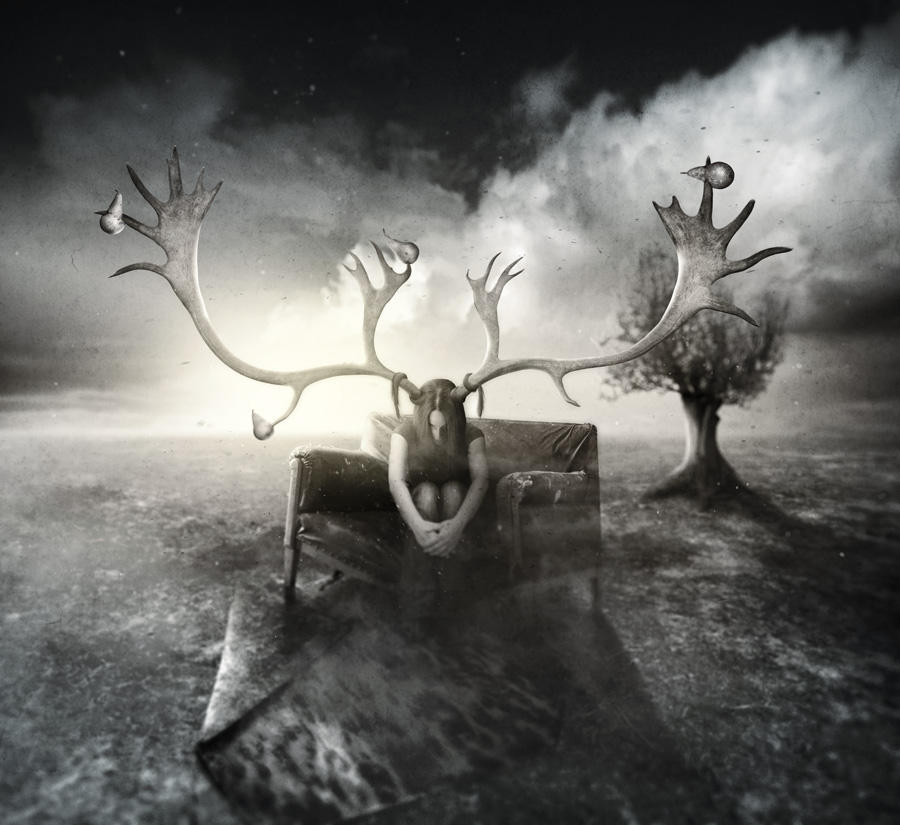 Sort of self, composed out of image I made for a cd cover (which is much more fun but I can't show it yet, and that's not fun).

great comp and lightning! and a great concept too! nice!
Reply

Reply

swietne

Reply

dzięki

a Ty co porabiasz?
Reply

Very cool. ;0 Looking forward to the cover too! I just finished one I can't show yet either. May be a while.

Reply

Thanks, this was done in the end of last year. Yeah, it's stupid. I mean I like my images when they're just done, but after such a period of time I don't even feel like showing them anymore

Reply

Yes, I know that feeling of just getting tired of looking at your own work after a while. Sometimes I just stop and go work on another idea for awhile than come back if I am feeling it again.

Reply