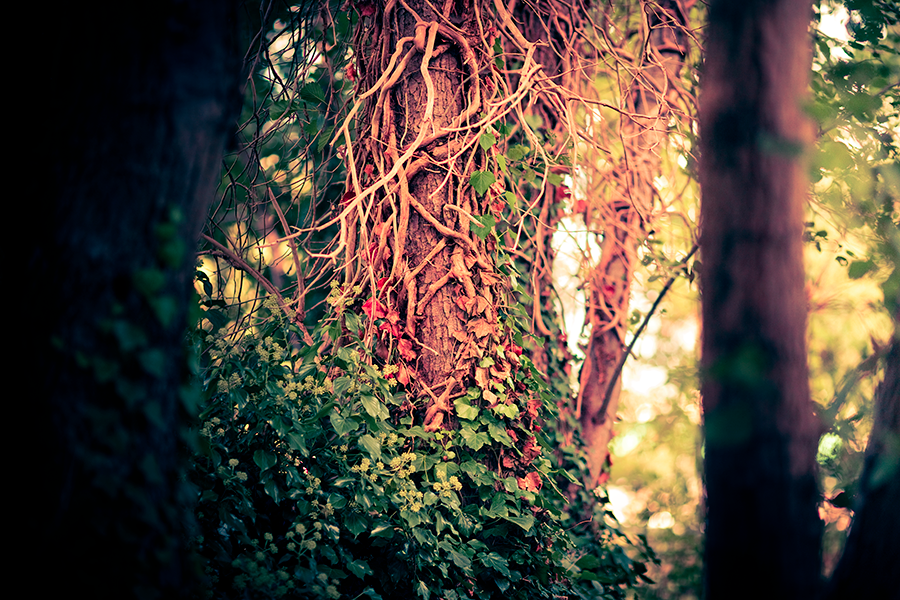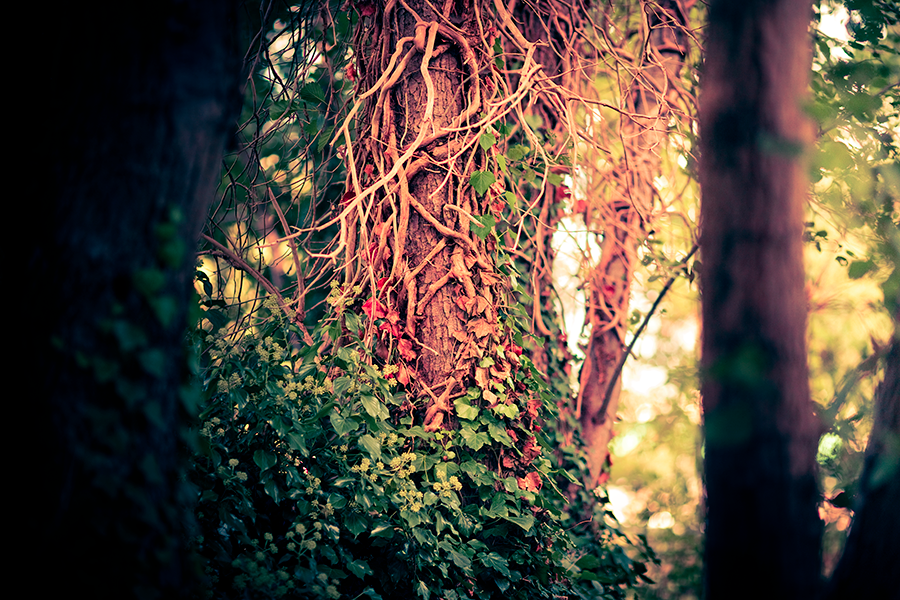 Reply

Kojarzy mi się z Tajemniczym ogrodem,
Reply

Dziekuję za komentarz

Jest to miejsce ukryte, w centrum naszego miasteczka. Mało osób je zna, więc można poczuć się tam jakby się było samemu na świecie

Reply

Seeing through the veils, very nice

Reply

Look like veins..I love it!

Reply

and great capture!


))
Reply


beauty. is this spot close to you? i'd escape there a lot, lovely
Reply