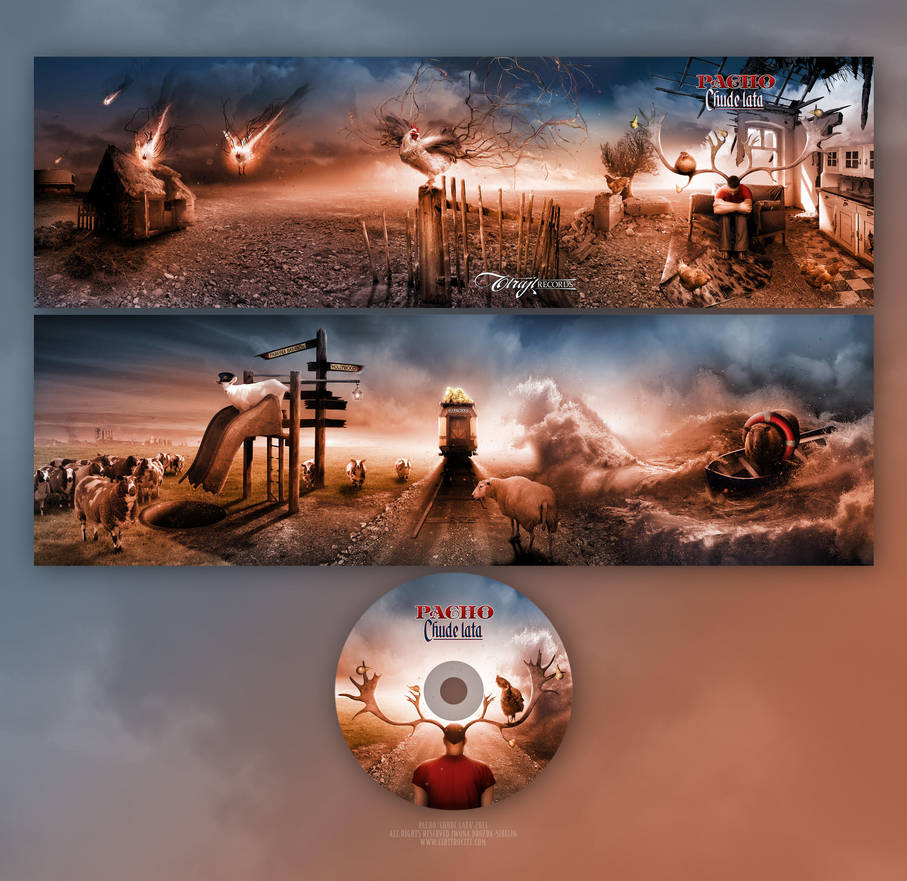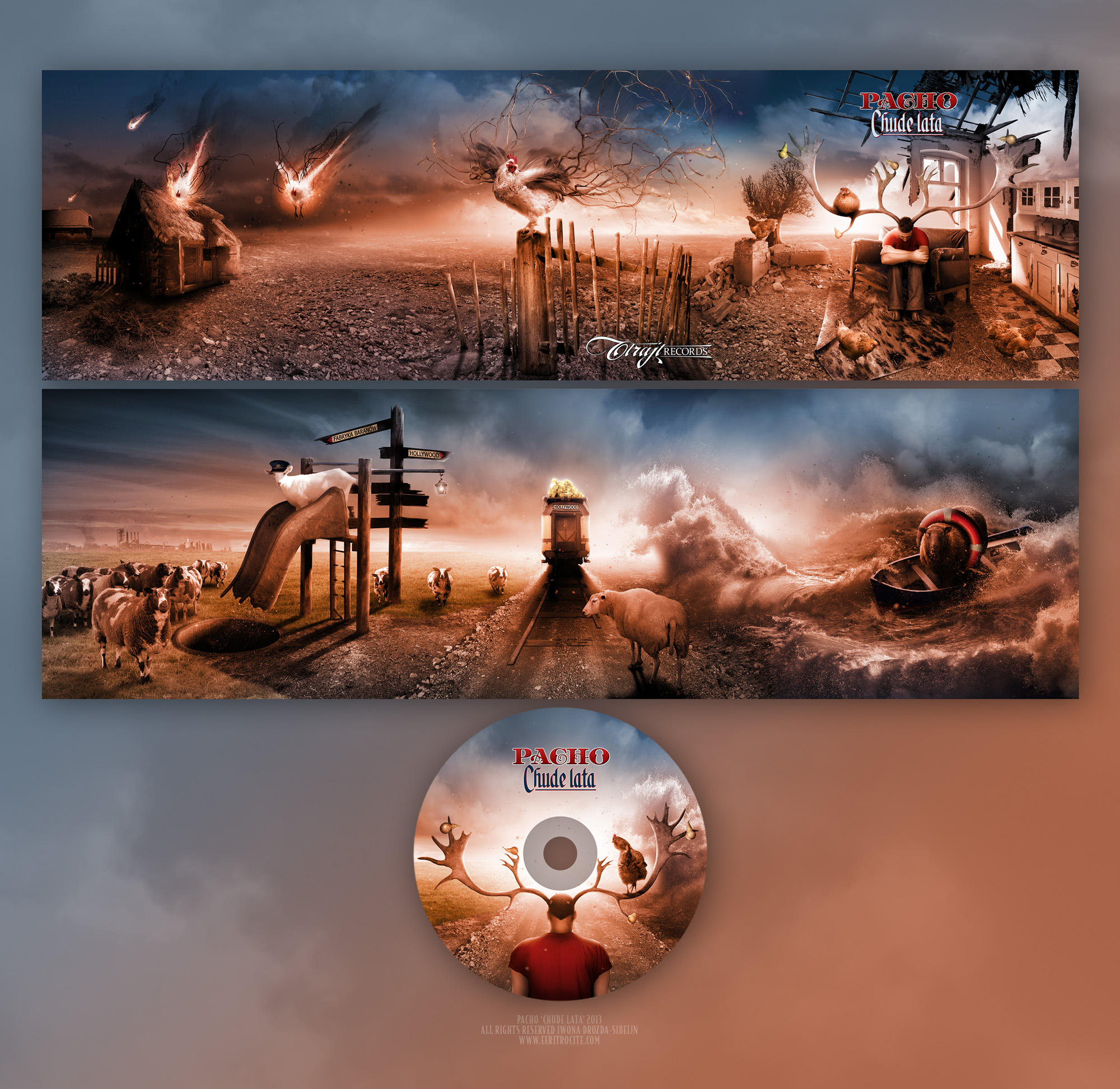 Watch
I made it almost a year ago, for a hip-hop crew (yeah, unbelievable). But the lyrics were really graphic and inspiring; filled with black sheep, scapegoats and chickens dreaming of flying. Title means "Lean times".
I had awesome time making it!

I took off some text, for better view.

bardzo ciekawe

Reply

Crazy concept, as always well executed!

Great work, Iwona!

Reply

o dzizasss, Yv, co brałaś, co brałaś???
Reply

haha a co, też chcesz?

Reply

really excellent! bizarre, i'd like to listen to their music

Reply

thanks! It's great to do something different and I love animals so it was even better

do you have some pot laying around??
www.youtube.com/watch?v=0_07F0…
Reply