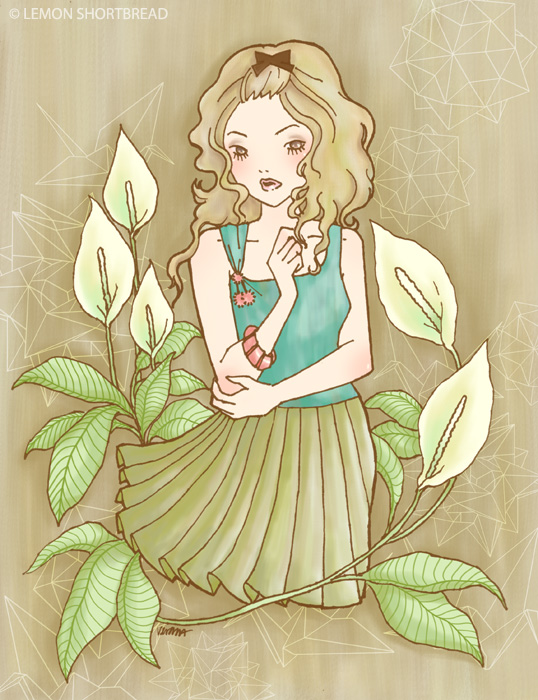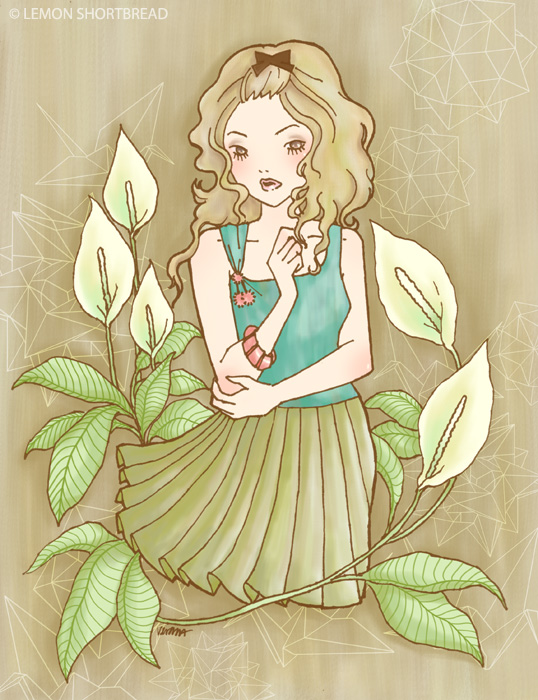 Watch
my brain is so mush i can't think of a better title.

what has peace lilies got to do with origami?
NOTHING. haha

Reply

So girly! I love the soft colors.
Reply

They do in this picture and blend well in the back. I actually didn't notice at first but actually looking through it makes for an excellent combination.

OH and you do a great job of coloring and all that usual stuff I praise you for but I figure I don't want to just say the same thing in 8 comments lol.
Reply

hehe she looks pretty cute ;3
nice, very nice work <3
Reply