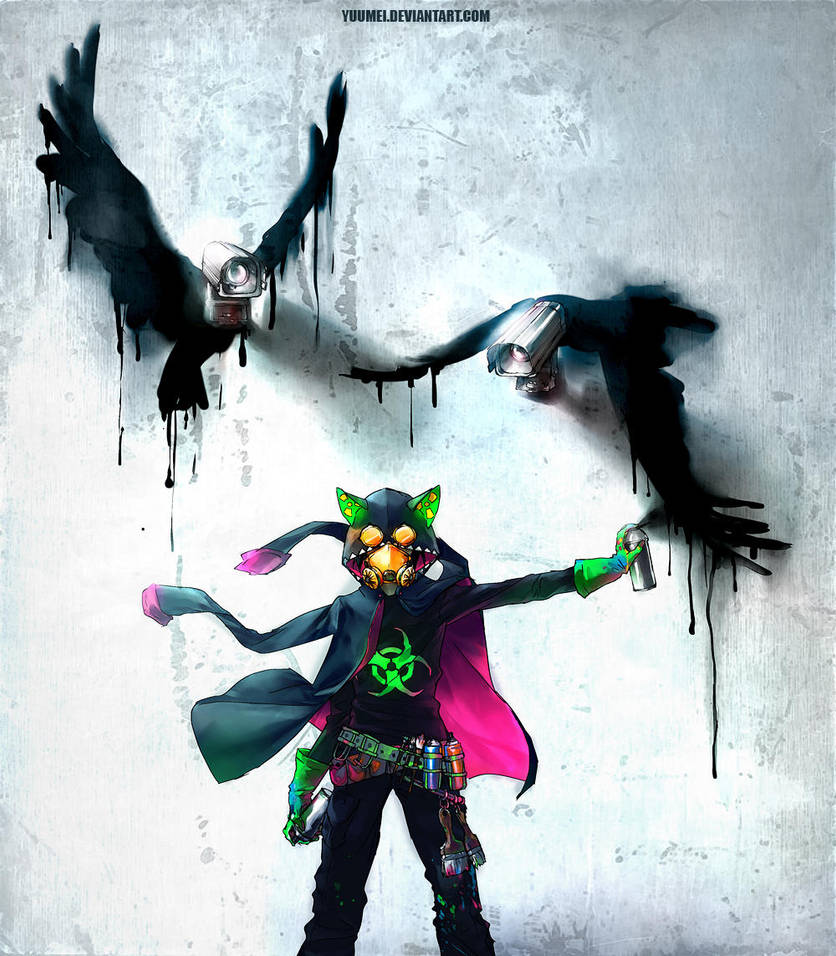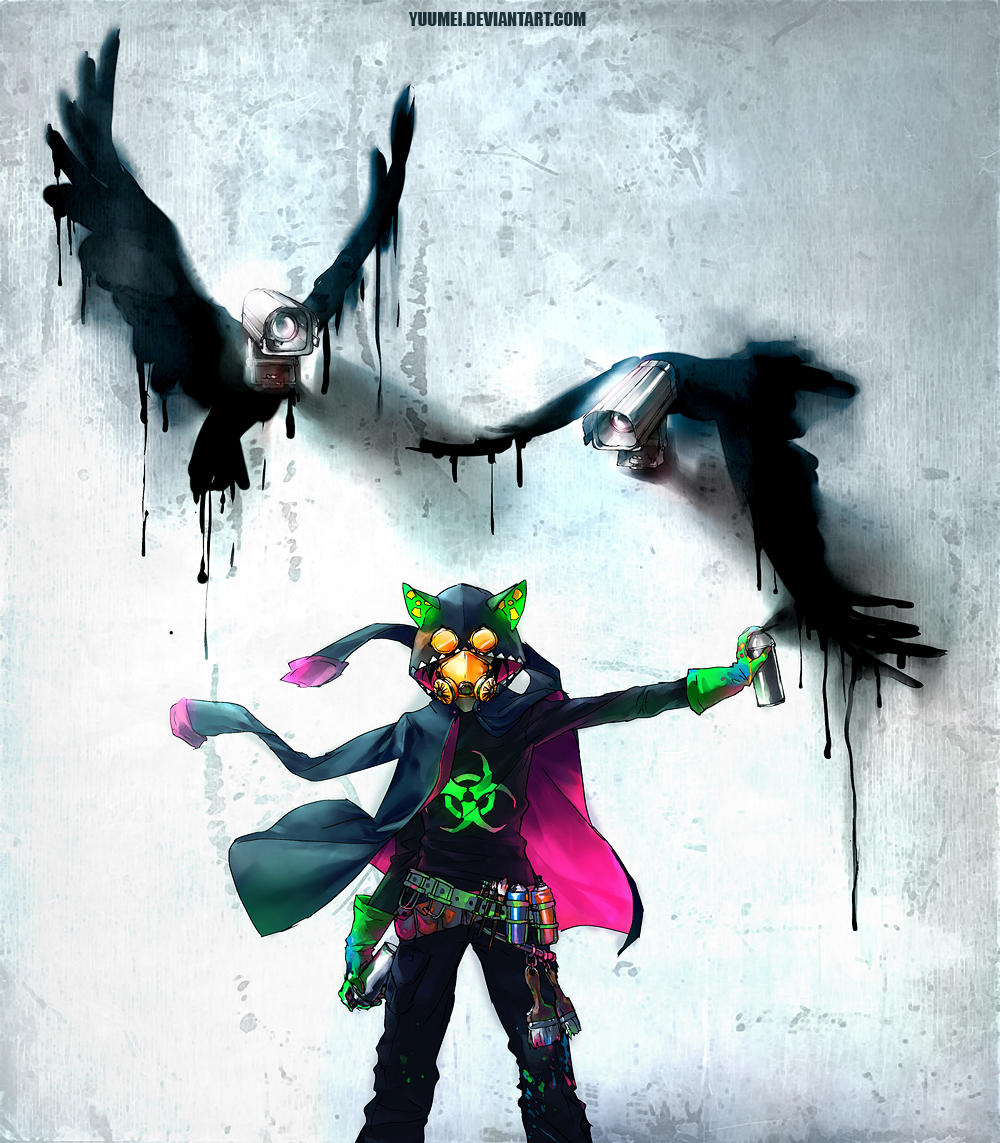 Watch
Jen from my future graphic novel, Fisheye Placebo, doing one of her legally dubious hobbies

Subverting the surveillance state on a Friday night is what every college student does, right?
Inspired by the street art of Banksy.
Drawn in Paint Tool SAI

Love your style !
Great artwork !
Reply

So cool! His clothing is awesome and the background is very well detailed. Shadowing is perfect too!
Reply

Reply

I love her graffiti skill, and your art skill.
Reply

Wicked cool.

Reply

I love your art so much! You're my favorite artist.
Reply

I remember seeing your art for Jen years ago, but never being able to find the original artist.
It's been so long and I'm so happy to find this source of inspiration again-
Reply

Reply

Reply

Still epic, using it as a avatar on my desktop system, it just fits perfectly

Reply

you know, this is really awesome!!
Reply

Reply

Reply

Reply