I'm finally back from Europe!

It was really amazing visiting my SO's family in Sweden and also exploring London. I was inspired by the greenhouses and space exhibits to create this painting. Expect a lot of Europe theme art in the near future lol. The HD file and video process for this painting will be on Patreon.com/Yuumei
In other news, I'll be at Crunchy Roll Expo this 8/30 - 9/1. Find me in the Artist Alley at booth 300! See you there!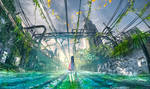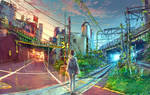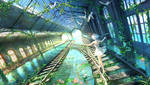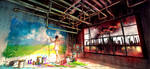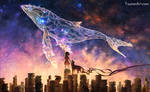 Image details
Image size
1750x883px 1.18 MB