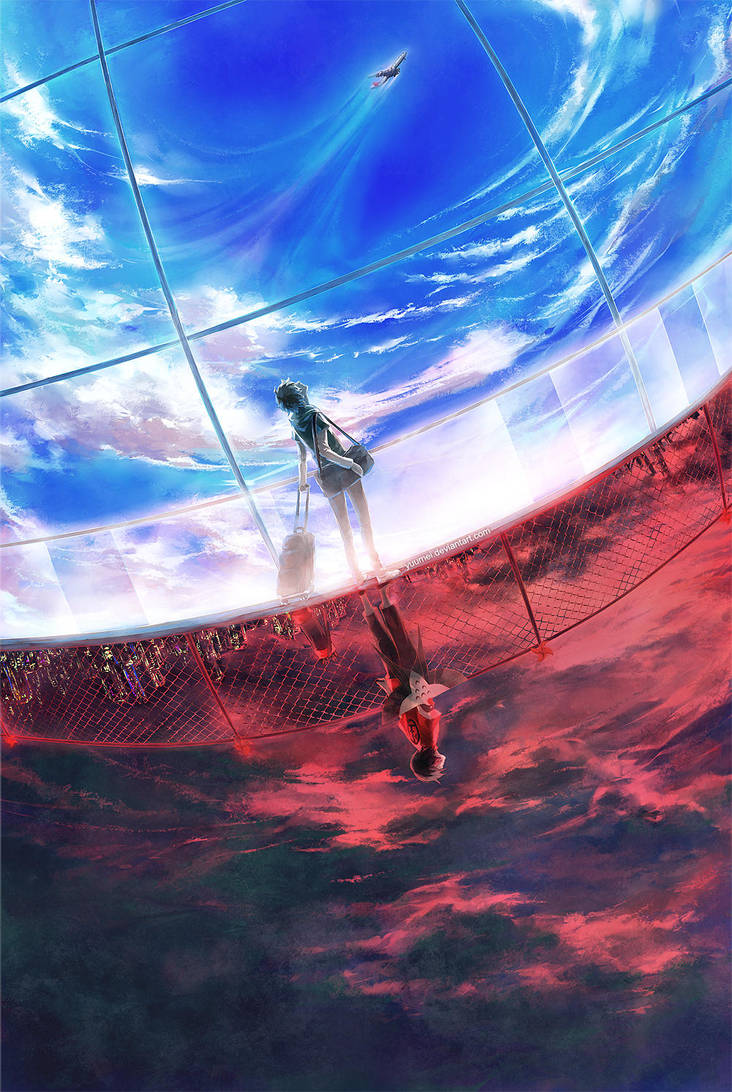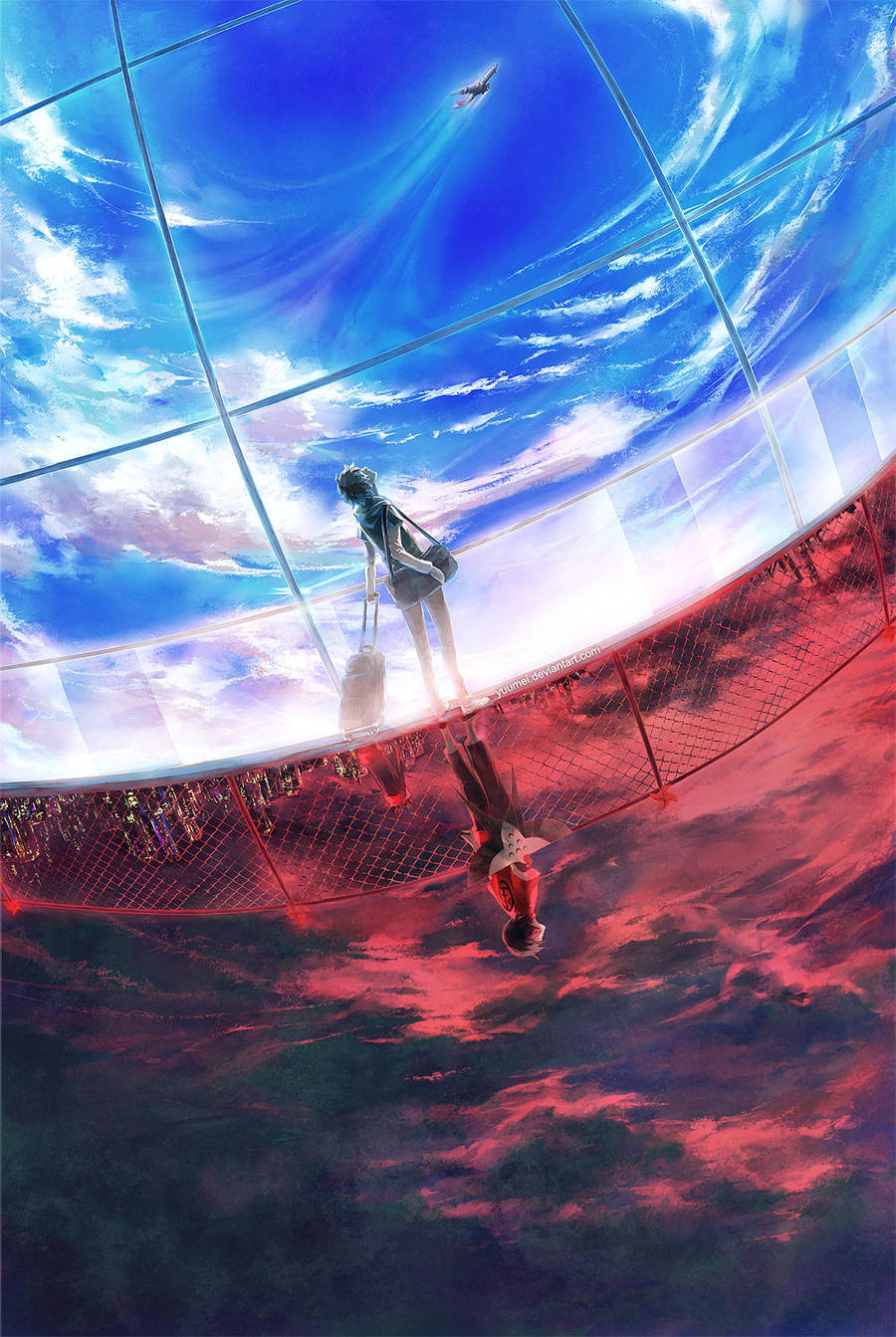 Watch
This 16 by 24 inch poster is for sale at 4DE.com
A new Knite poster to go with Chapter 4 and it's bonus pages

Despite their recent conflict and turn of events, they both still hold onto to the same dream that one day, the sky over China will be blue again.
To everyone wondering when Ch5 will be out, I am currently experimenting with 3D programs to speed up the process of drawing backgrounds. So sorry it's taking a while, but after that, everything should be a lot faster

(I will also post a tutorial on how to seamlessly integrate 3D rendered images into a 2D drawing after I get back from Comic Con)
If you are unfamiliar with Knite, you can read Ch1 for free at
Other Knite posters:

Reply

Uhm... what exactly is this? Story? Anime?
Reply

So your the creator of this piece I saw it in A LOT OF PLACES, but I couldn't find the original creator of this Art. I'm so glad I found the creator so now I can look at the rest of your Art!
Reply

An anime? Manga? Which one is it?
Reply
that contrast... i love it!
Reply