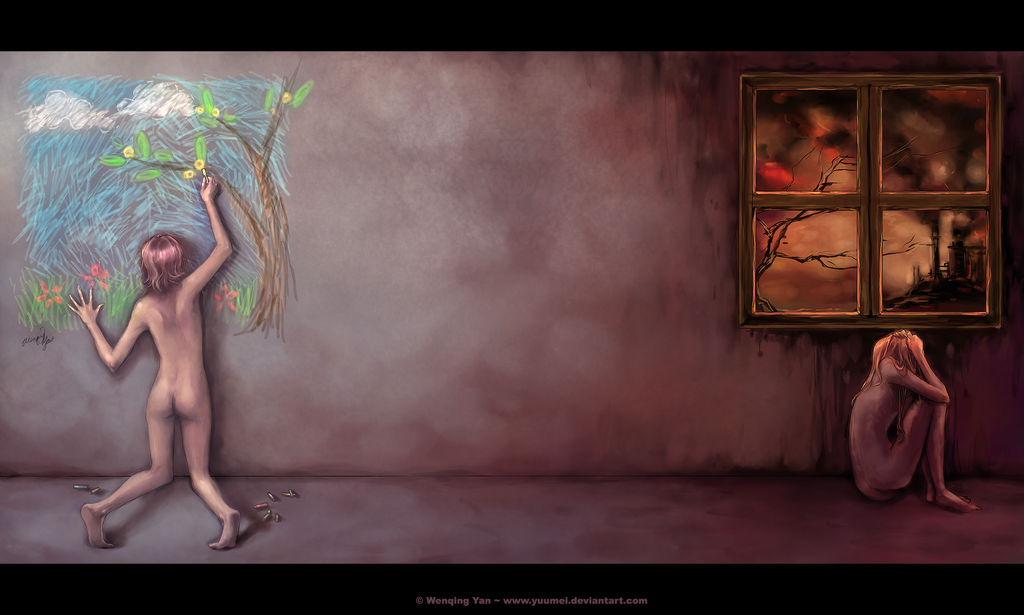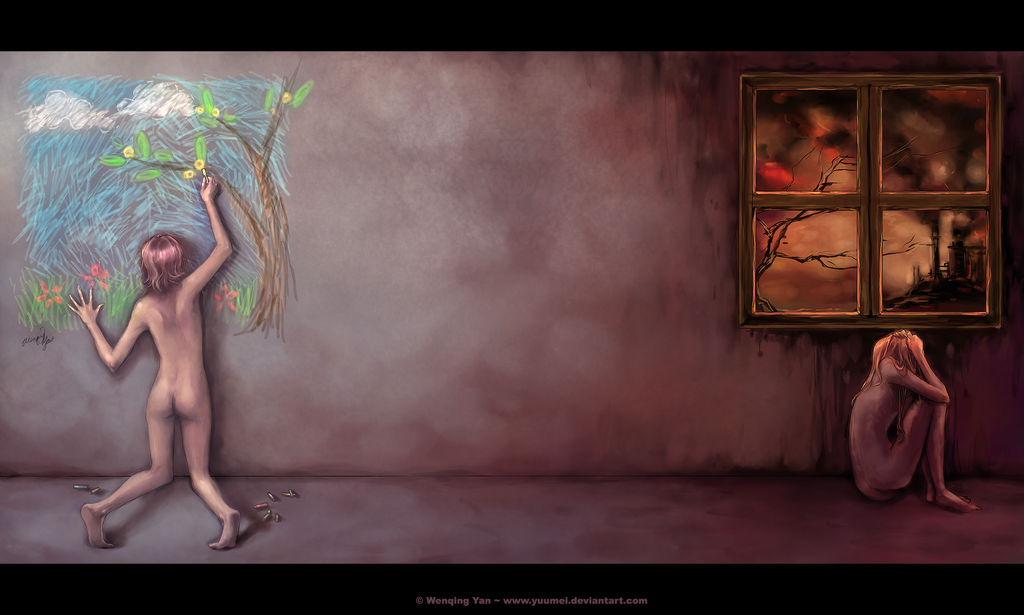 Watch
Despair is the inaction that keeps us down,
Hope is the will to create a better tomorrow.
~~~
I'm thinking of holding a contest to promote environmentalism, what do you guys think?


Reply

Reply

Reply

Check it out it's my head haha love it
Reply

Sometimes I like boy on left
Wen I dance
Wen I with friends
But other times I am boy on rite
Cos I am khassi
THANK YOU FOR LOVELEY PIC !
Reply

So stunning and meaningful !!
Reply

It's amazing just beautiful I love it


Reply

Reply

Reply

Reply

my religion teacher have this Picture used for the lessons xDD very interessting art ;o beautiful ....
Reply

very interesting and thoughtful picture. i ascribe to this belief in my own life in constantly working hard.
Reply