Deviation Actions
Daily Deviation
March 18, 2013
Suggester said: "Fisheye Placebo: Intro by `
yuumei
is a milestone in art - meaningful, powerful, and so damn true.This combination is very deep and well thought out. Very surpassing opinions connected with art. Unique work" For an inspirational artist like `yuumei, we can definitely see how she makes epic milestones in her artworks all the time
Also suggested by: ~AdrianaBitesYou
Description
_______________________________________________
The first part of Fisheye Placebo is finally out!

Thank you all for being so patient while I worked on the research and preparations. The next part will be coming out soon in a week! (If the image is not loading for whatever reason, try this
tapastic.com/episode/2139
)
Here are some of the inspirations for this intro
yuumei.deviantart.com/art/Insp…
Fisheye Placebo

Original webcomic by Yuumei (Wenqing Yan)

Genre: Cyberpunk, Cypherpunk, Fiction, Psychological
_______________________________________________
Living under an authoritarian regime is not fun. Extensive censorship meant no Facebook, no Youtube, and no porn.
Fortunately for Vance, being a hacker makes scaling the Great Firewall a walk in the park. With the free web at his fingertips, Vance should be happy but he's not. Maybe there's something missing in his life that porn just cannot replace.
Maybe it's a girlfriend.
So it's not weird at all to hack into the university to assign himself a hot female roommate, right? That's just taking fate into your own hands, or something along those lines, right?
Too bad fate had other plans in mind and Vance is dragged into a crazy conspiracy to overthrow the government by his most-definitely-not-female roommate.
College is meant to be exciting, but not this exciting. Between failed dates, failed grades, and maybe not quite failed hacks, Vance will slowly come to question the morality of his actions and the true price of freedom.
Is this what democracy looks like?
_______________________________________________
For more promotional art and character designs, check out the Fisheye Placebo gallery
yuumei.deviantart.com/gallery/…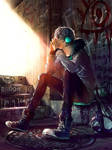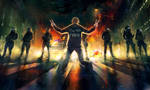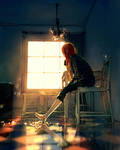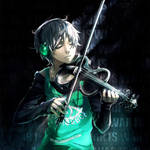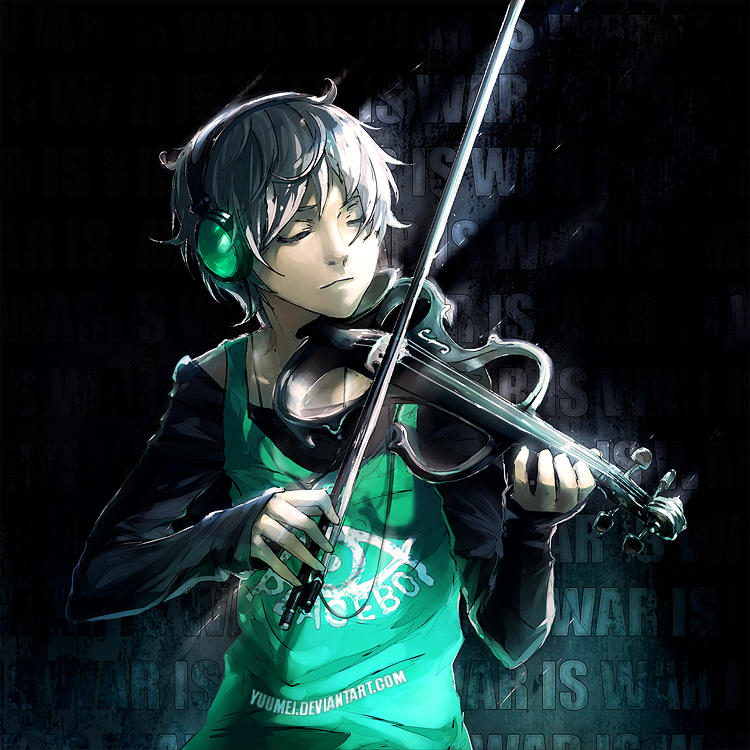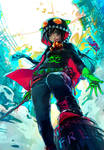 Image details
Image size
800x25422px 12.69 MB