12K Favourites
1K Comments
428K Views

The image is very big! It may take a while to load, and sometimes you need to refresh it or download it instead. If none of those work, try this link instead
tapastic.com/episode/39695
If you're not familiar with the story, please read the
Fisheye Placebo: Intro
first.
Sorry for the late update, guys! That trip to China really messed up my schedule but it's been five years since I visited my family there, so it was a long overdue trip.
Anyway, since I know we're all ~so mature~ on the internet here, a penetration tester is someone who works in information security and tests if a website or workplace is safe from getting its data stolen or compromised, not the dirty stuff. Frey doesn't actually work for the university's infosec department, he's just pretending to be a person of authority in order to social engineer Vance into working for him. The touch on the shoulder is also strategically placed to distract Vance from focusing too much attention on Frey's fake work ID.
I promise the next one will be out sooner!
_______________________________________________
For more promotional art and character designs, check out the
Fisheye Placebo gallery!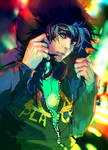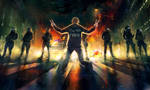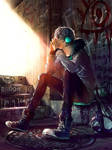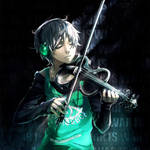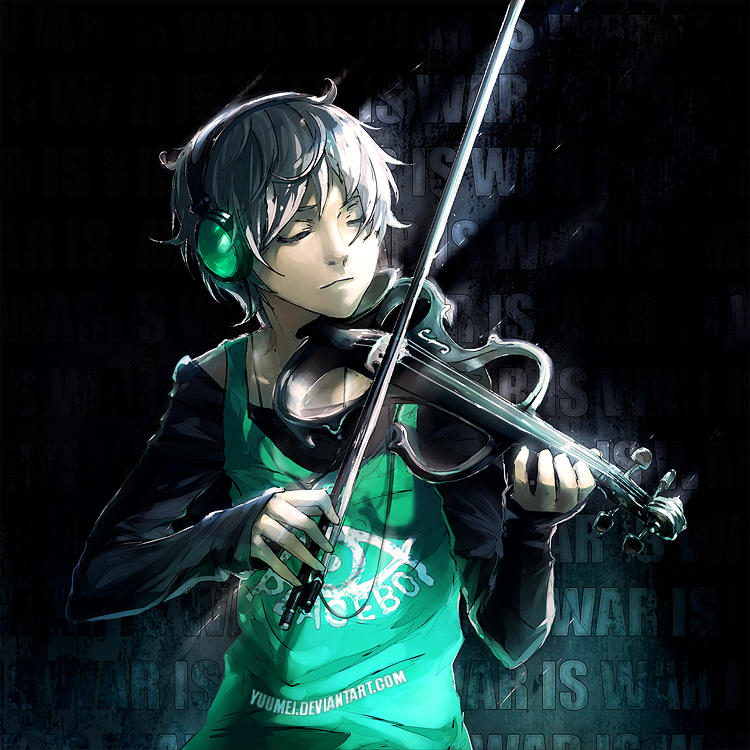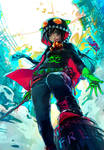 Image details
Image size
800x23597px 13.13 MB