Description

The image is very big! It may take a while to load, and sometimes you need to refresh it or download it instead. If that doesn't work either, try this link
tapastic.com/episode/20677
If you're not familiar with the story, please read the
Fisheye Placebo: Intro
first.
Frey is in cyberspace stealing government documents!

Near the end, the glitchy text says Zero Day, which is a type of computer exploit that has yet to be discovered or fixed by the masses. This allows Frey to go undetected by the antivirus programs because the pattern of his attack isn't in the antivirus data base yet.
The quote "Bodies upon the Gears" is from Mario Savio's speech during the Free Speech Movement in 1964 at UC Berkeley (which happens to be where I went for college.)
_______________________________________________
For more promotional art and character designs, check out the
Fisheye Placebo gallery!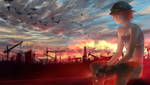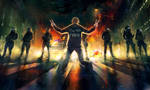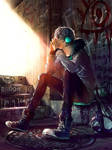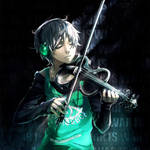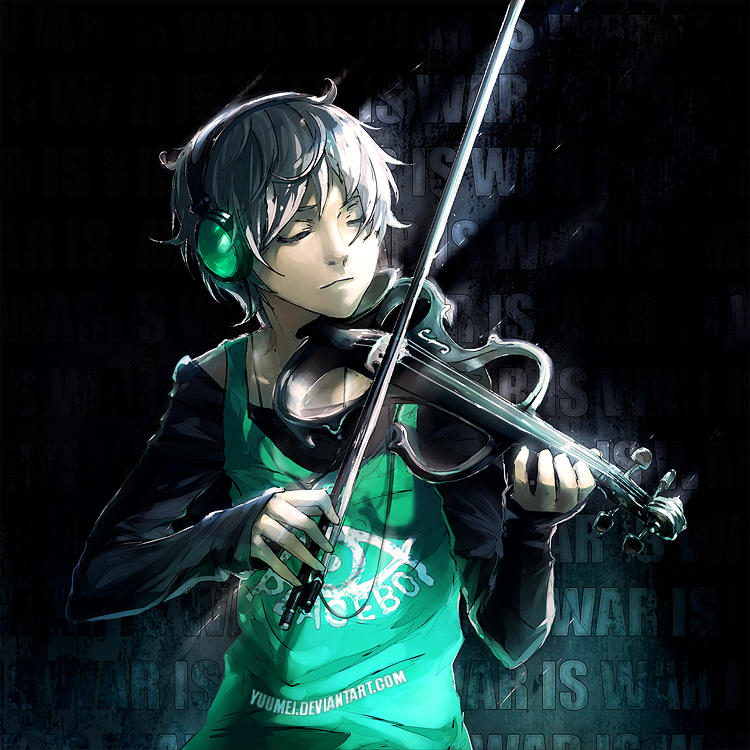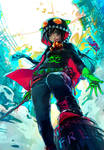 Image details
Image size
800x17544px 6.83 MB