Description

The image is very big! It may take a while to load, and sometimes you need to refresh it or download it instead.
If you're not familiar with the story, please read the
Fisheye Placebo: Intro
first

Next part coming out after I get back from Anime Expo! Visit my artist alley table at A24 and A25

_______________________________________________
For more promotional art and character designs, check out the Fisheye Placebo gallery
yuumei.deviantart.com/gallery/…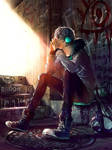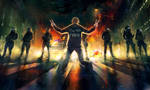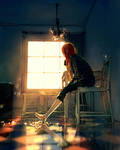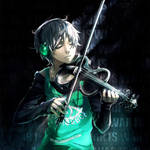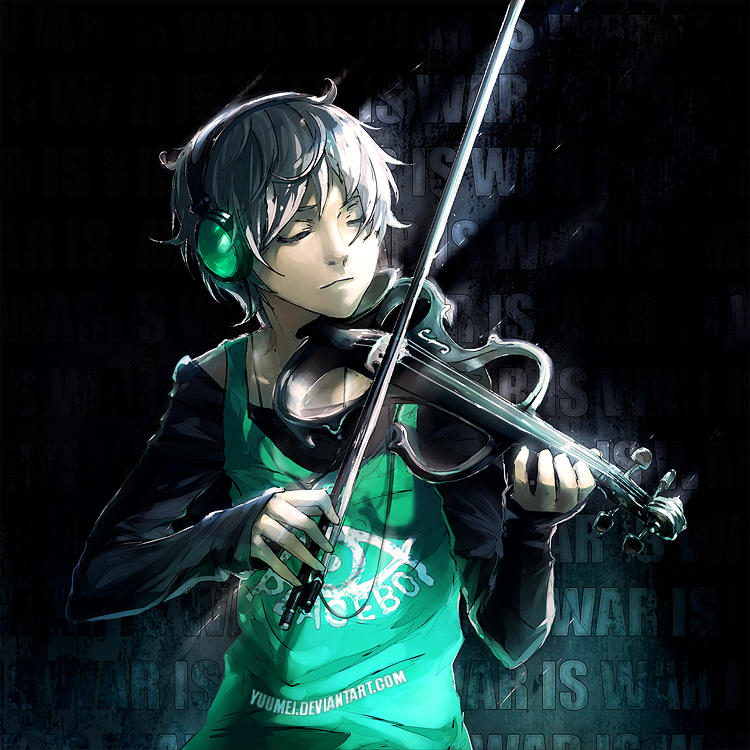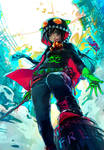 Image details
Image size
800x16000px 7.24 MB

I'm The Only One That's Frey Is Cute, And Also Is Robin And Frey Are They Together Or Just Friends?