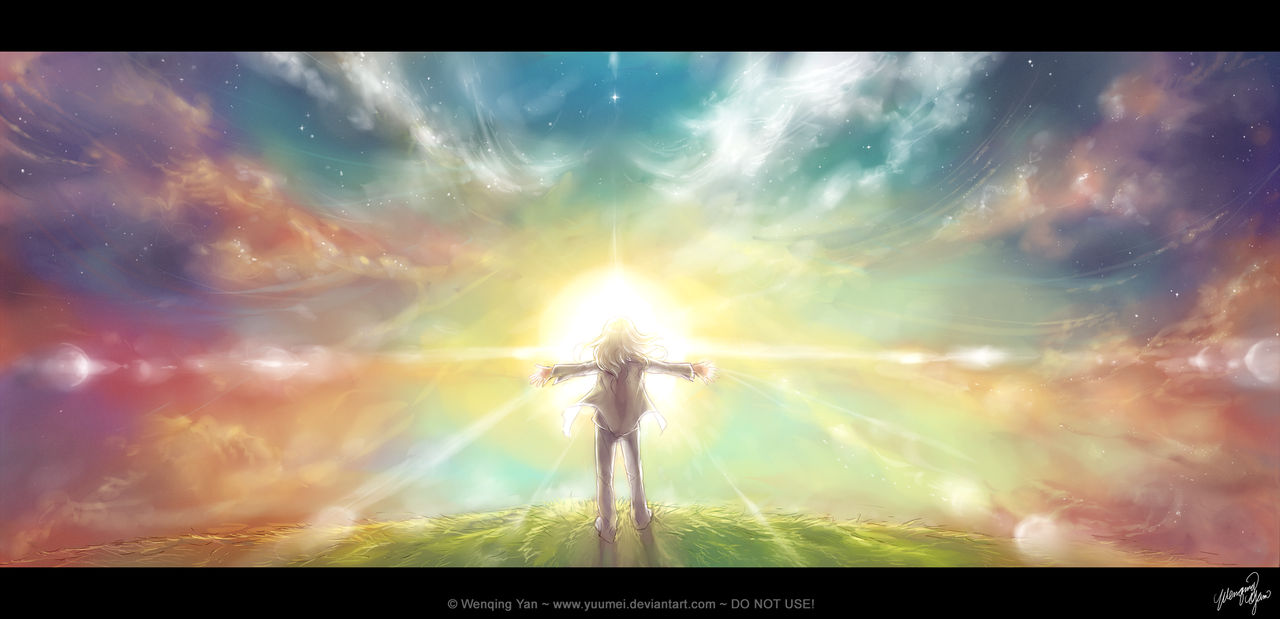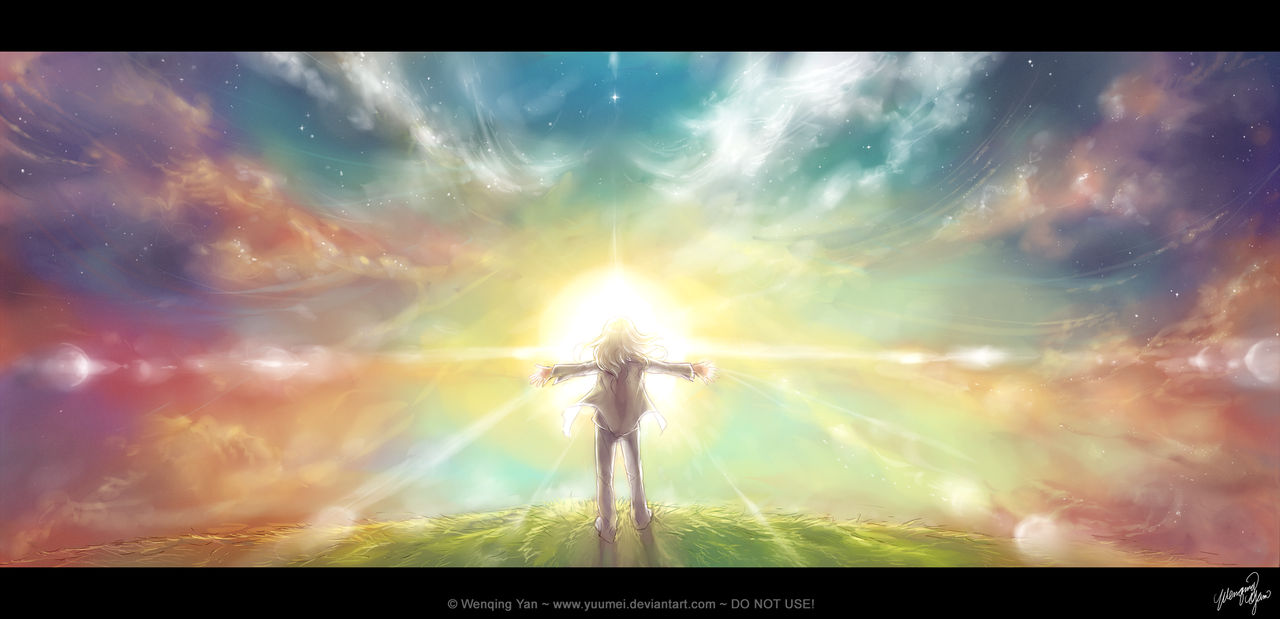 Watch
Just one of those feelings that makes the day special

I tried out the sketch style again. It's kind of hard to tell this is sketchy because I shrunk it so much on dA but the original is 4x bigger and you can see all the sketchiness. I think I'm really starting to like this new style

This person looks like Near (from Death Note) with long hair XD
Drawn in Paint tool SAI

I wish I could use it. It is beautiful.
Reply

The moment after a primordial scream
Reply

Wow, what an explosion of feeling colors!
Reply
Lmao I thought this was bakura for a second
Reply

I'm making a video for my friend's new song release. What do I need to do to have permission to use your image in that? There will be no income coming from the video, I'm just wanting to give YouTubers something to look at while listening.

Will you email me at abigailmistyd@gmail.com? Thank you!
Reply

There is a Milky Way in there somewhere.....I can just feel it

Reply

Your skies are always breathtaking
Reply

Reply

This is joyous! The range of emotions, skillfully rendered, across your gallery is amazing. I wish you well.
Reply

Oh my lord. The art is so gorgeous, how in the world can you make such beautiful art like this?!?!

Reply