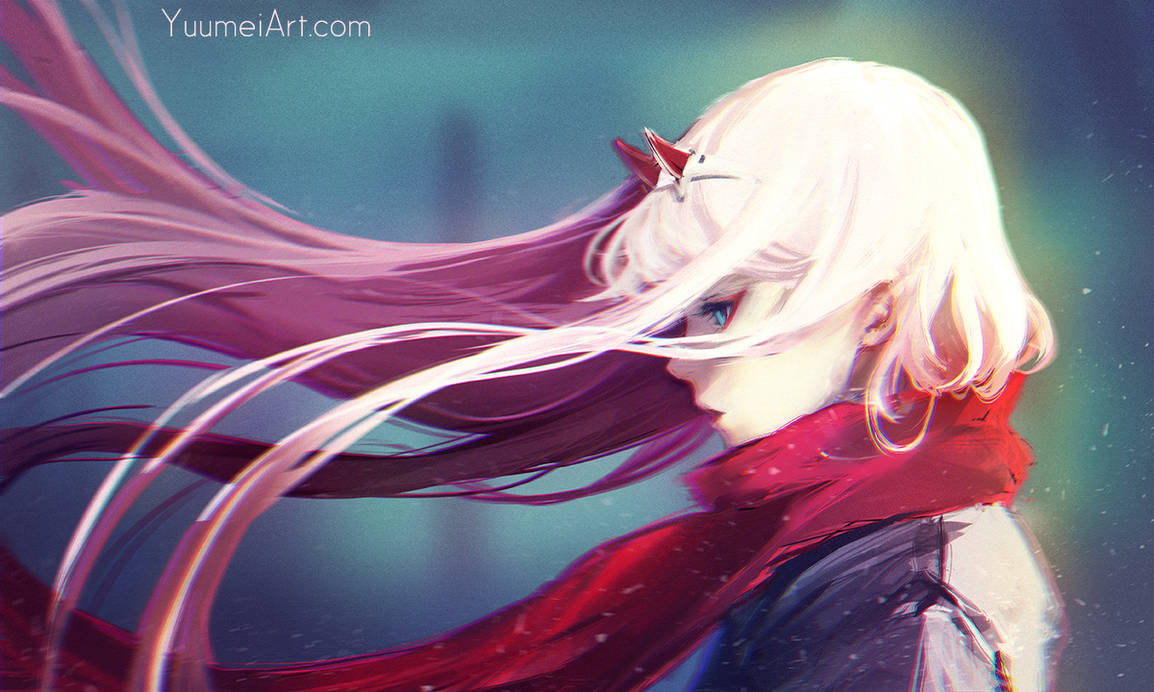 Watch

just got back from AX! It was so crazy but so great to meet everyone at the con!

It's amazing how each year AX gets even bigger and more insane. I needed a few days to recover from it all.


I haven't done a fanart in a long time but I really enjoyed the ending drawings of Darling the in the Franxx (the show itself is super weird though lol). A lot of the ending theme shots had such beautiful composition I felt compelled to draw it too

Also I drew this mostly in Photoshop instead of my usual Paint tool SAI. I've been doing lots of photo studies lately and wanting to try out new brushes/styles, and getting out of my comfort zone.
The HD image and video process for this drawing will be part of the June Rewards on my Patreon.com/Yuumei