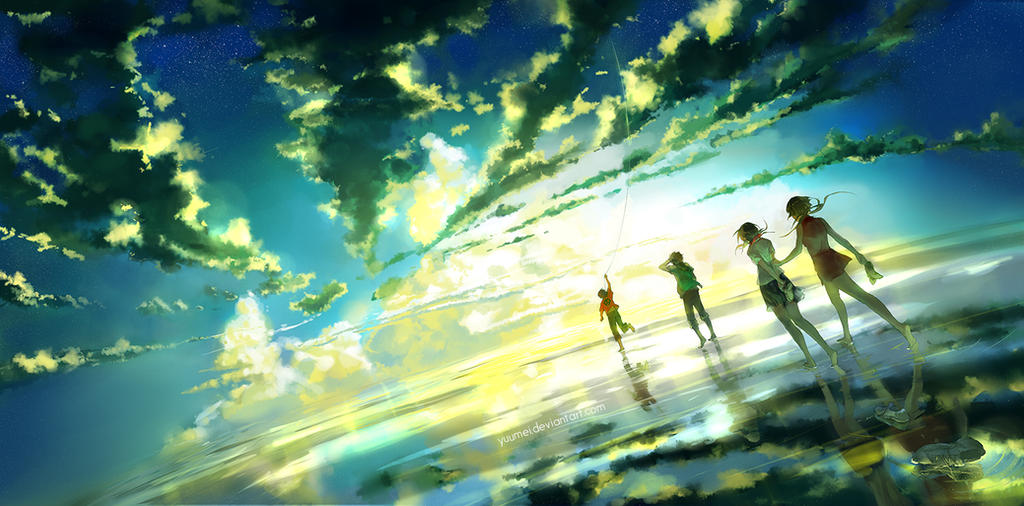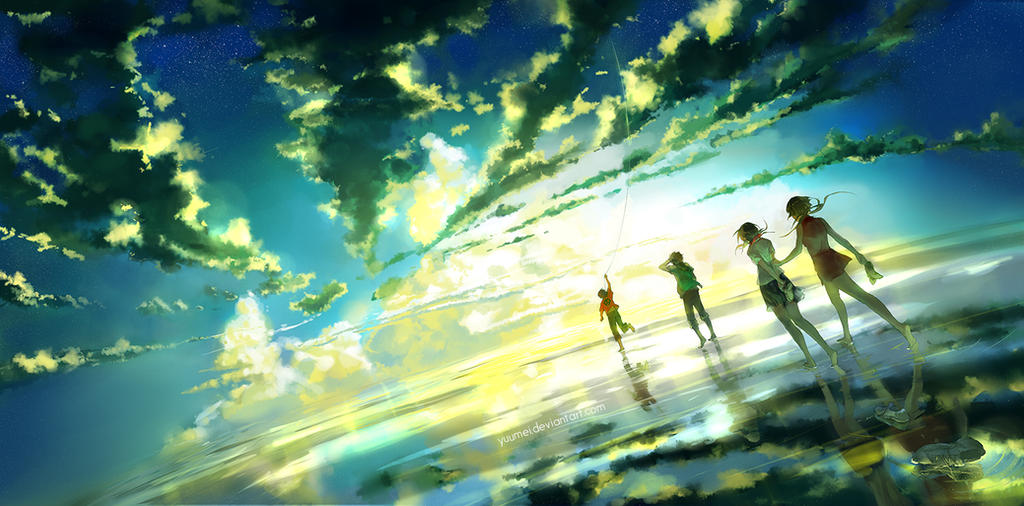 Watch
New Knite poster and Knite book 1 for sale on 4DE.com
I've always wanted to draw one of those scenes where heaven and earth meets in a timeless moment of wonder.
_______________
In other news, I'm honored to be part of deviantART's How-to Panel: Creator + Audience this Saturday 7/20 at 12:15 (location TBA) at the San Diego Comic Con!
comic-con.deviantart.com/

If you're already going, be sure to drop by our panel!

Read Knite chapters: