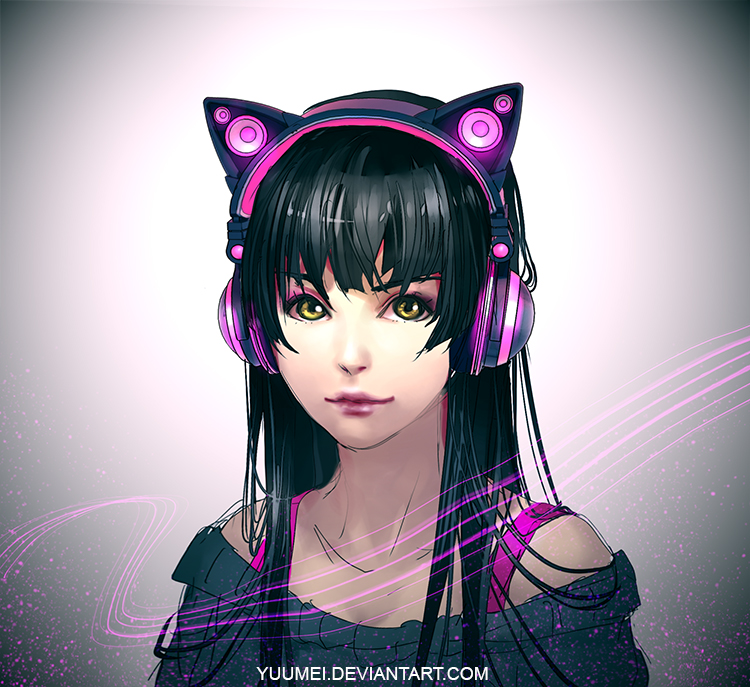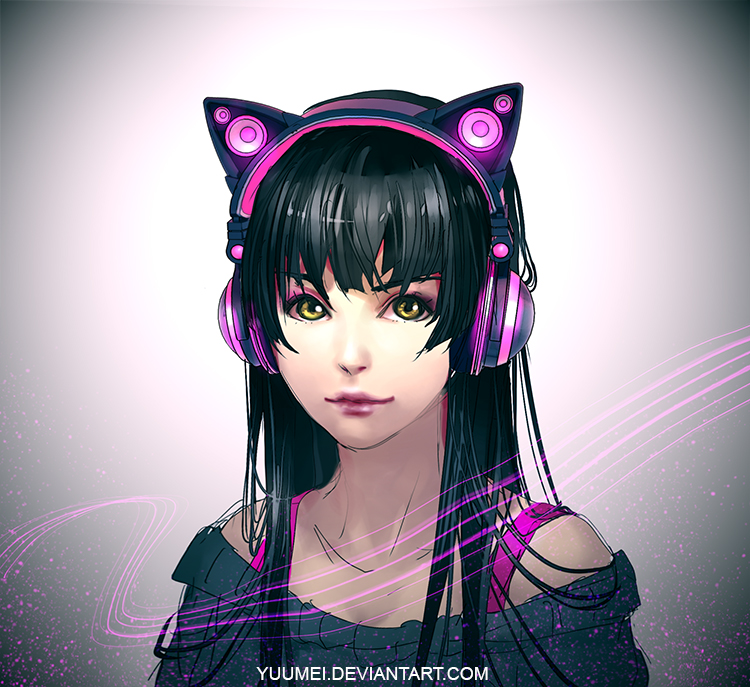 Watch
Hey guys! As you might remember,
many years ago
I designed some cat eared headphones in which the cat ears work as functional speakers for sharing music with your friends. And of course the speakers can be turned off for private listening too. The designs received a lot of public support but I lacked the time and resources back then to turn them into a reality. However, I'm happy to announce that we are very close to making these headphones come to life.
My friends and I have been working very hard over the past year in preparation. We've found the factory, went through countless negotiations, worked on refining the design, and now we're just need the funding.
We'll be releasing more drawings and details as we get closer to opening our Kickstarter crowd funding campaign, so keep your eyes open!



In other news, I'll be at Fanime Con this
May 23 - 26th, 2014, at the San Jose McEnery Convention center in California. As usual, I'll be in the artist alley at table 1213

come by and say hi!


And thank you all for the lovely birthday wishes! <3