"Great photography is about depth of feeling, not depth of field"
- Peter Adams
Hi all!
A little mystery in the title this time

(I couldn't fit it all in...

)
Today we are here for a Self-portraits feature with the always lovely
TanyaSimpson
!

You are one of the General Photography CVs here on DA, could you tell us a little about yourself, and what you do as a CV?
I've been taking photos for as long as I can remember and doing it seriously for over a decade. Having studied photography at college, I ran my own studio for a few years before ongoing health problems made it impractical to continue so now I do photography mostly for my own enjoyment with just a few occasional professional commissions when I'm able to.
As a CV, my main mission is to serve the photography community on DA. This involves featuring Daily Deviations (which is one of my favourite things ever!), posting features and educational articles, working with the teams at
CRPhotography
and
projecteducate
, and generally supporting and encouraging photographers in any way that I can.








You picked the subcategory self-portraits for this feature. When looking at your gallery, we can see you do many other things than that as well. Why did you decide to go with self-portraits? And what does this sub-category mean to you?
Self-portraits have always had a special place in my heart. When I first became ill almost twelve years ago, I was really sad about not being able to go out and take pictures so I looked for things to photograph that were accessible to me. My own face and body were among those things and through self-portraiture I found a new way to express my own feelings and experiences. I had a lot of anger at my situation back then so most of my early self-portraits were quite violent. It was like art therapy and helped me through some really tough, scary times.
I feel like self-portraits on DA, and the internet in general, often get a lot of negativity thrown at them, especially when the artists are female and/or young. I think it's ridiculous to assume that artistic intent and merit are attached to subject matter. If a photo of another person or a mountain or a sunset or a flower can be artistic, creative and amazing, why can a photo of the photographer themselves not be?
Self-portraiture is a bit of a gateway drug! When you're just getting into photography and perhaps don't have access to, or the confidence to work with, other people as models, putting yourself in your pictures can be a great way to learn as well as to experience the 'other side' of the camera. So yes, the self-portraits gallery here (like all other galleries) has its fair share of not exactly professional works but it also has an abundance of stunning images created by extremely skills artists, and photographers at every level deserve to have their efforts celebrated. I feel like I say this all the time, but photography is for everyone!


Do you have some tips for us to take self-portraits? Are there any must-haves, or is all we need a camera?
Just do it! I've spoken to people who have never taken a self-portrait because they don't feel they're beautiful enough or interesting enough, which is ridiculous because not only is everyone beautiful and interesting in their own way, but also photography shouldn't just be of people with one type of outward appearance. Art should not be about homogeneity. Self-portraiture creates an incredible opportunity to share yourself, your thoughts and your life with the world in a valuable and creative way.
Useful (but by no means necessary!) things to have for self-portraiture are a tripod to hold your camera and a remote or sync lead to operate the shutter from a distance. I'd like to share a technique I used a lot when I was first starting to experiment with self-portraiture. If you're using a digital camera that has live view on a screen on the back, set up a mirror behind it so when you're pointing the camera at yourself, you can see the screen in the mirror and get an idea of how the picture will look.









If you enjoyed these works from TanyaSimpson's gallery, make sure to check out the rest of her gallery!
Now: Feature time!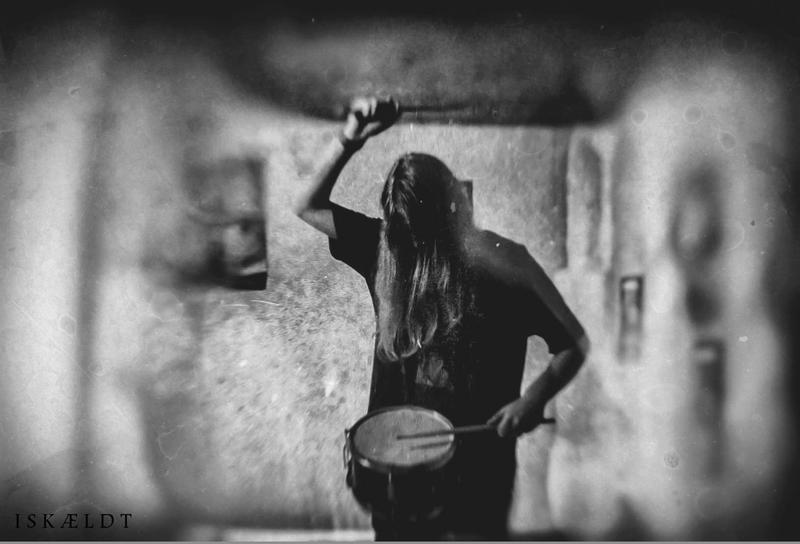 TanyaSimpson: Iskaeldt
has a gallery full of haunting atmospheric photos and this monochrome self-portrait is no exception.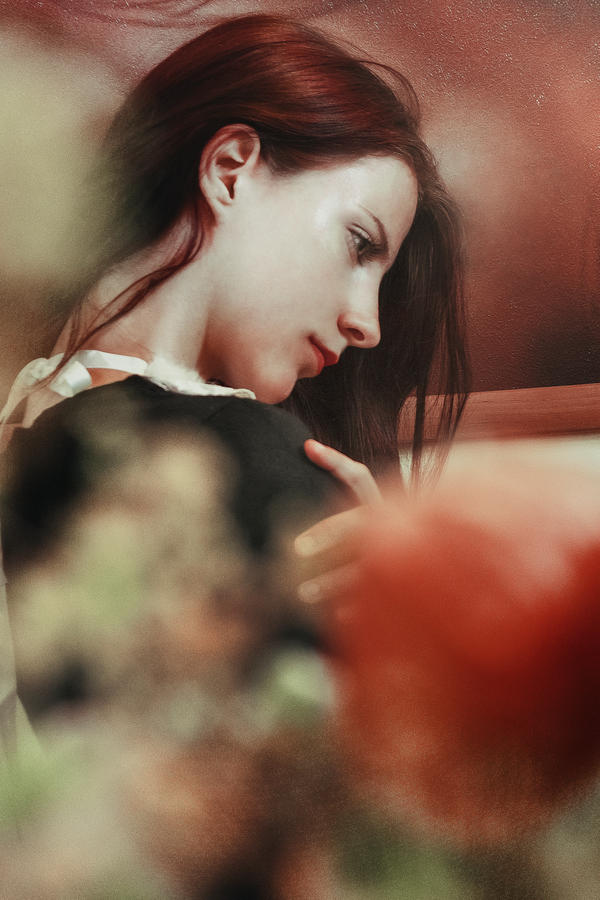 TanyaSimpson:
Soft and delicate with a delightful colour palette,
guessforfree
's self-portrait is thoughtfully composed and hints at a deeper story waiting to be told.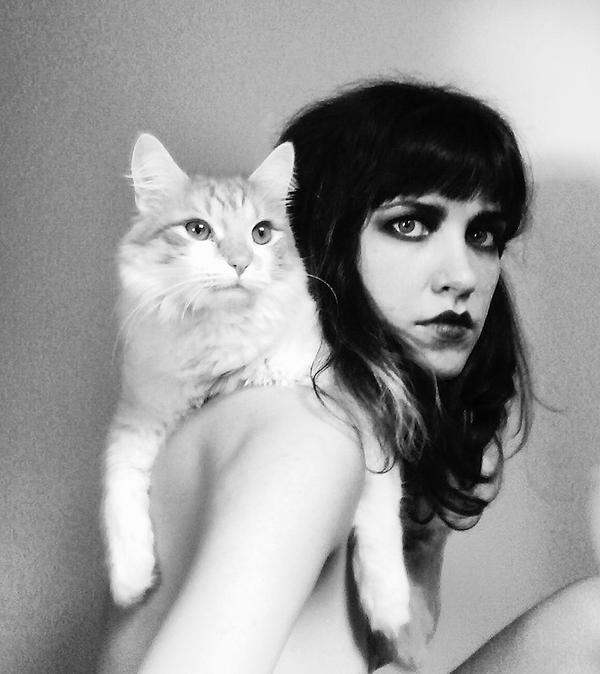 Yuukon: The black and white creates a great contrast between Rufus and grezelle's hair, making for a captivating self-portrait with a lot to discover.
TanyaSimpson:
I have a weakness for artistic self-portraits where the photographer can be seen holding the camera and
jonniedee
's picture is a great example of that.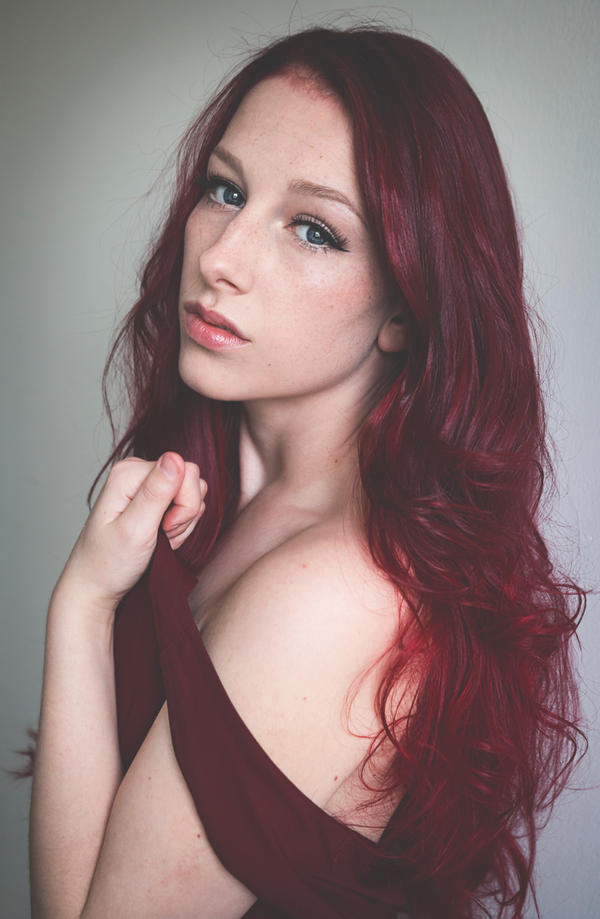 TanyaSimpson:
With the muted colours and film-like processing in this picture,
sofiawilhelmina
shows that simplicity can be wonderfully effective in self-portraiture.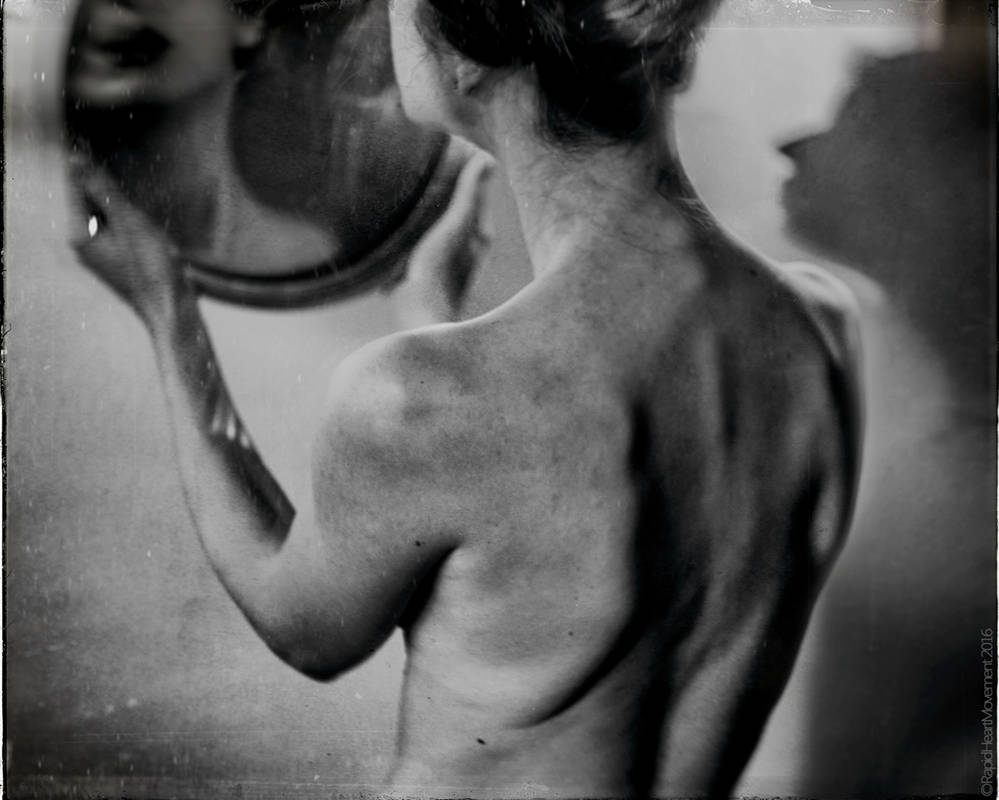 Yuukon: RapidHeartMovement has a gallery full of strong, emotional photographs, and this one is no exception to that.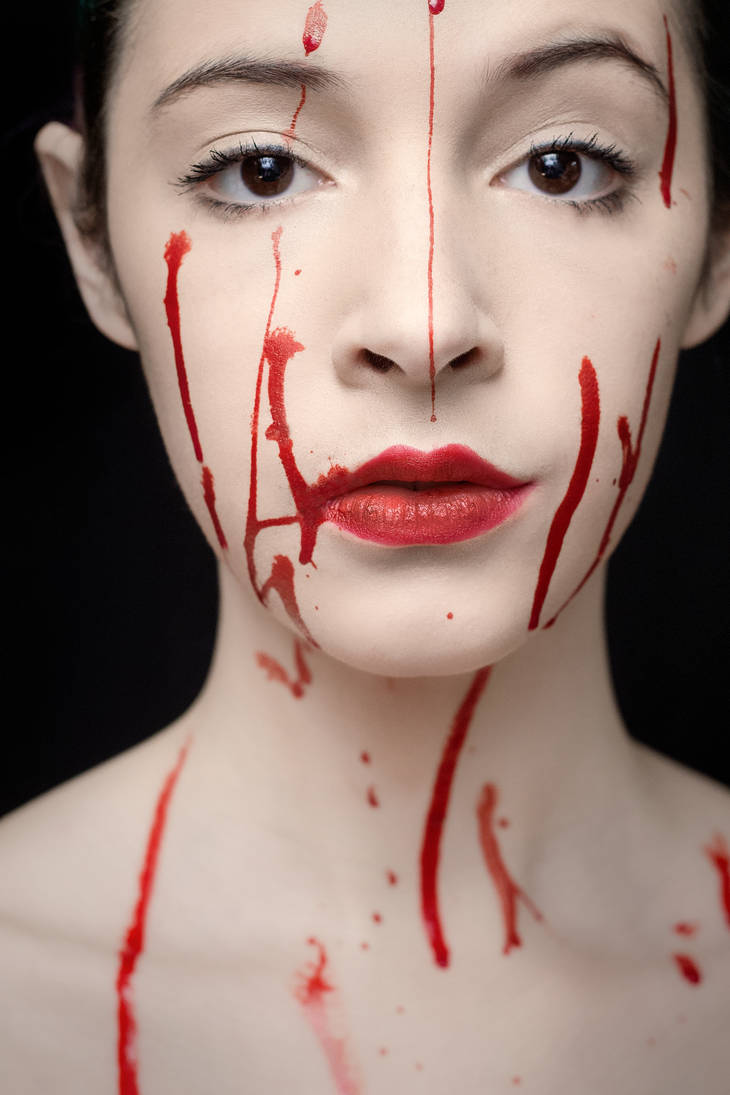 TanyaSimpson:
The contrast between
LifeLustingDreamer
's unassuming expression and the vibrant blood splashes makes for a striking and mysterious self-portrait.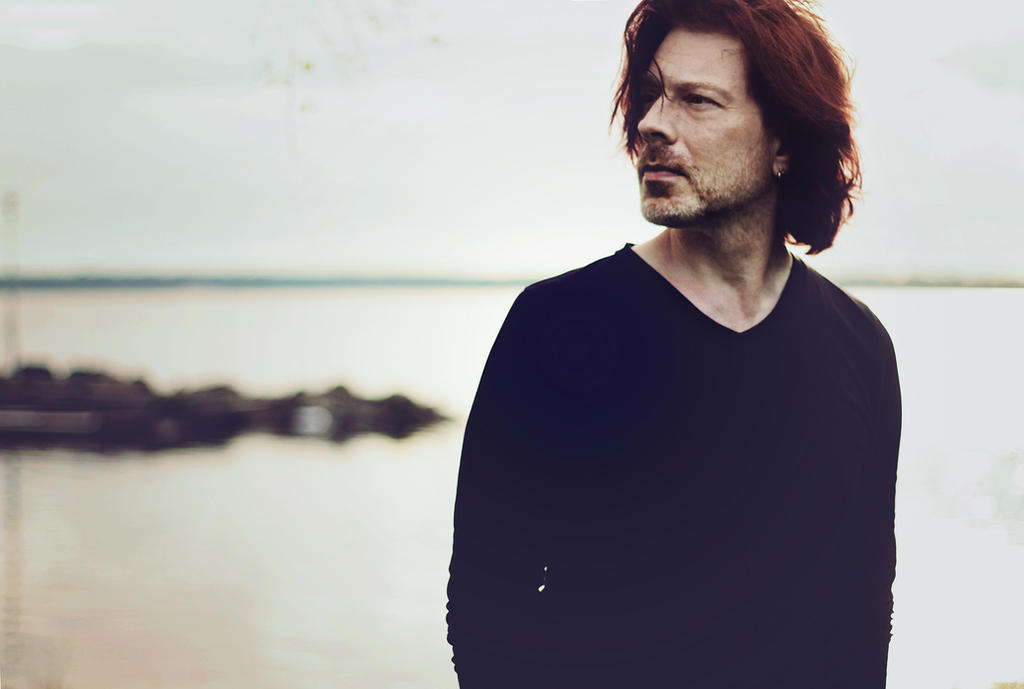 TanyaSimpson:
Peterix
has a knack for creating characters with his self-portraits - something that takes skill and vision on both sides of the camera.



Yuukon: Softness and elegance is all this self-portrait needed to turn out great.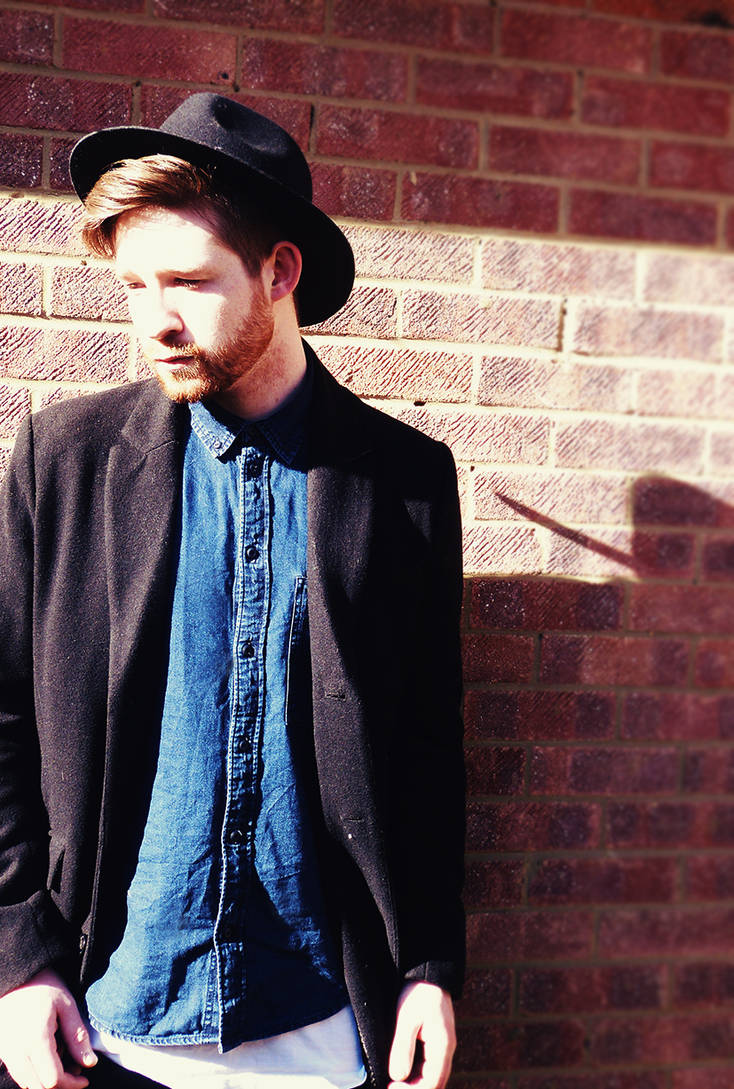 TanyaSimpson: Combining self-portraiture with fashion photography,
Dan-Heffer
shoots photos with an editorial style that wouldn't be out of place in a magazine feature.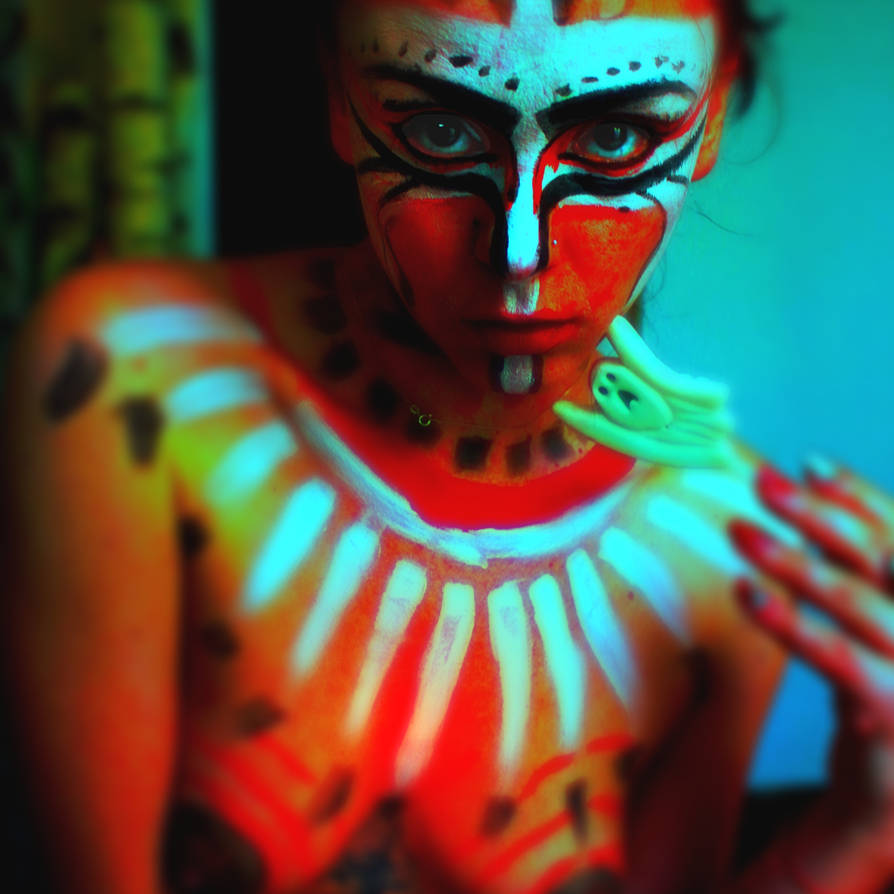 TanyaSimpson: Stunning make-up!
K-E-I-T
's body paint work combined with a strong, direct facial expression make this self-portrait beautiful and memorable.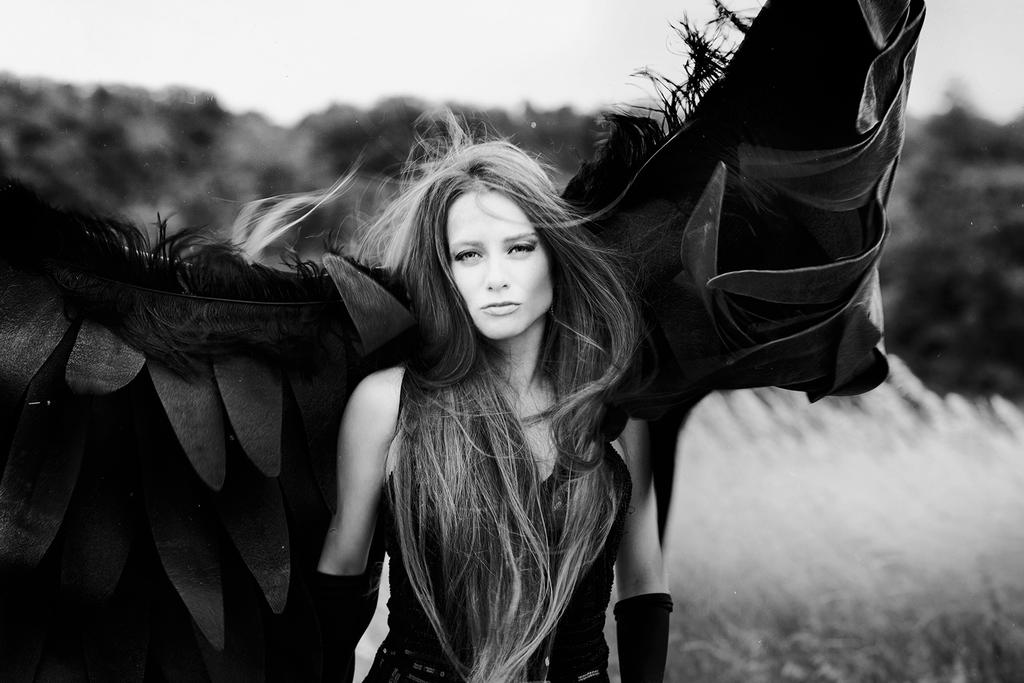 Yuukon: Calmness surrounded by the chaos of movement. I absolutely love LadyMartist's expression in this somewhat chaotic photograph.

TanyaSimpson: Cinestress is a photographer, writer, performer and filmmaker who does amazing work in the horror genre. This self-portrait captures those elements of her personality and experience perfectly.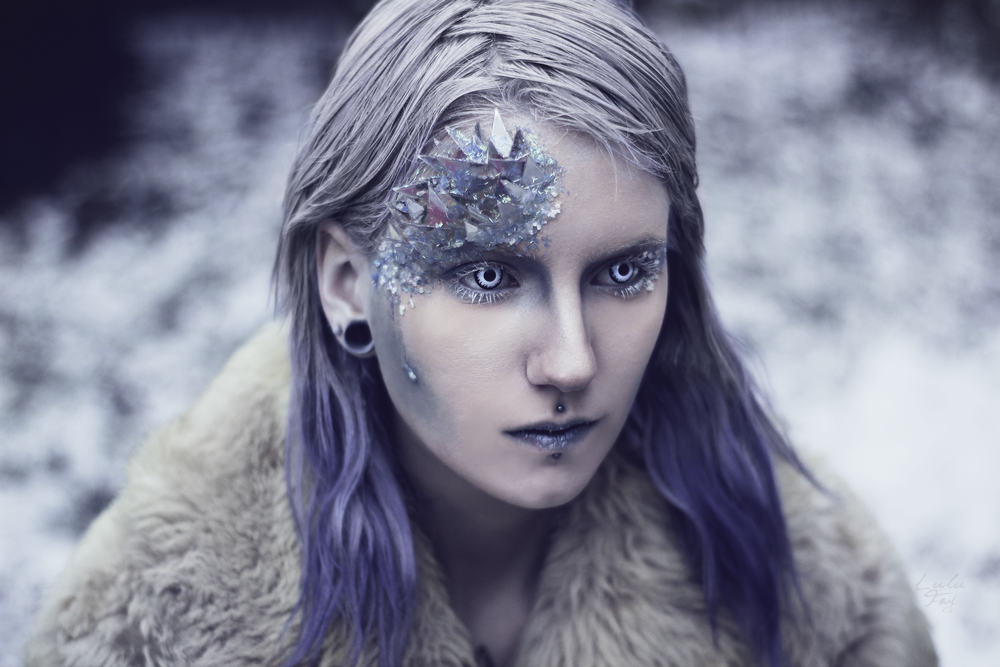 TanyaSimpson: Lulu-fayette has created a stunning look with make-up that effectively ties her character to the backdrop of a snowy landscape. This is pure winter in photograph form.


Yuukon: With clever use of composition and reflections, mary-jeanne created a simple, yet stunning self-portrait.



Don't forget to check out the galleries of the artists that we featured here, they have many more awesome works!
We hope you enjoyed this feature!
If you come across an awesome photograph from the general photography sections, make sure to send it to TanyaSimpson as a DD Suggestion!

You can find her DD Guidelines here: DD Suggestion Guidelines




Yuukon & TanyaSimpson