Journal Entry:
Thu Oct 5, 2017, 3:00 AM
Before I kick off with an awesome array of photos, a note of joy: this is the 100th edition of Feature-Fest!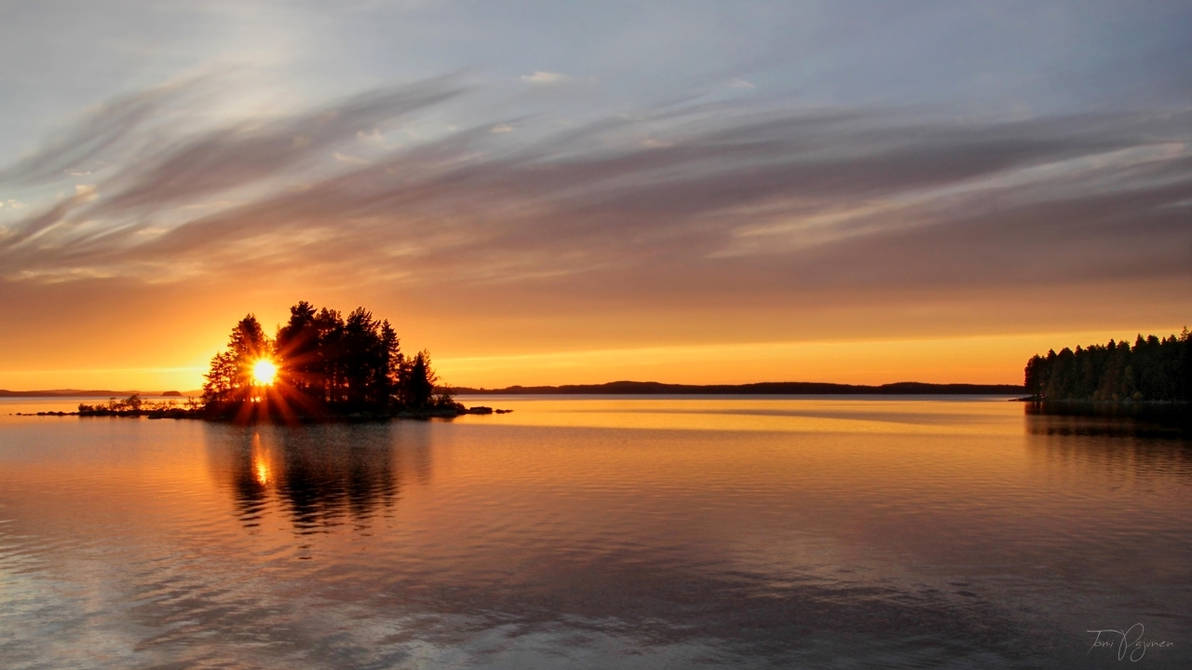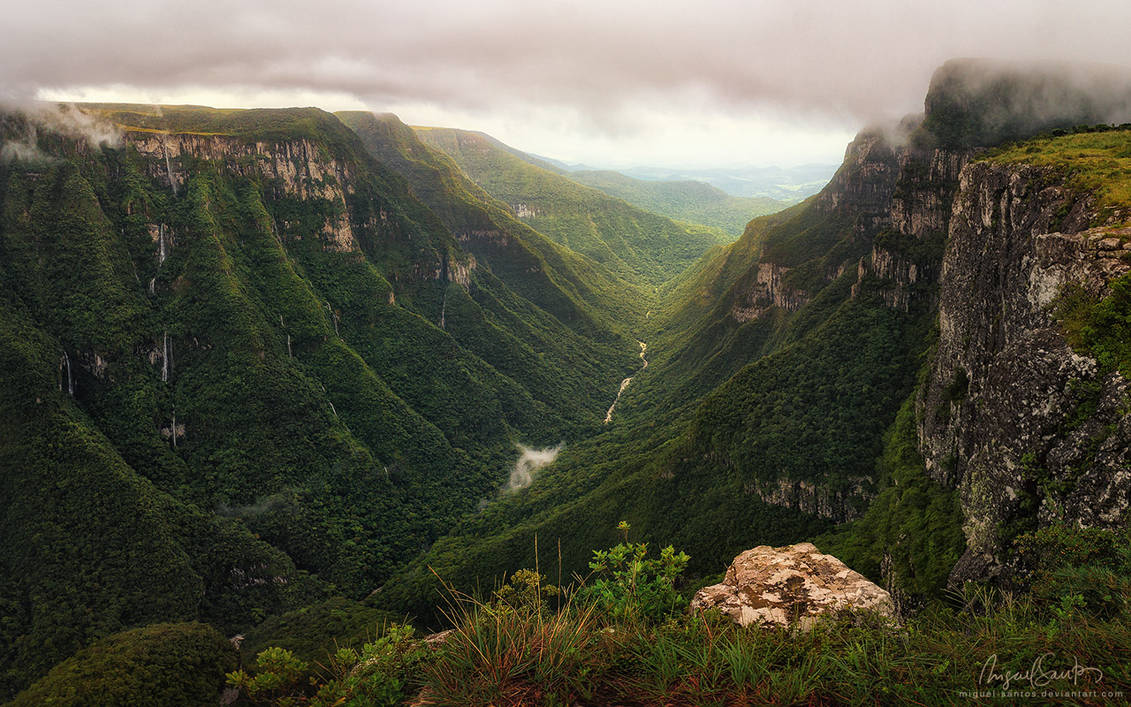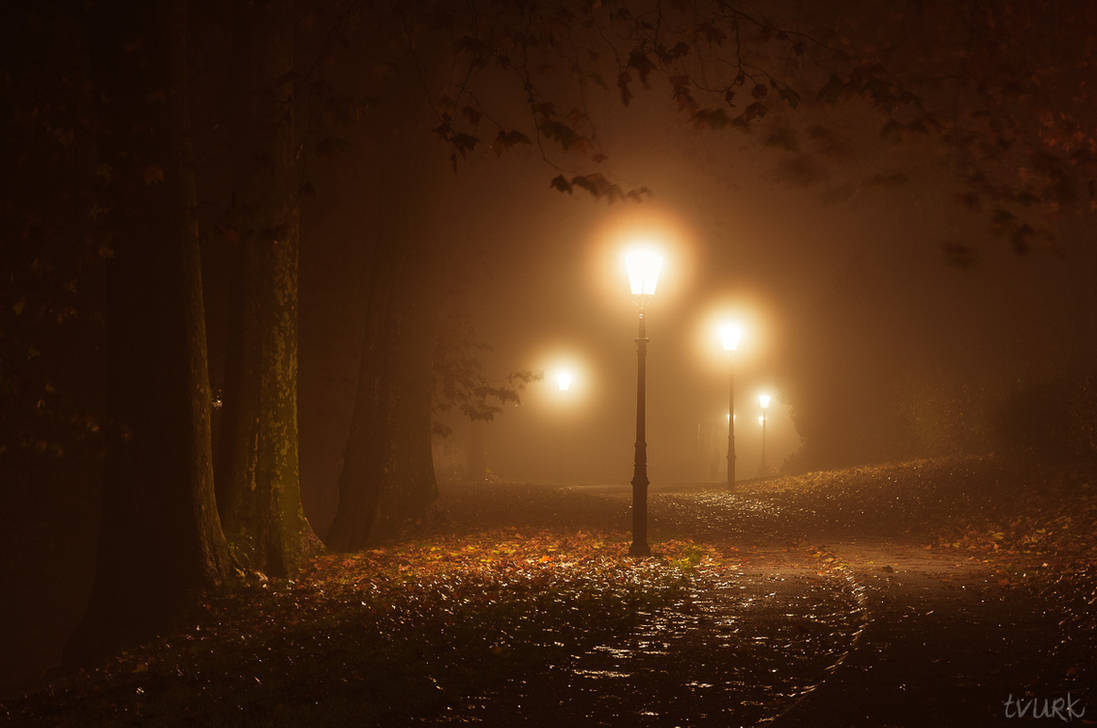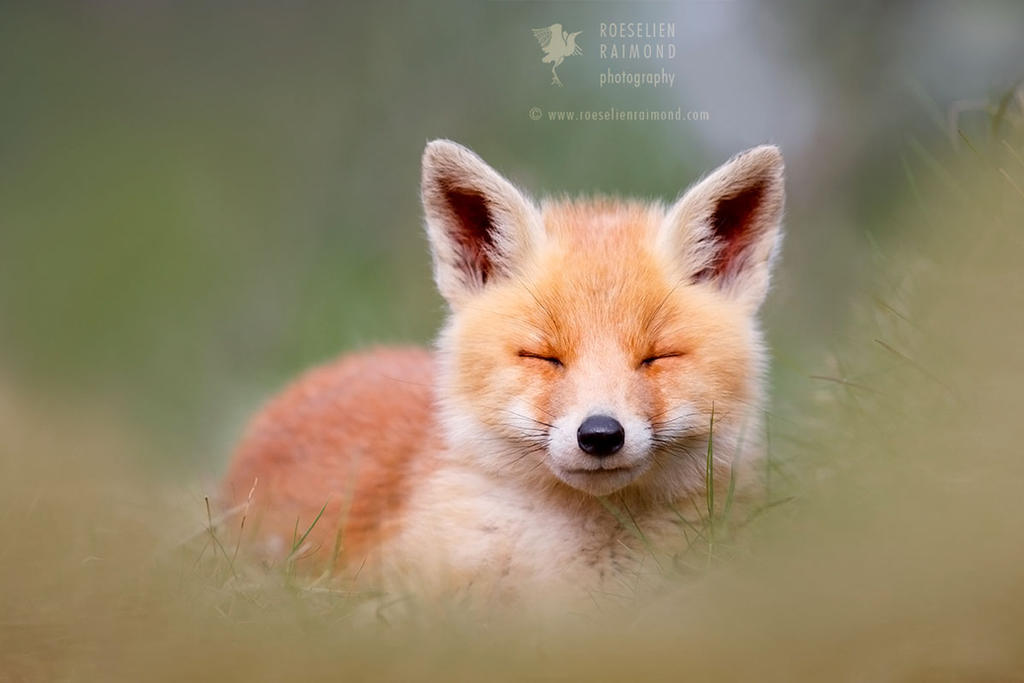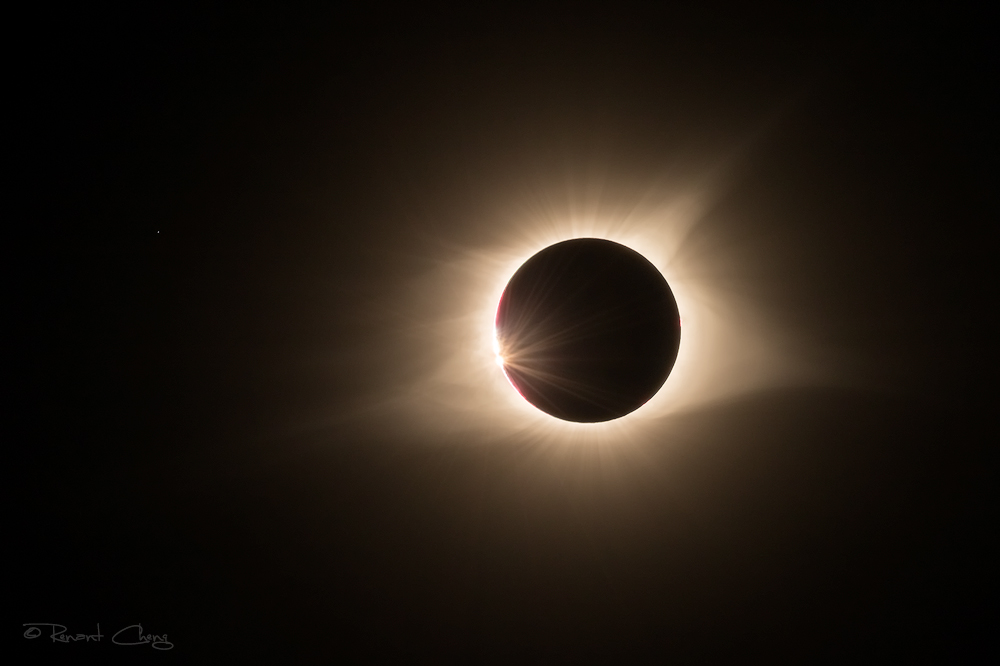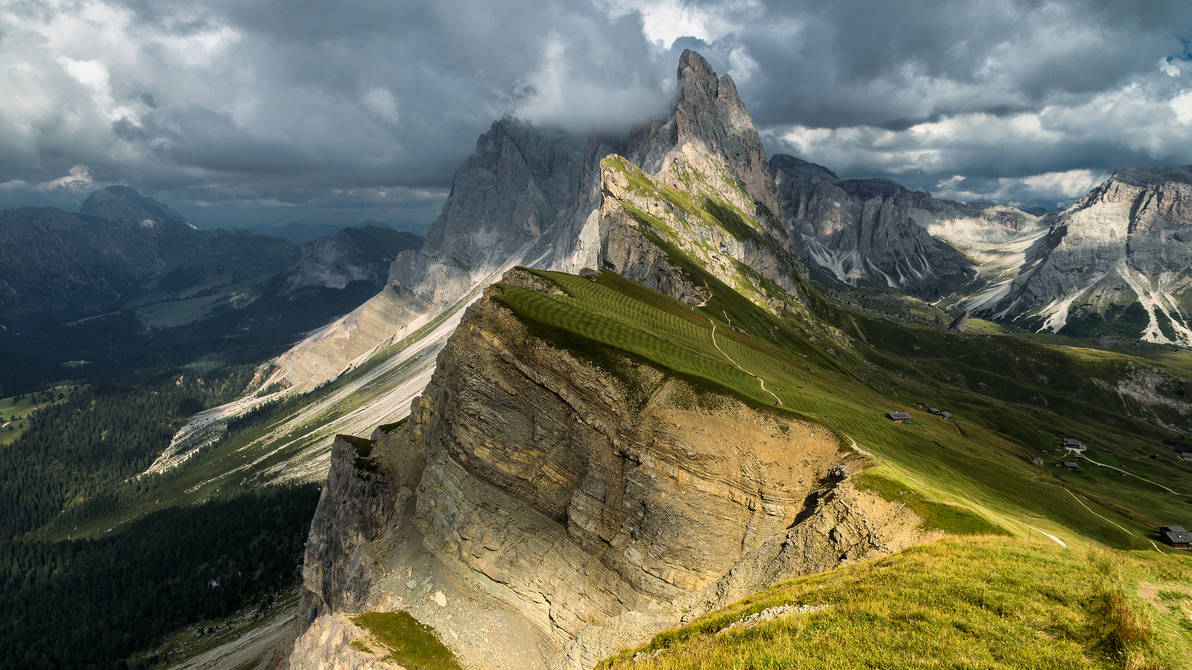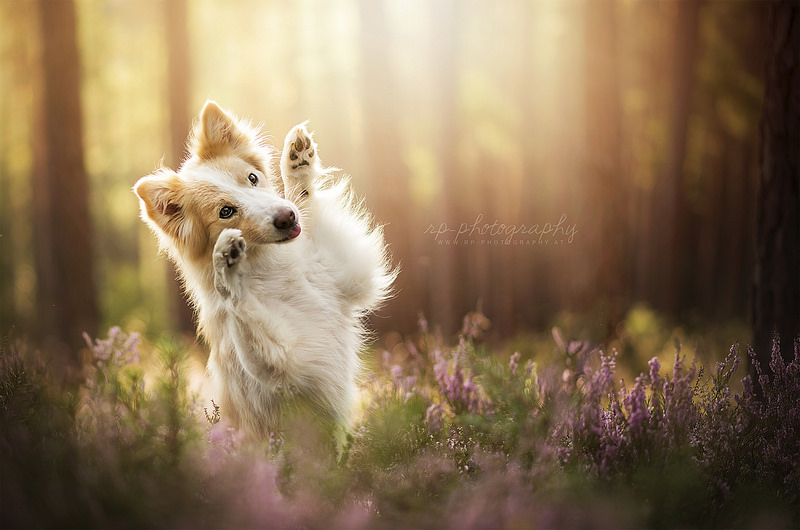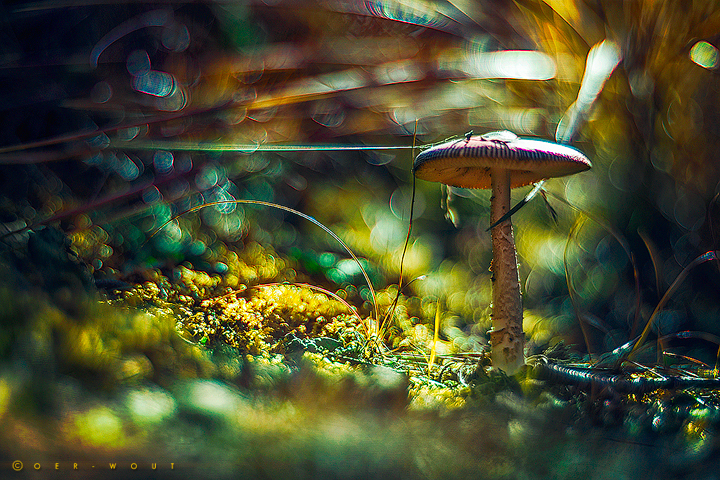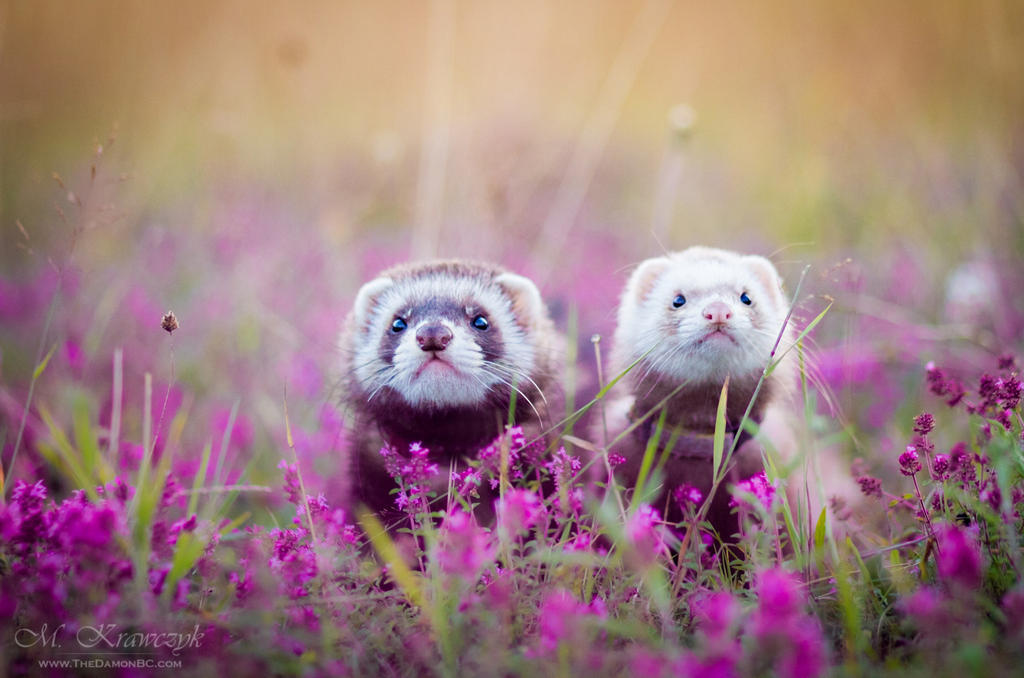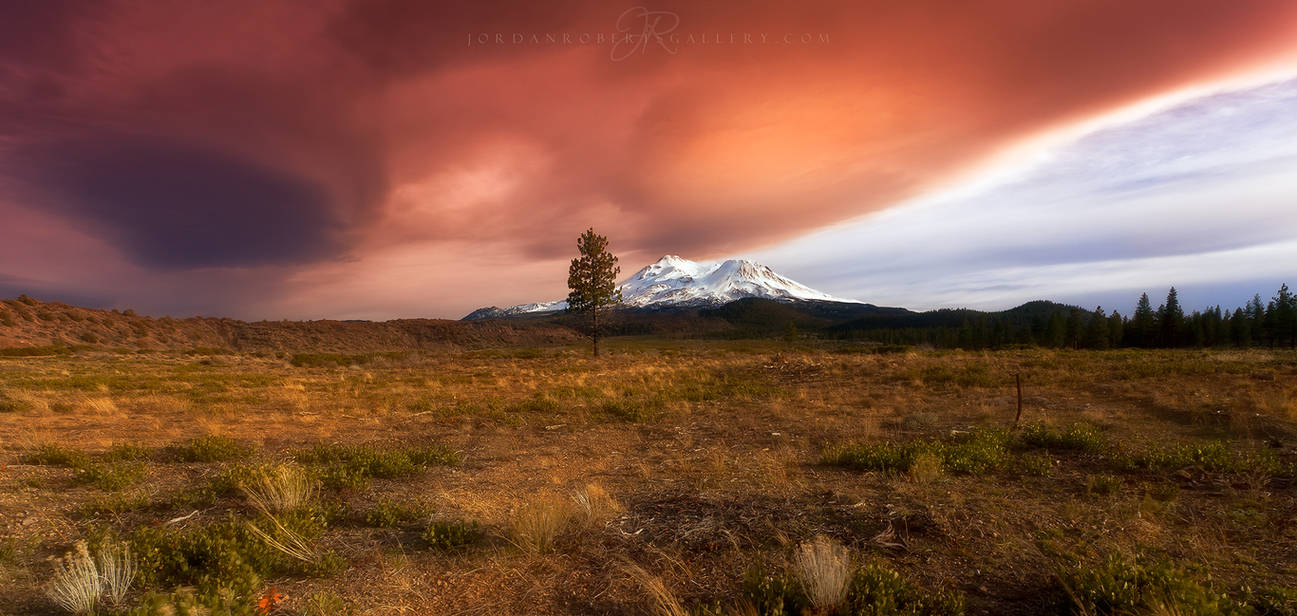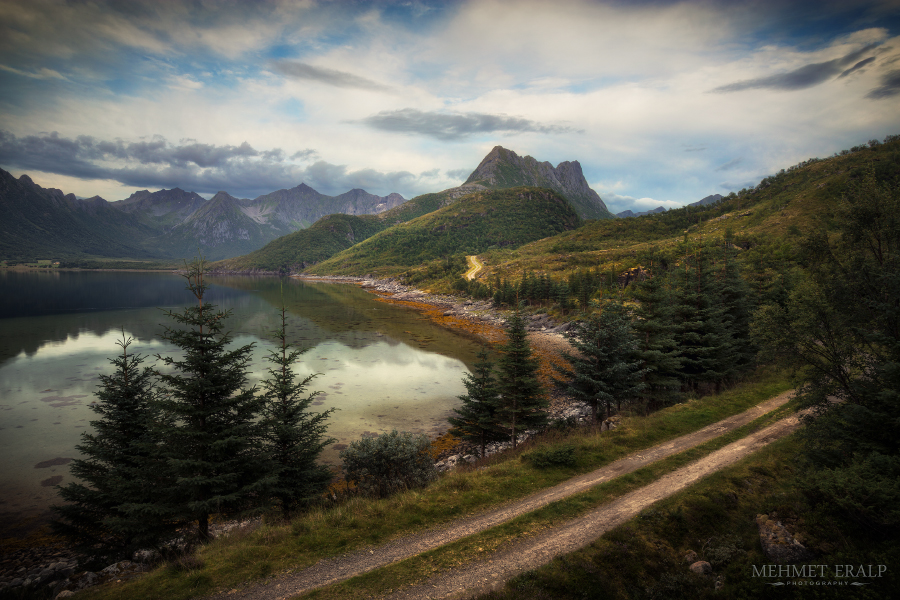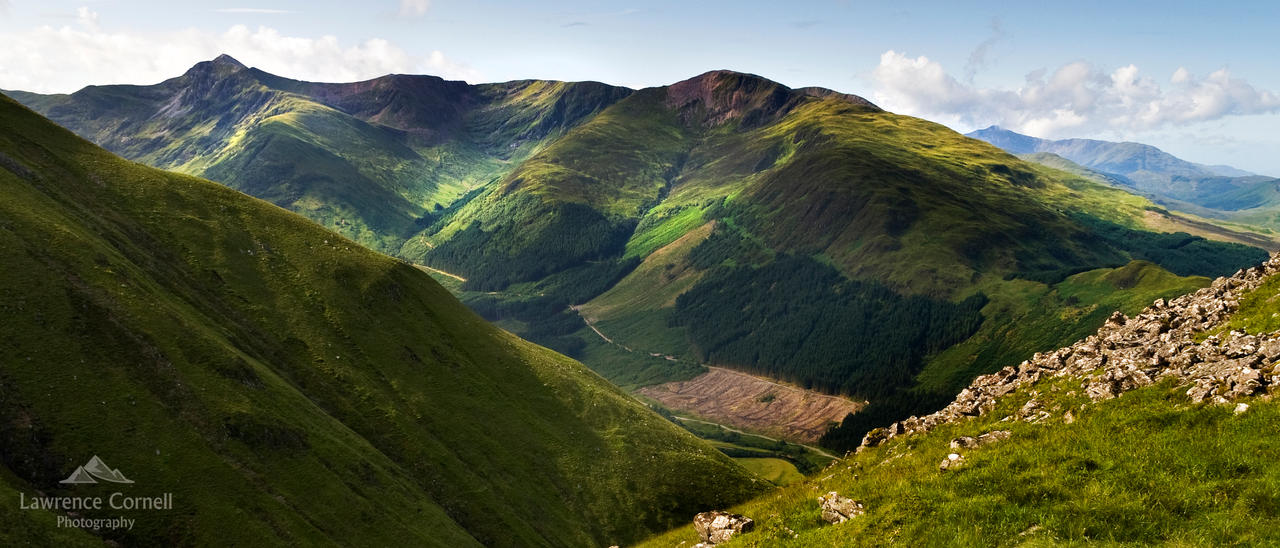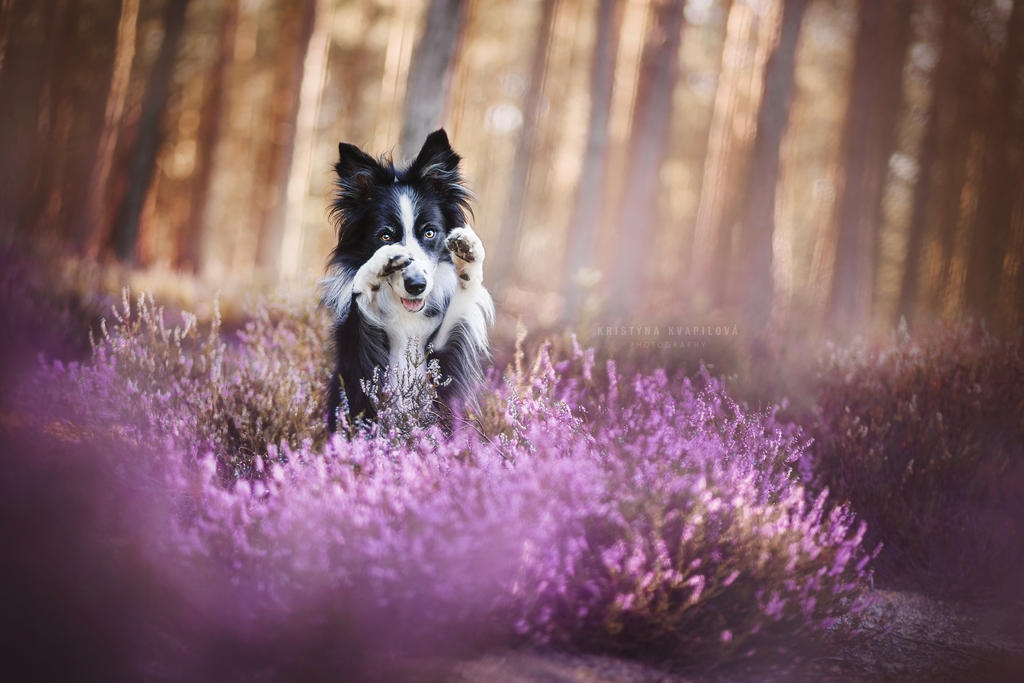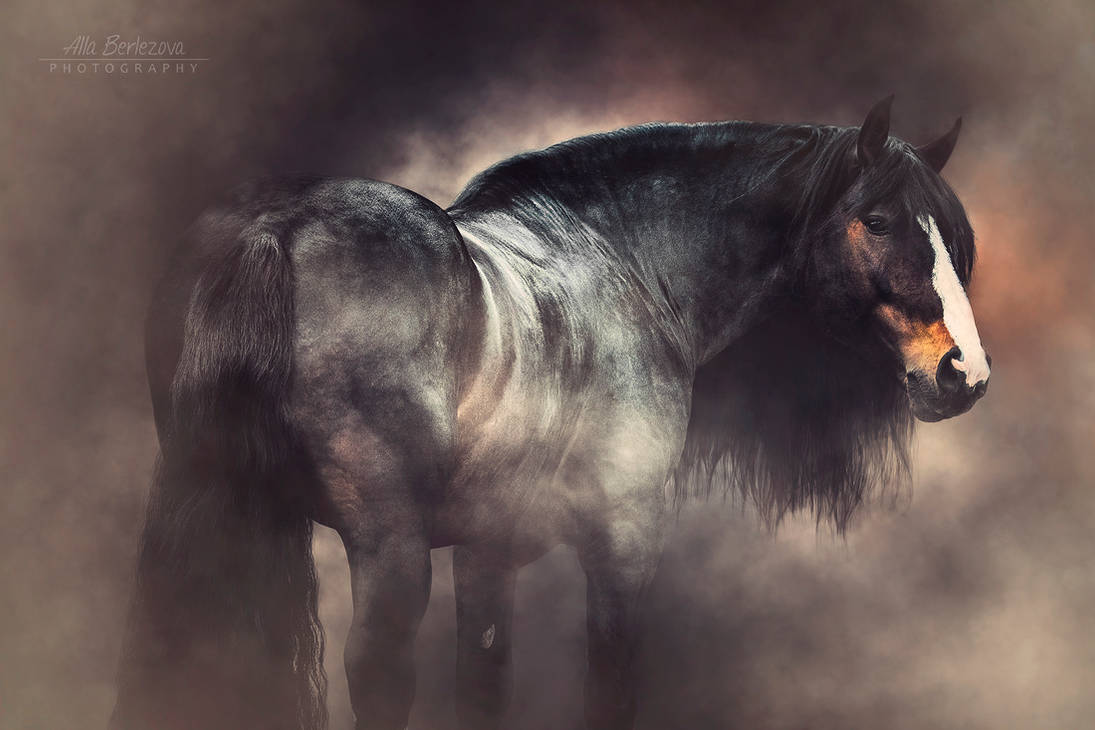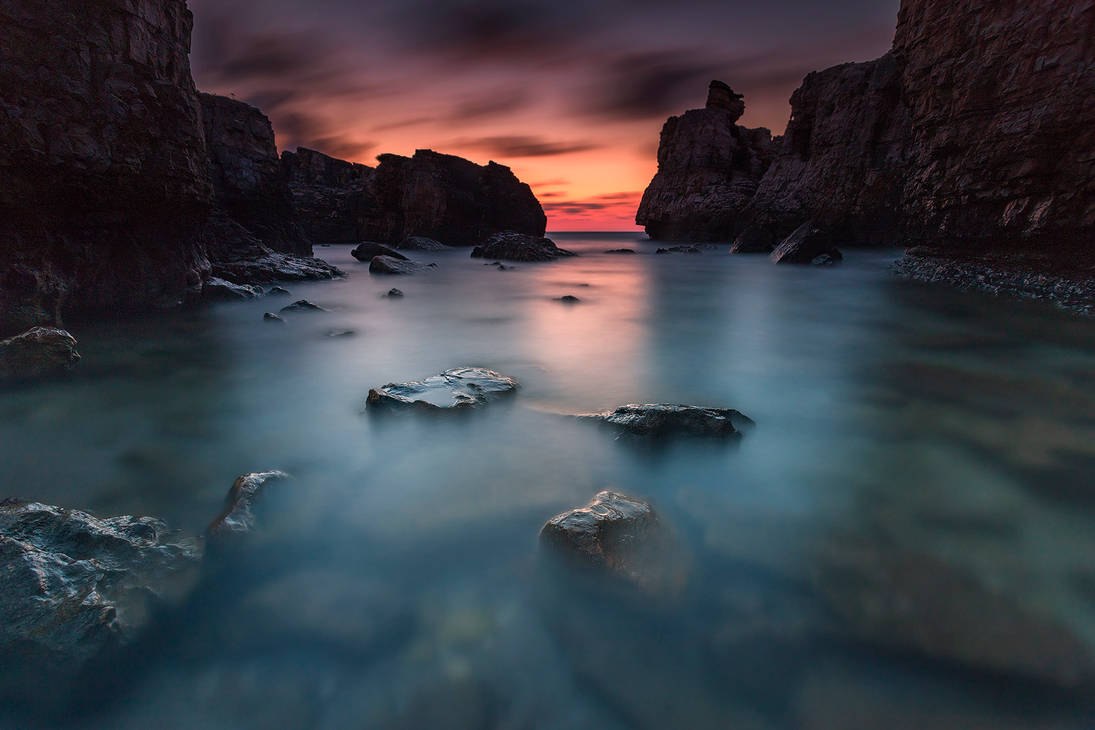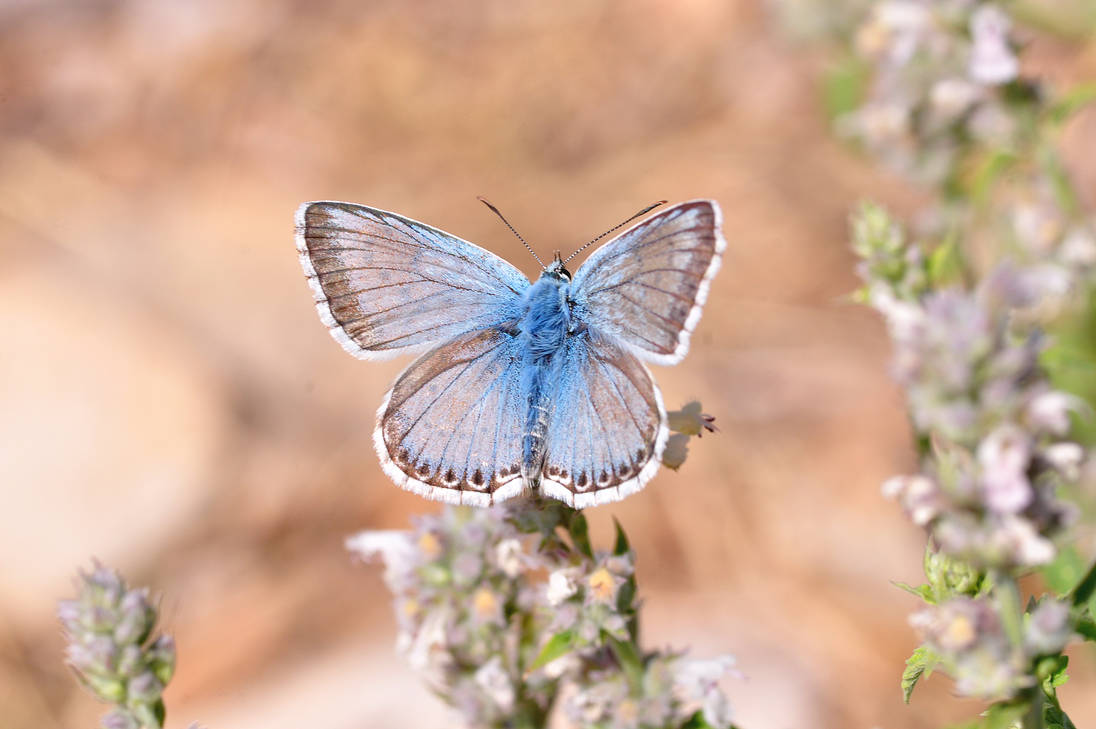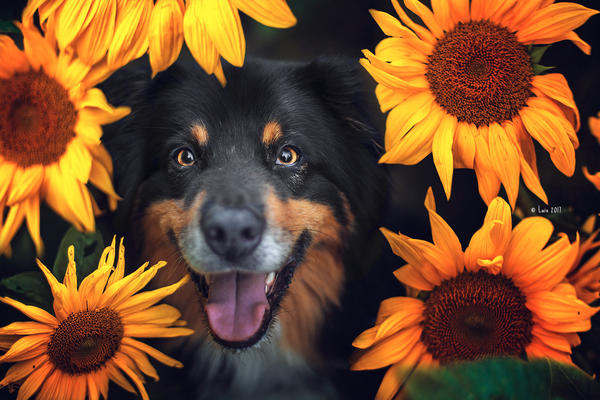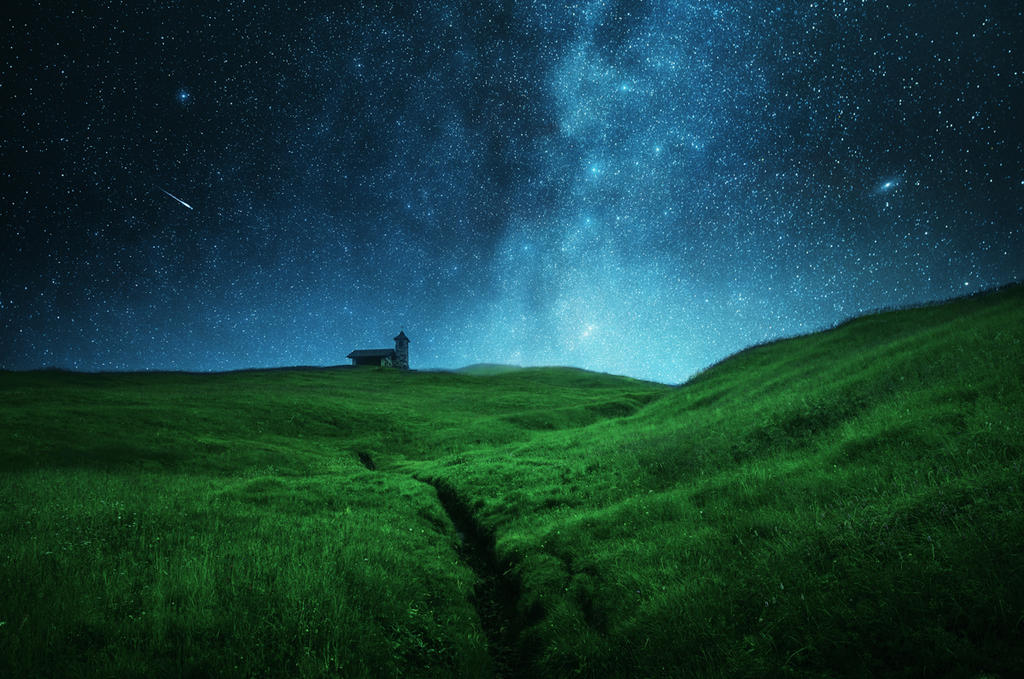 Watch
100! Hundred! Hundred times a Feature-Fest!


Many thanks for including my photo in your Feature-Fest Vol. 100!

Reply

Thank very much for your support Monique

Reply

Very nice selection, thank for sharing and featuring

Reply

Beautiful!

Reply

Congrats! And thanks for the feature!

Reply