Journal Entry:
Mon Sep 26, 2016, 4:00 AM
AnimalsPlantsNature
Your Home for APN Photography
I had the pleasure of interviewing the lovely
EmilStojek
, and I will be sharing this interview with you today! Don't forget to check out his full gallery!

Hi! Let's start off with the obvious: Can you tell us a little about yourself?

My name is Emil Stojek. I'm 37 years old and live in Warsaw, Poland. I'm a self-taught photographer. I mainly use long exposure technique because for me it is the best way to express my emotions, my view of the world. I shoot mainly waterscapes so the composition, the form is much more clear when I use this technique. I rarely make works in colour. Colour for me must bring something to the photo if not - it's expendable. I am introvert with a very low self esteem so every published work is a challenge for me. I hate sunsets and sunrises but I have to deal with them - usually only then the light is satisfactory.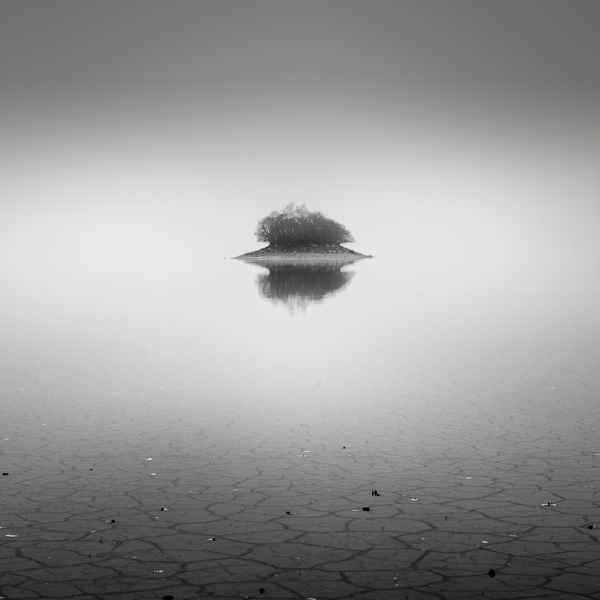 What attracts your to APN Photography, and Photography in general?

I love to show my emotions, my feelings in my works and APN photography allows me to do it, especially shooting waterscapes. I love to be alone when I make my works, my head is clear and I'm focused on what I do. I can sit for hours waiting for the right moment to come and gazing at the sea. I can work on my composition to make it the way i want it. Everything is still, quiet and tranquil - the way I like it.
What do you find the most challenging when shooting waterscapes?

The most challenging aspect of shooting waterscapes is time: hundreds of hours which are spent to find the location you like - most of them on the computer but also many driving a car or a bike or just wandering around. After that you spend hours planning how to get there and when - you plan every aspect and read the weather reports. And then you have to wait even longer to have the perfect light. One of my works took me one week to shoot - every day I got up before sunrise, drove 60 km and waited for the right terms and light. The same ritual was in the evening - I drove for the sunset. I shot this work until it was the way I wanted it to be.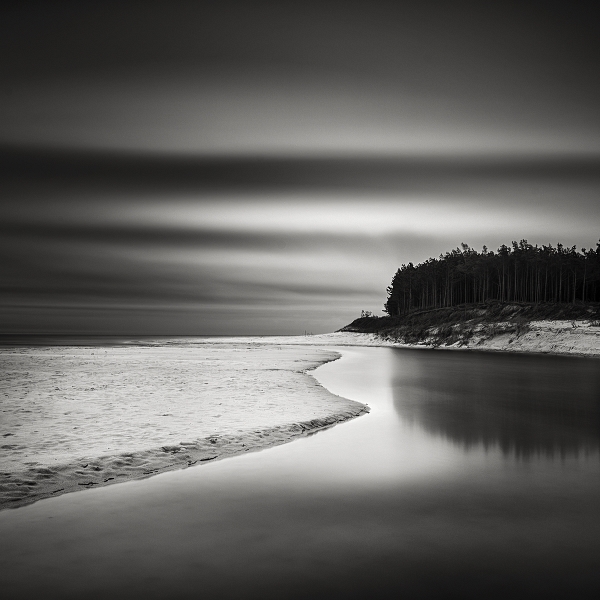 The work that took EmilStojek a week to shoot
You have a very unique style, how did you develop that?

Thank you very much for those words because I always thought that I don't have a style at all. I was upset with myself when I looked at my photos - why is everyone so different, why can't I shoot series like a pro? But after hundreds of works you see the pattern. The obvious one is the technique - I mostly use the same gear and same post-processing for every work but the most difficult part of it is to have your coherent vision of what you see, what you feel and the way you express it. I love to find the places which aren't beautiful for the casual viewer and to show their hidden beauty using long exposure technique which allows me to do that.

What kind of gear and/or software do you use?

I use a Nikon D700 with Nikkor 16-35/4.0 and Cokin/B+W filters. As for the software I use Photoshop and Camera Raw.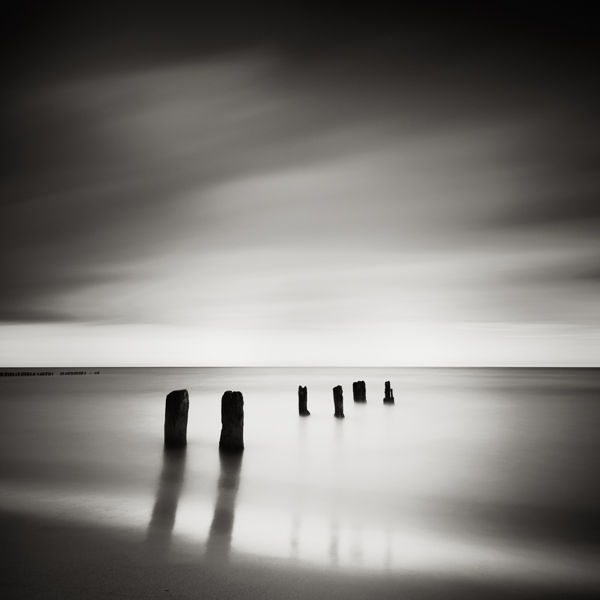 How do you improve your skills as a photographer?

I improve my skills mostly by watching photos of other artists - thousands of them every month. I watch them and I try to find new ideas and concepts for me. Some of them I find very inspiring, showing me new ways of seeing things.

Do you have a location you keep coming back to?

Yes, many - but only until I'm pleased with my work. When I achieve my goal I try to find another place to keep coming back to.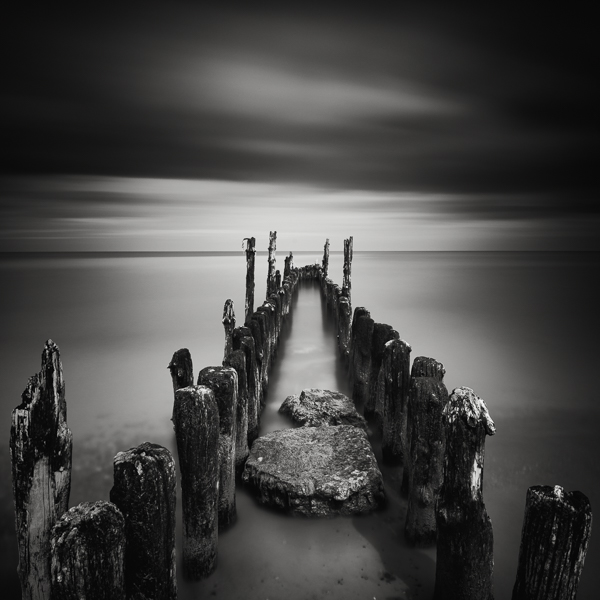 Is there something you know now that you wish you'd known sooner?

That I have to make separate journeys when I want to make my works. For years I tried to save money and make my works when on a trip with my family or friends but it rarely worked out. I tried to bi-locate myself - be with my family and friends (because they were having great time) and in the same time shooting photos. It doesn't work. Even if I go to make some photographs I try to make it as soon as possible to get back to my family/friends. For some years now I take my own trips with much better results.

Do you have any tips for people that would like to shoot waterscapes?

You don't need fancy gear or go to the famous locations to make great photographs. When you look at the works of some great photographers you see that they use great camera, that they travel a lot. And then you want to do the same - you buy yourself expensive gear, go to a great location and your photos are not as beautiful as you thought they would be. Even if you have the technique and the Photoshop skills - these are just another works from that place. Try to avoid that - find your own places, try to show them in the way you feel it. Even if you are in such famous place try to show it your way but not try to be just different.

Check out some more of EmilStojek 's work below!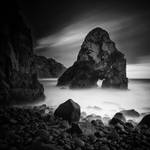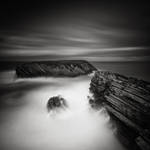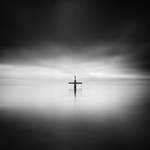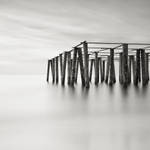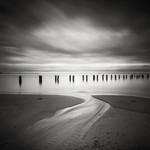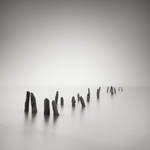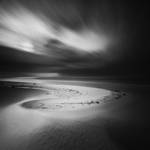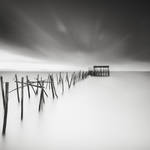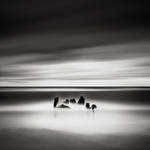 Make sure to also check out the rest of
his gallery!

Watch