DEFCON TCG
©
Board game based on modern war and Sci-fi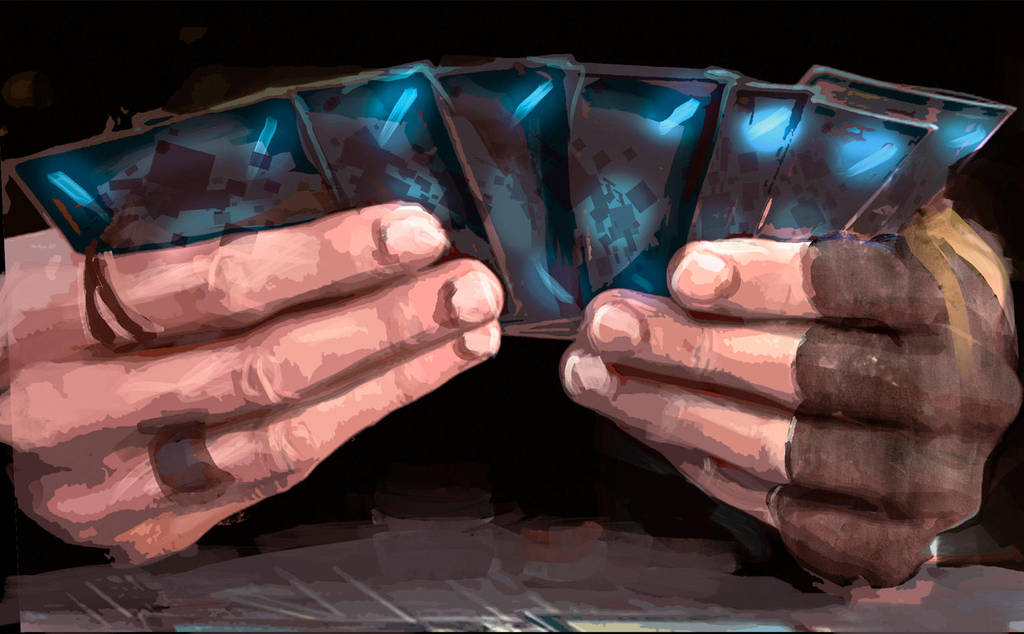 Greetings to all!
I am "soon" to finish a game of cards, for all those who are curious about how the project ends, you can go looking at it on the next page, (it has everything related to the project,
Coming soon in english!

).
The game page is still under construction...
Saludos a todos los amigos en Deviantart!
Estoy "pronto" a terminar un juego de cartas, para todos aquellos que tengan curiosidad de como terminara el proyecto pueden ir mirándolo en la siguiente pagina, (tiene todo lo relacionado con el proyecto). Pagina del juego aún en construcción...