Hi,
My name is Joe, CEO of joekingmedia.com. I've been looking at deviant art for such a long time now and even made my own account a couple years ago.
deviantART is always the place to go to get inspiration and to meet new and old artists I'd like to show you some art of some of these artists.
here is a new friend I've made who is from the same city as me and we plan on collaborating soon.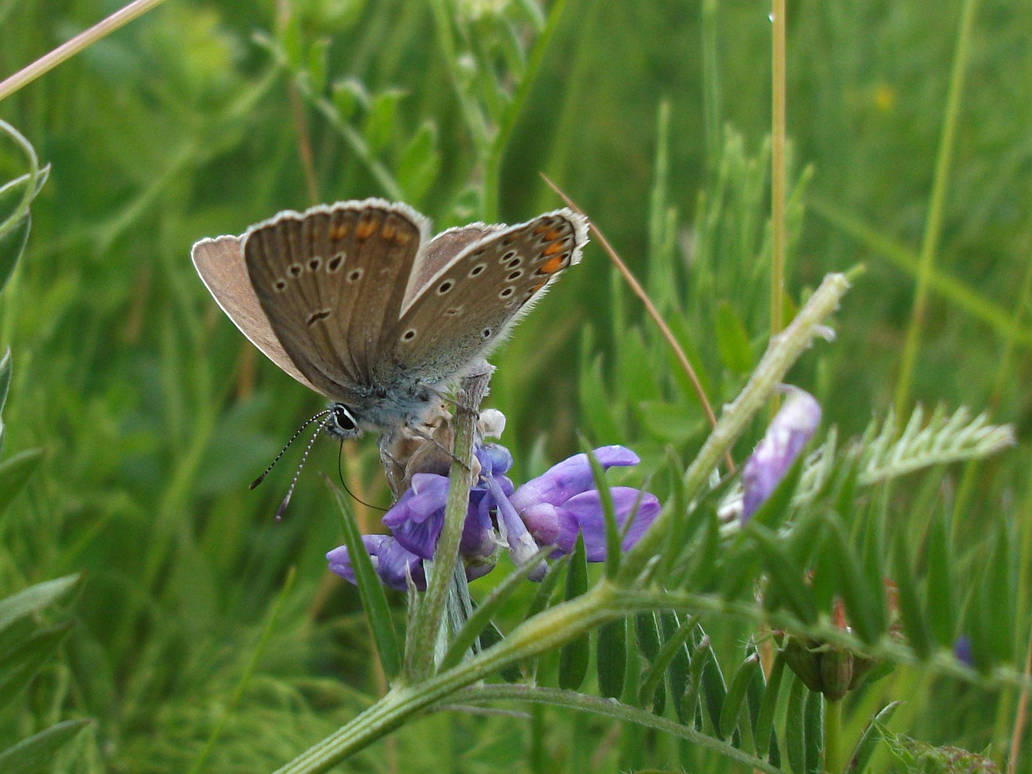 I love seeing New photography from expert eyes

I was very surprised when I saw this and just had to fave it

just brings back awesome memories
Here is some work of an artist I've been following for some time now... his style is quite impeccable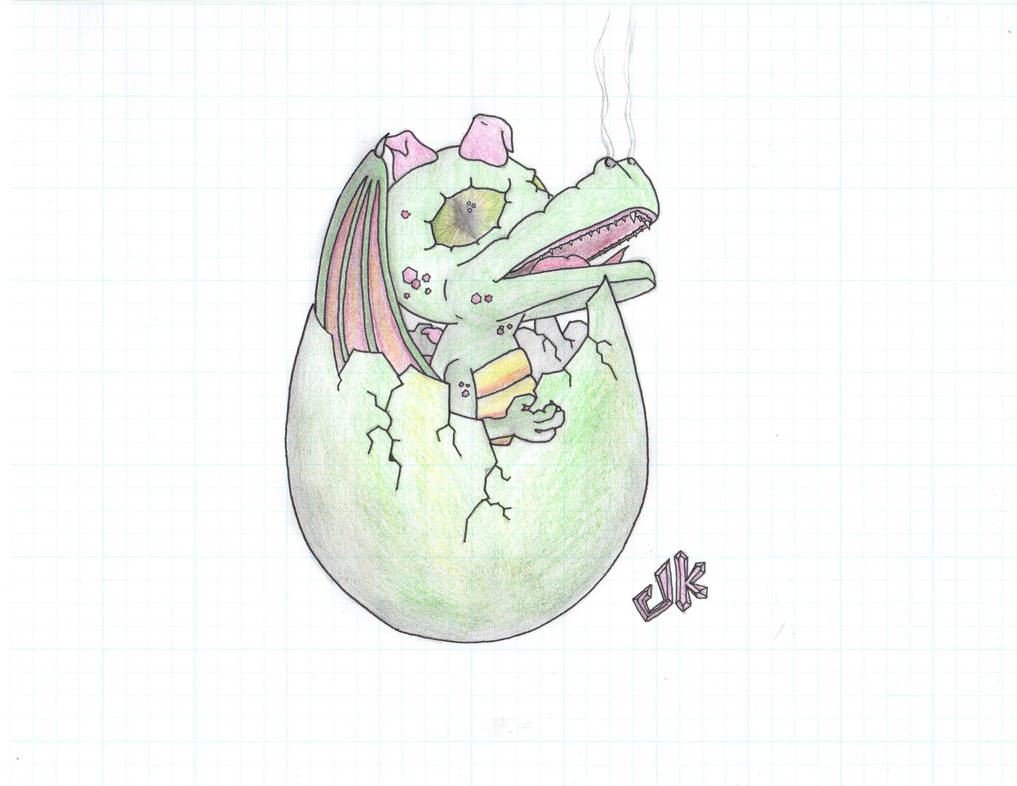 and finally the last piece is my own and just love the feedback I'm getting from it

I am sooooo happy to be part of this amazing community, and HAPPY BIRTHDAY deviantART!!!