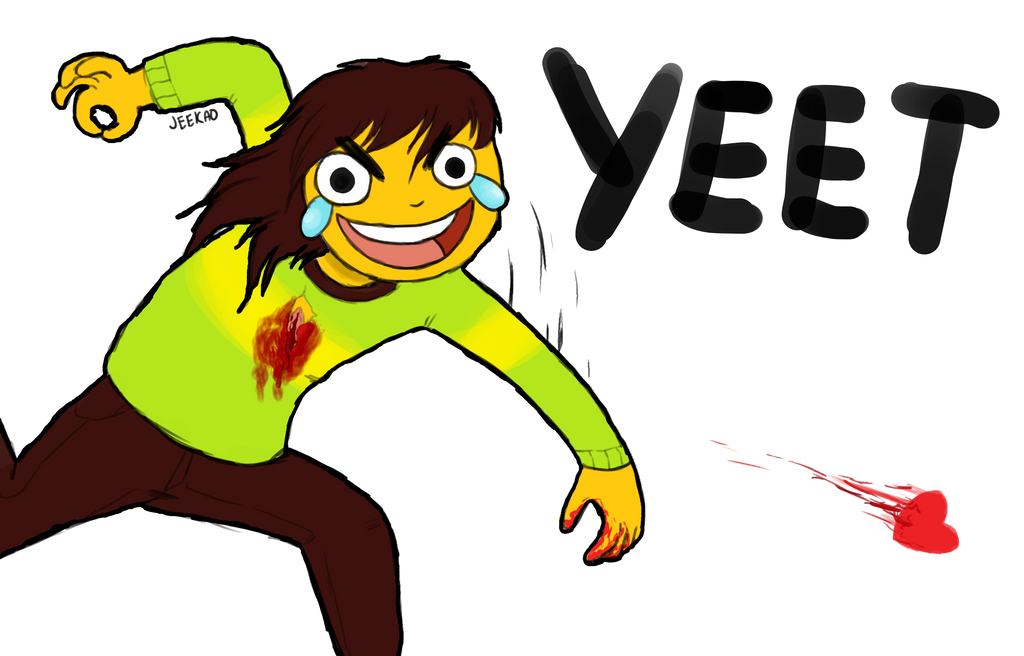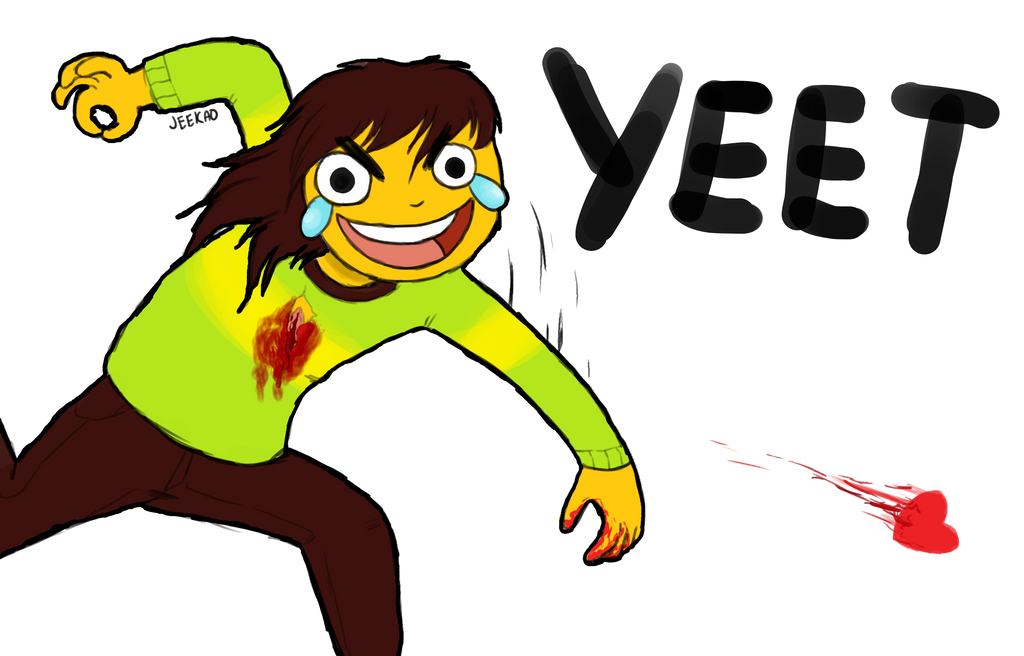 Watch
DELTARUNE ENDING SPOILERS!!!




i don't deserve to live
YEET YEET YEET YEET YEET YEET YEET YEET YEET YEET YEET YEET YEET YEET YEET YEET YEET YEET YEET YEET YEET YEET YEET YEET YEET YEET YEET YEET YEET YEET YEET YEET YEET YEET YEET YEET YEET YEET YEET YEET YEET YEET YEET YEET YEET YEET YEET YEET YEET YEET YEET YEET YEET YEET YEET YEET YEET YEET YEET YEET YEET YEET YEET YEET YEET YEET YEET YEET YEET YEET YEET YEET YEET YEET YEET YEET YEET YEET YEET YEET YEET YEET YEET YEET YEET YEET YEET YEET YEET YEET YEET YEET YEET YEET YEET YEET YEET YEET YEET YEET YEET YEET YEET YEET YEET YEET YEET YEET YEET YEET YEET YEET YEET YEET YEET YEET YEET YEET YEET YEET YEET YEET YEET YEET YEET YEET YEET YEET YEET YEET YEET YEET YEET YEET YEET YEET YEET YEET YEET YEET YEET YEET YEET YEET YEET YEET YEET YEET YEET YEET YEET YEET YEET YEET YEET YEET YEET YEET YEET YEET YEET YEET YEET YEET YEET YEET YEET YEET YEET YEET YEET YEET YEET YEET YEET YEET YEET YEET YEET YEET YEET YEET YEET YEET YEET YEET YEET YEET YEET YEET YEET YEET YEET YEET YEET
The Artist thought this was FAIR
32 out of 32 deviants thought this was fair.
This piece of artwork is truly beautiful. I am holding back tears of joy. Mankind has come so far, Two thousand and nineteen years, And this is what have have accomplished. This artwork has restored my faith in humanity. Truly Beautiful. *Sniff* 500/10. Yeet, Yeet indeed. What more is there to say, Kris's face in this photo captures their emotion at this moment in time perfectly. Abandonment, Oppression, Yeet. Their adventure in the dark world truly scarred them. They have thrown you out, You have ruined their reputation as a loner. Those Emotions that I have just described, Were the very emotions Kris experienced at the end of the game. Yeet.
The Artist thought this was FAIR
20 out of 21 deviants thought this was fair.