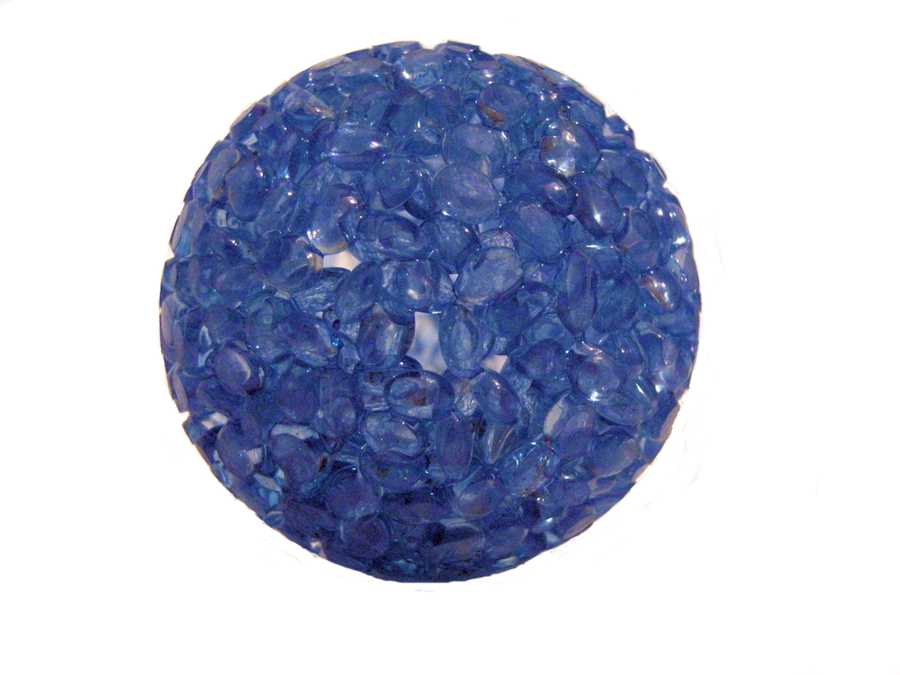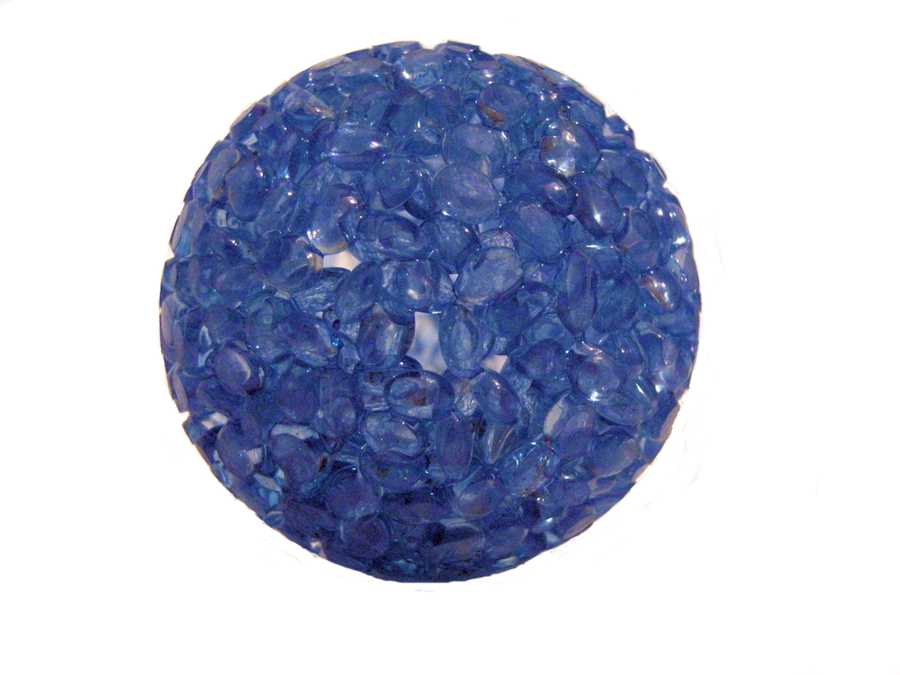 Watch
Another stock attempt.


Please read comments until next bullet.
This is a little dingle ball, meaning a toy ball for pets with a little bell inside. This is a cat toy that my kitties are rather fond of.
It's a little transparent in some places while other areas are a darker blue color.
This may be used as stock! If you'd like to use it, please inform me via note or comment here on dA. Credit me, obviously, when you upload the finished product. Please then send me your finished work so that I may see it.





Additional comments
Yep, my second attempt at stock. This took considerably less time (only about an hour and a half, from shooting to uploading). Part of that time was interrupted by the kitties. Ludwig, especially, did not appreciate me taking away his ball. He kept batting it away during my paparazzi phase.

This is another attempt for

. I wanted to try again as they foolishly indicated that my first attempt was decent and it encouraged me to try again. They'll soon learn to just ignore me so I don't bother them.

My reasoning for this particular subject? Well, I wanted something to try again with, something easier than the elephant. Maybe a somewhat transparent dingle ball doesn't seem easy but it was the only thing that jumped out at me. And I figured, my cats like it. Maybe the dragons in Misty Vale would too. They need toys too.

Oh, and in case it's not clear: The ball is not smooth. It's made up interlocking plastic plates, with the bell inside. That's why there are sections that are indented and such.
Let's see...technical stuff. I tried all sorts of things to make it look a bit more usable. I still can't figure out how to feather the eraser so I basically zoomed way in, and decreased the values for opacity, hardness and density. Then I did a sort of ring around the object, going around the ball. After that, I put all those values back up to delete the excess background. I will admit that the bottom of the ball gave me trouble because of the shadows. But I hope this one is better than the elephant.

I did do some other editing. I increased saturation to make the blue a richer color and I did play with brightness levels before erasing the background. The downloadable version is resized, 30% of the original.

If this is too small, I can upload a larger version.
I'd luve more criticism, again, only constructive stuff. If you don't like something or there's something that makes this impossible to use as stock, let me know but give me an idea of how to change it in the future. Thank ya.




I must admit, the glittery appearance of this orb really has me staring at it!

(it's so pretty!). A good choice for a stock image, I really want to use this now - it's got so much potential (ideas are flooding into me head as we speak).
If I do use it, it'll be for *
DRACODOPTABLES
images - I'll be sure to let you know if I do, and give you the credit for this eye-catching piece. I think you did well with the bottom of the ball, where you said the shadows were causing problems; you kept the general shape, and it looks normal.
Well done!
Reply

Wow, thanks a lot!

You are more than welcome to use it for anything you wish! I'd luve to see any of my photos be used, lol. If you do use it, be sure to send me a link to the finished product so I can see!

Thank you again for all the kind words.
Reply

Absolutely! I'll give you the link to any artworks with your stock in it. Some of it may go directly to *
DRACODOPTABLES
without being posted on my account, but if it does, then you'll get the link to that piece instead. I don't post pieces I've worked on that have their dragons in them (for example, Amaranthine whom you got through the auction), they appear only at the agency.
Reply

Well, I'll be absolutely thrilled to see anything of mine used, lol. And yeah, I did notice that Amaranthine was by you.

I kept meaning to thank you for doing such great work on her~!

Reply

Honest reaction...: Ooh! My kitty would love... stock photo? Dragons? Elephants...? Meh, KITTY TOY!

Feeling a little bit childish tonight...
Reply

Hehehe, yep, the kitties do luve this toy. One of their favorite balls. Normally they prefer mice or string but this ball is their favorite, lol.

Reply

What do you mean by "sock"?
Reply

When all else fails, check wikipedia:

"Stock photography is the supply of photographs licensed for specific uses. It is used to fulfill the needs of creative assignments instead of hiring a photographer. Today, stock images can be presented in searchable online databases. They can be purchased and delivered online. Often, they are produced in studios using a wide variety of models posing as professionals, stereotypes, expressing stereotypical emotions and gesticulations or involving pets."
Reply

I never said "sock". If you mean "stock", it's a type of photography where you take a rather plain picture to allow others to use it in photo manipulations (called manips for short). For example, a picture of a pond that someone then adds a girl to, in front of the pond. The original pond photo is stock. Stock photography can be people, places, any objects...Basically, anything that can be used in a manip. In this case, I'm hoping my stock will be deemed worthy to be used by *
DRACODOPTABLES
which is an adoption agency. If they like this, it will be an item available for the pets that others can adopt from them. I have one dragon and if they use this stock image, my dragon can then have this dingle ball as a toy.
I'm still new to stock myself so I'm probably missing several key points but that's the basics, far as I can tell.
Reply

I could have sworn it said sock.
Reply