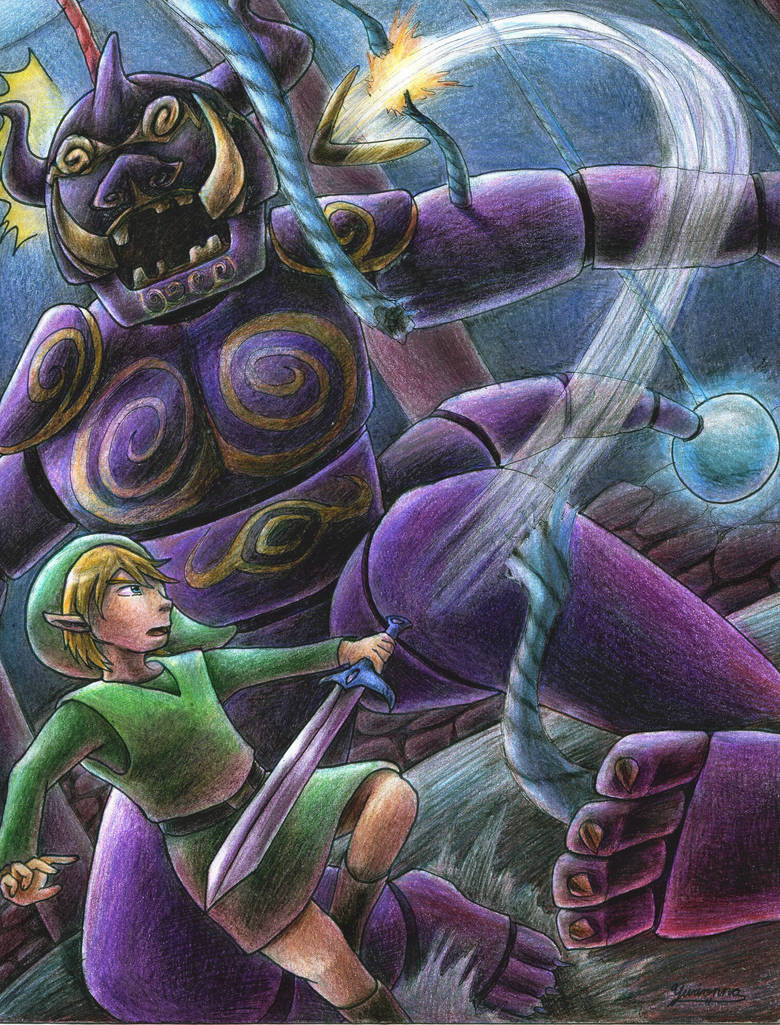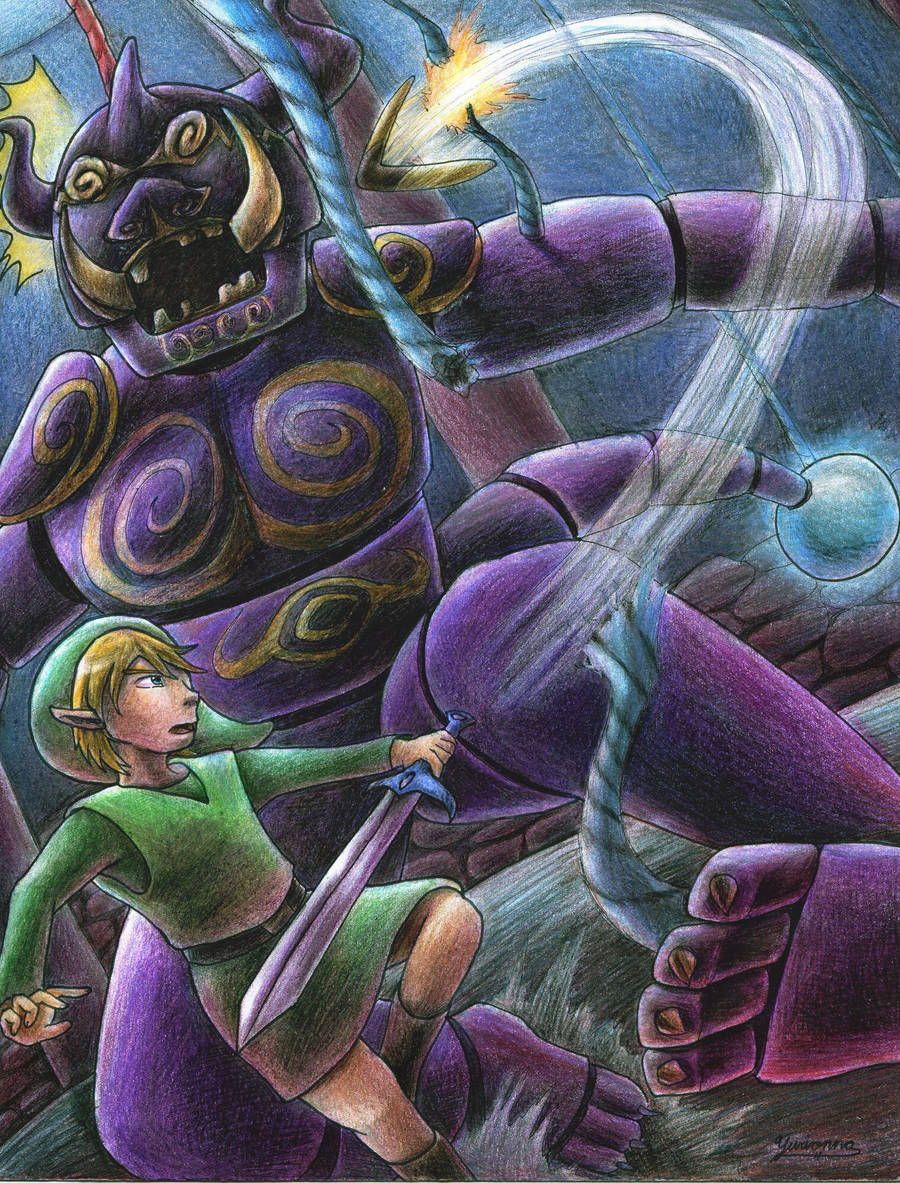 Watch
Precolored version:
[link]
...some of the picture got cut off on the left and right sides...
Legend of Zelda: The Wind Waker belongs to Nintendo

This is really good! The shading and the perspective really brings a certain atmosphere.

Reply

This looks really awesome.

I definitely like the tilted perspective, it makes the viewer feel like they're in the middle of the action. Excellent work with the colors and shading, too. I'm guessing that this is colored pencil, yes?
Reply

Yep, it's colored pencil.

Thanks for commenting, I appreciate it!

Reply

Nice! Right after playing Wind Waker I check my Inbox and this is there LOL! Love the way you colored it, looks awesome!!
Reply

This is amazing!

your very talented!<3
Reply