It's been a while since a journal here has last been posted, but some major news has been revealed!

The Yuri on Ice movie has finally been given some new content and information at last!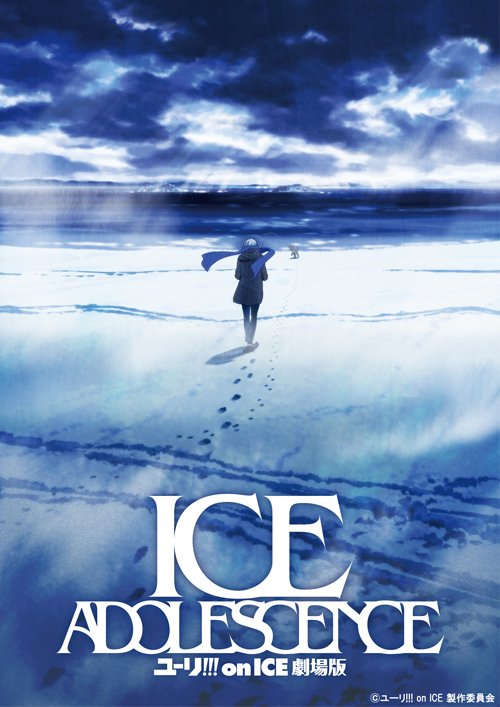 The new movie is titled Yuri!!! on Ice: Ice Adolescence and is expected to have a 2019 release date! Sayo Yamamoto, Mitsurou Kubo, and Tadashi Hiramatsu are all returning to work on the film as well and considering the trailer, Junichi Suwabe is expected to reprise his role as Viktor.

A website for the film is already up and online, however no more information is provided on the site than what we already know.

More information is expected to come out over the course of the year with a more solid release date on the horizon and we will be sure to keep you all updated.

I hope you are all excited, just like our main trio are in this picture drawn by Kubo herself for this reveal!