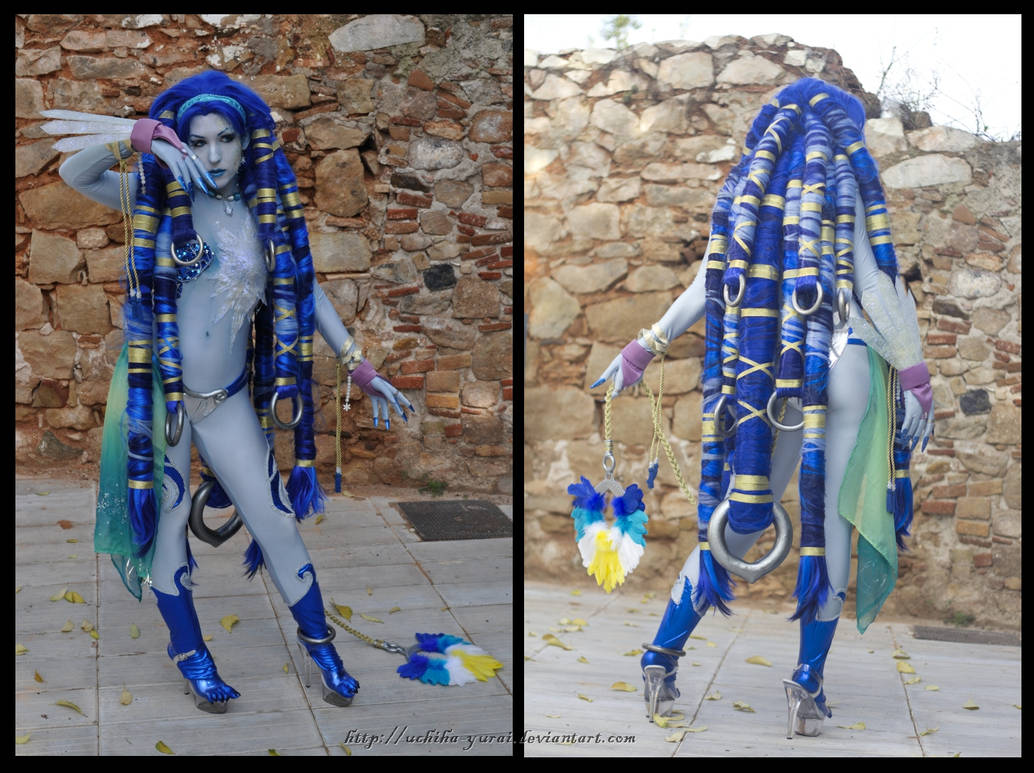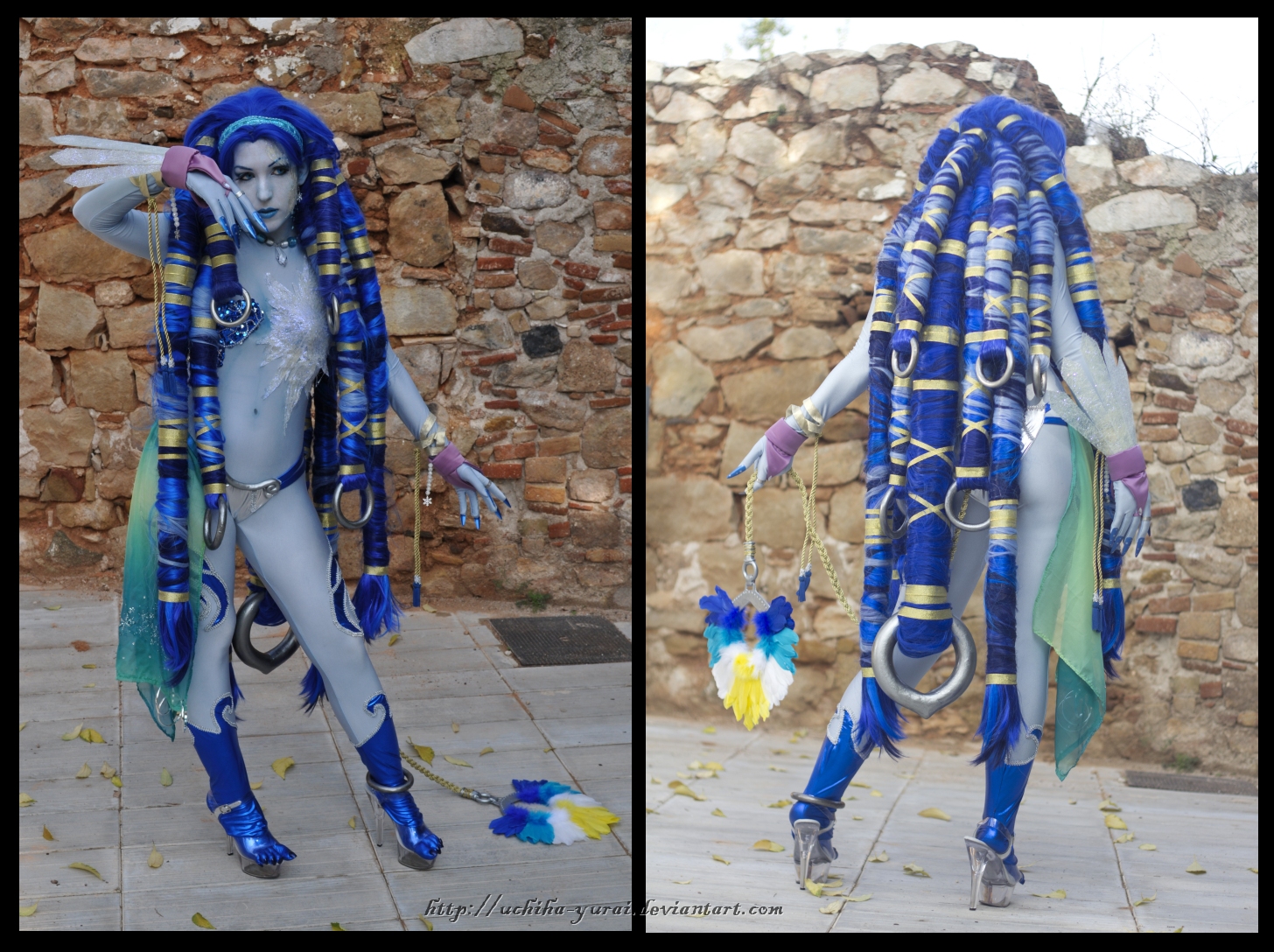 Watch
My Shiva (FFX) Costume.
Costume, Make up and wig all made by

(me)
Back photo by

Front photo by

(Waiting for a photoshoot in the snow this winter)
With this costume I win the Spanish Individual representative for the ECG *European Cosplay Gathering* for the Japan Expo 2012
I kill 9 wigs (exceeded me less than a half ponytail of hair) to make the wig.
And yes, it was really, REALLY heavy.